The oldest ZOO in the Czech Republic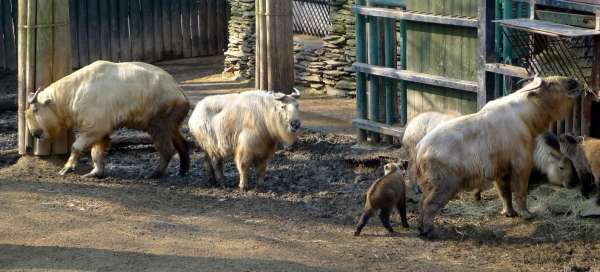 ZOO Liberec is located at the eastern end of the city right at the foot of the Jizera Mountains. It has a really picturesque location – it is spread along a small valley. It is famous for the behavior of the white tiger or takin, the national animal of Bhutan. It is proud to be the oldest zoo in the Czech Republic. Expect 2–3 hours to visit
Folk sets
ZOO Liberec can be found at the final tram in Lidové sady with the famous lookout tower. The car park is not large here, so visitors often park around where possible. Admission is CZK 80 per child from 3 years and CZK 100 per adult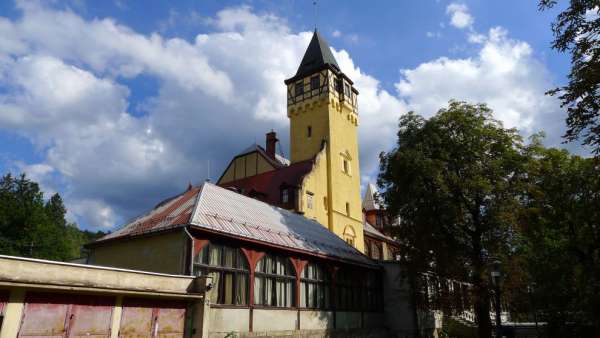 Zebras, buffaloes and camels
As soon as you go through the entrance gate, you will reach the first paddock. Here are Chapman's zebras and white-fronted buffaloes. Next to it is a paddock of bipedal camels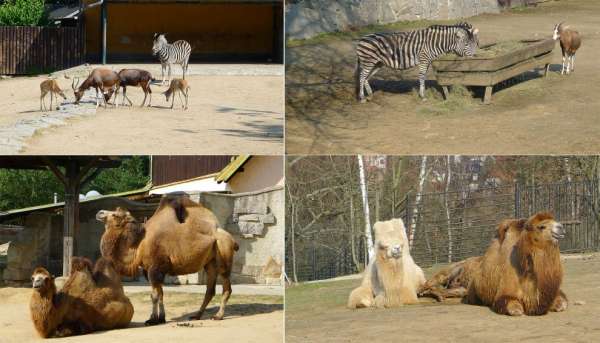 Tapirs
From the camels, it continues along the tree-like enclosure of Nyal lowland antelopes to the tapir exhibition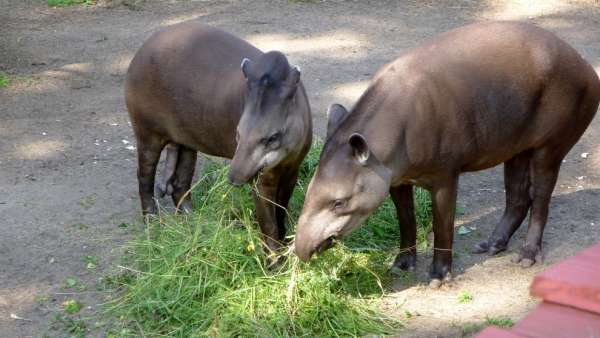 Indian elephants
In addition to the tapir, two Indian elephants are home. It's interesting to watch when the branches get to the snack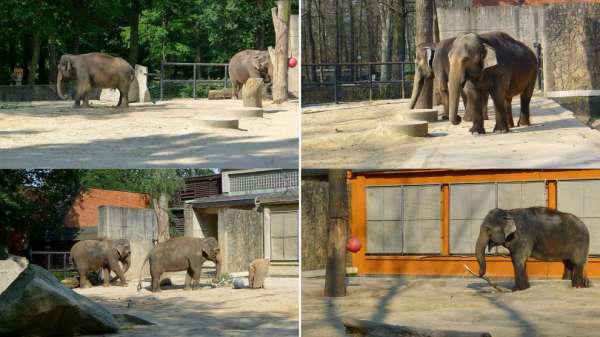 Takini
Liberec Zoo boasts an ever-growing herd of rare takins – inhabitants of mountain forests in the Himalayan Asia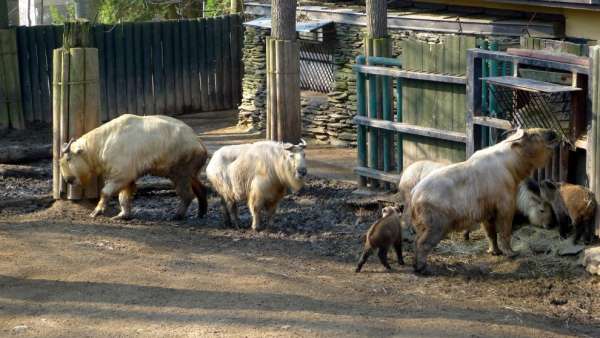 Giraffes
Right next to the takin you can climb a few steps to the view of the giraffe and zebra pavilion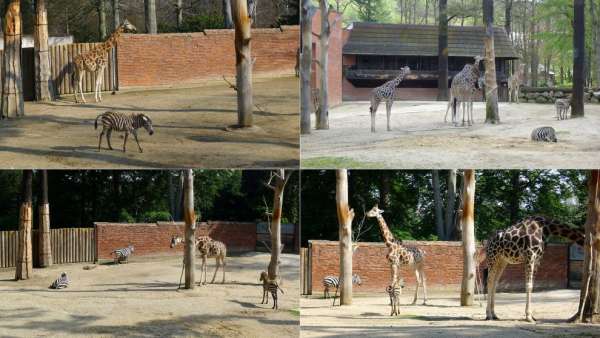 Ponies and llamas
Ponies and llamas are almost at the western end of the top of the zoo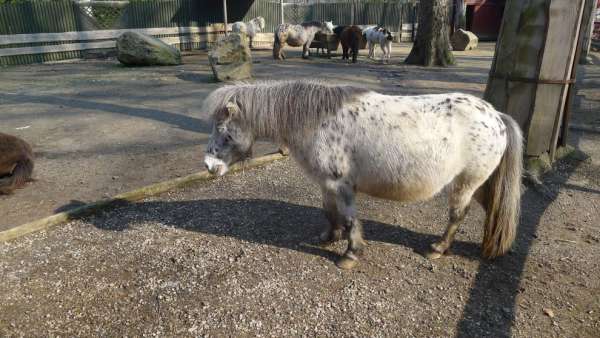 Equine antelopes
Before you descend to the bottom of the zoo, you will pass a paddock of huge horse antelopes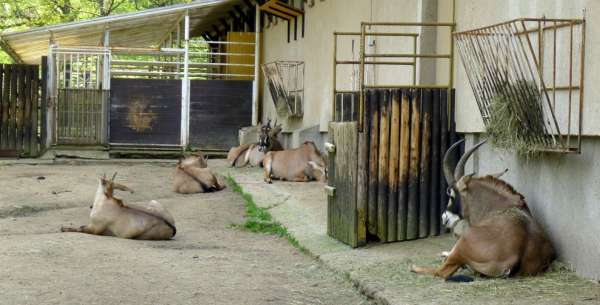 Swan pond
After walking around the enclosure of ants, sambars, urals and goat-goats, you will reach Swan Lake. There was a nice flock of pelicans here until the time of bird flu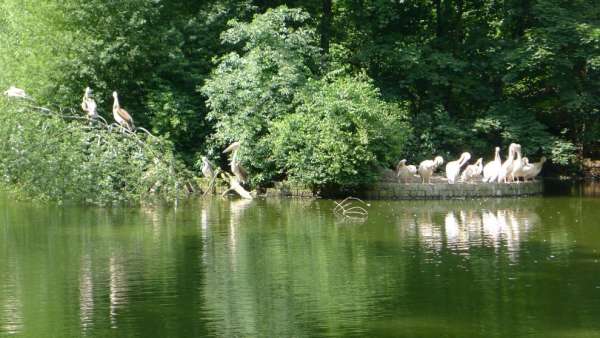 Contact zoo
You get to rest places – refreshments, playgrounds, contact zoo, toy car rides. You are also getting on the route of the train, the fear of parents with small children, who will no longer be interested in everything else.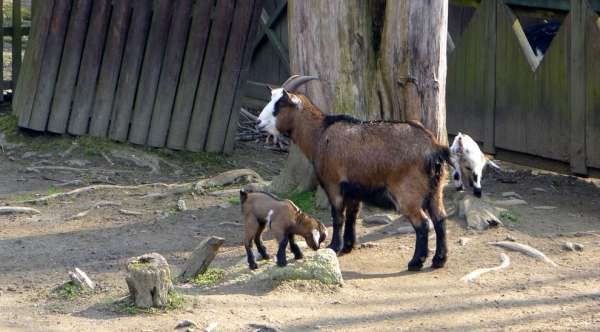 Pavilion of Predators
The pavilion of birds of prey with eagles, vultures and vultures serves as a connection between the rest area and the zoo center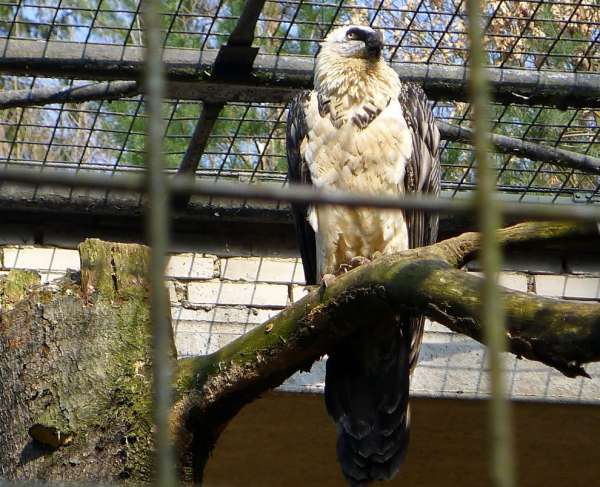 Penguins
The pool with penguins is a great attraction especially for children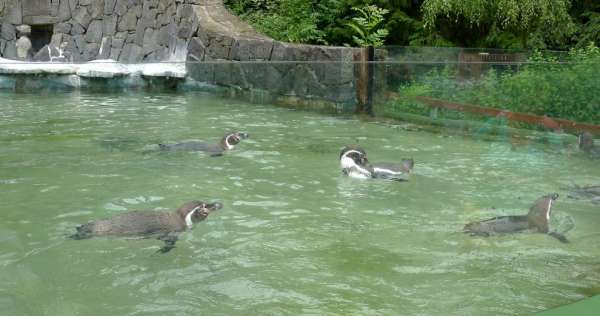 Big beasts in the Liberec zoo
Pavilion of large carnivores and white tigers – this is the treasure of ZOO Liberec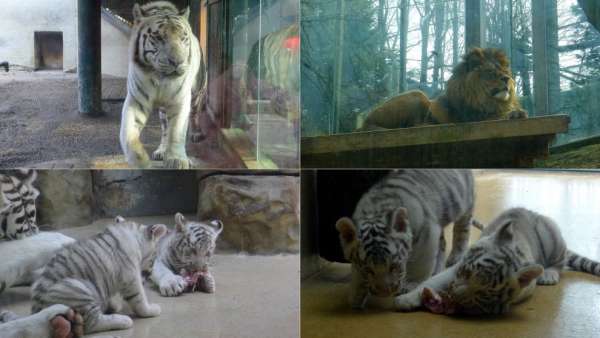 Tropical pavilion and opium pavilion
Not far from each other are two other pavilions – the tropics, where you will find reptiles, parrots and apes, where there are several chimpanzees and other monkeys.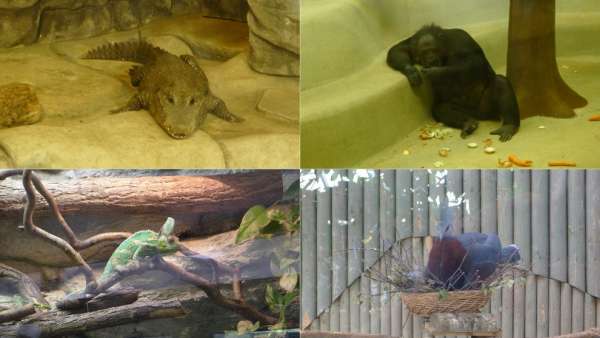 Sea lions
The sea lion pavilion is very interesting. You can watch them through the underwater window as they swim or from the top from several vantage points. An additional attraction is their feeding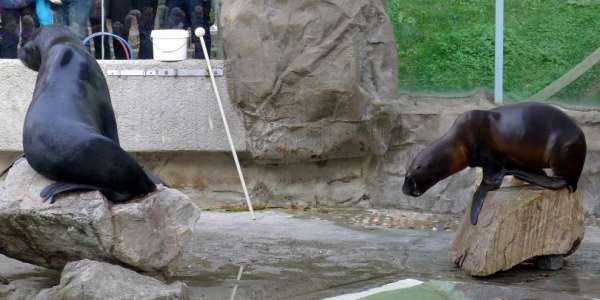 Flamingos
There is also a beautiful flock of flamingos in the Liberec zoo. It is almost unbelievable that they do not mind living in the cramped spaces of a small lake and its surroundings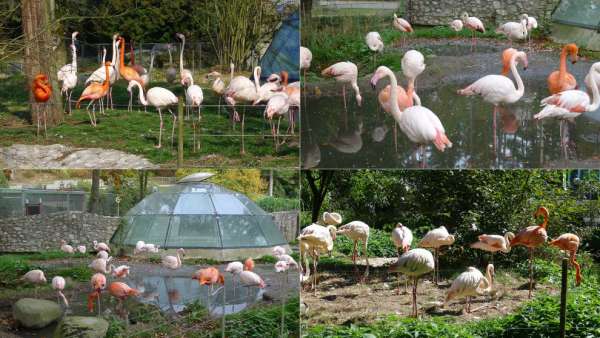 Pheasants, meerkats, turtles and baboons
At the northern end of the lower zoo you will find several smaller pavilions. Meerkats and baboons are definitely worth a stop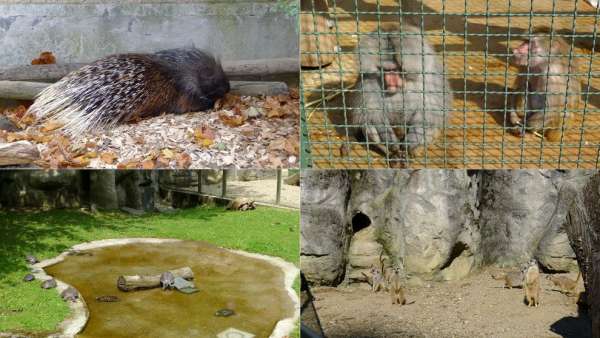 Owls
After passing the lower part of the zoo, the excursion circuit will take you upwards again. You will go around several aviaries with giant owls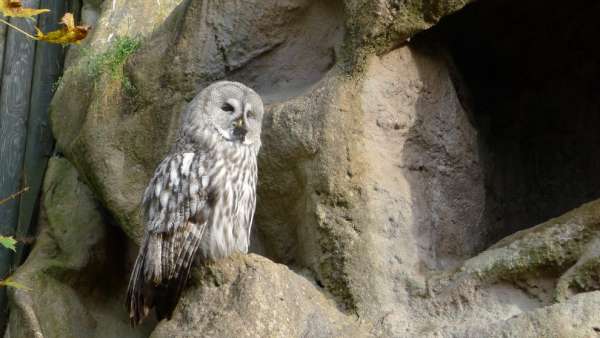 Leopards and features
From the owls the road still climbs and from the top you have a view to the outside view of chimpanzees, then there is a small aviary with a red panda and a pavilion of smaller carnivores such as a leopard and a lynx. The journey continues around the beautiful Somali donkeys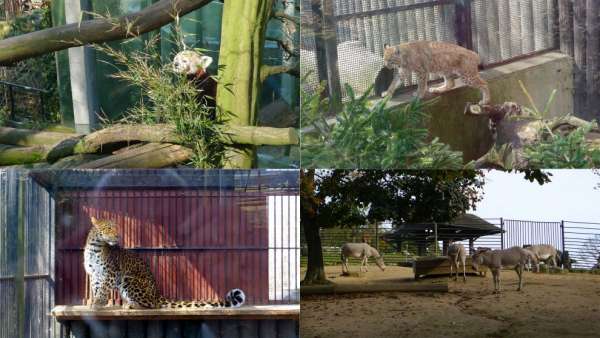 Ibex, Nandus and vicuñas
The visiting circuit of the Liberec Zoo ends with three expositions, where you will see vicuña llamas, pampas nanda and ibex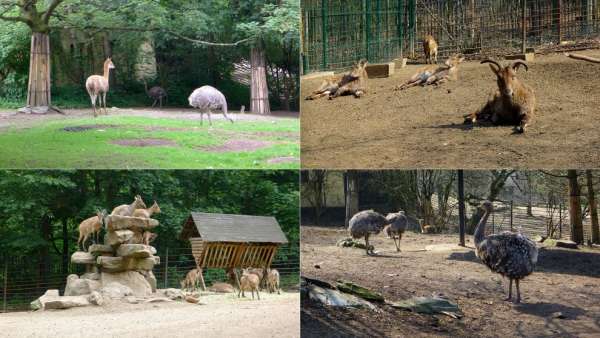 Applaud the author of the article!
Part of gigalist
Giga List:
The most beautiful hikes in the Jizera Mountains
The Jizera Mountains offer not only cross-country skiing in winter and bicycles in summer, but also countless beautiful tours and… continue reading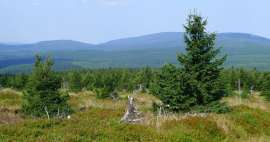 Thanks!
Have you been there? Write a review of this place
Already rated by 1 traveler