Famous meadows above the lakes of the Salt Chamber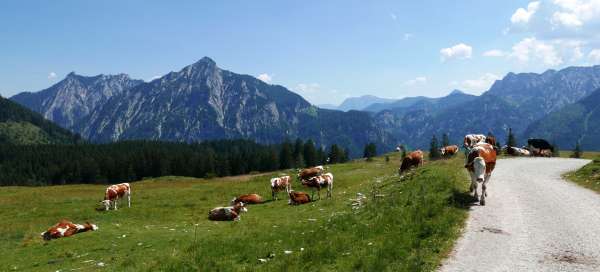 If you want to enjoy comfortable hiking in the beautiful and picturesque location of the largest alpine meadows in Austria, head south from Lake Wolfgangsee to the Postalm pasture. You can make a number of circuits here and climb several lookout hills. The basic walk starts in the highest car park (Parkplatz 3 – Postalm) at an altitude of 1,310 m above sea level and leads to the Wiesleralm cottage (1,350 m above sea level) located at the crossroads of hiking trails.
Views from the parking lot Postalm 3
From the parking lot you can enjoy beautiful views of the surrounding magical landscape. The surrounding area is dominated by Rinnkogel (1,823 m above sea level), located behind the valley. On the edges of this vast pasture there are a number of light lookout hills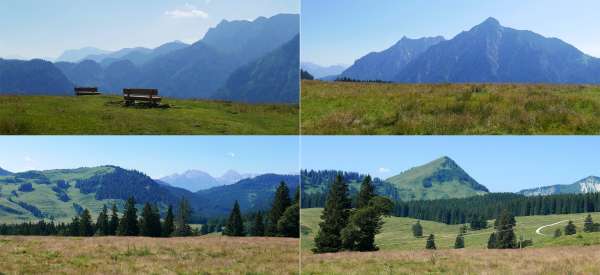 Views of Windkogel and Thorhöhe
The road from the parking lot only slowly climbs along a pleasant gravel road. Occasionally, however, a car can pass here (supply and accommodation in individual cottages in the meadow). The horizon in this part is dominated by two indistinct grassy hills Windkogel and Thorhöhe. Definitely worth the climb, because there is an incredible view from their peaks
Cows on Postalm
Postalm is an absolute paradise for cows, you will see hundreds of them here. They complete the right local color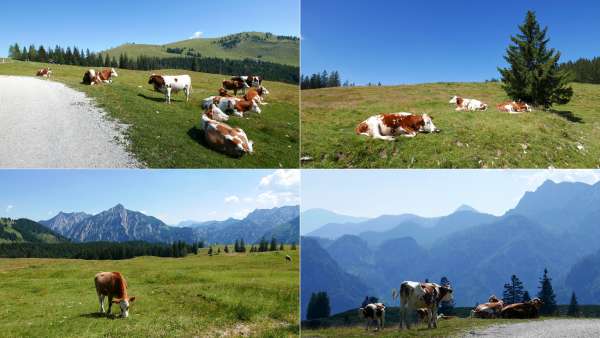 View of the Braunedlkogel
It is definitely worth turning during this walk, because you have the most dramatic scenery behind you.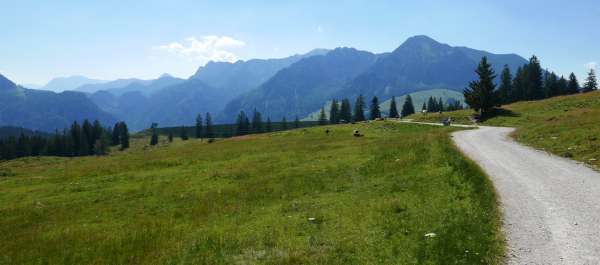 Wiesleralm
After about 20–25 minutes walk you are at the cottage Wiesleralm. From here, it is possible to take countless more exits or continue on the circuit and return to the car park by another route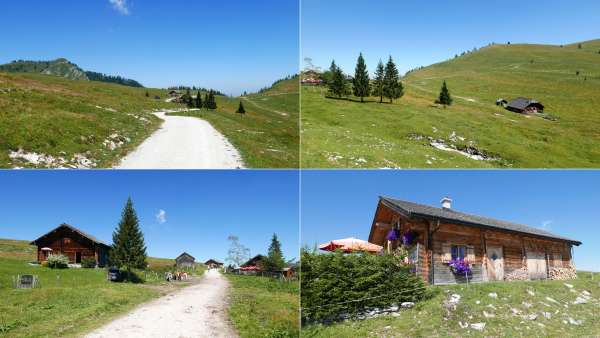 View of the Wieslerhorn (1603 m)
From Wiesleralm there is a nice view of the most popular local destination – the Wieslerhorn hill. From here it is only 200 meters. From the top you look a kilometer lower on Lake Wolfgangsee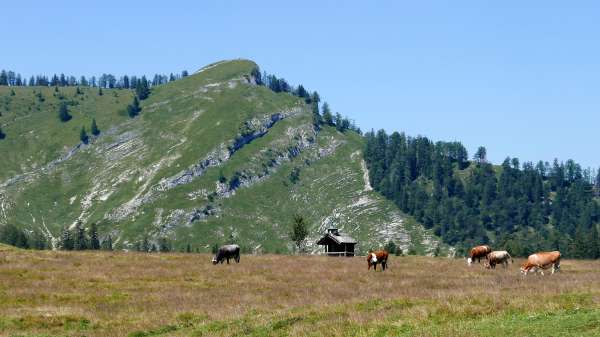 View of the Wiesleralm
As you continue on the circuit, you will have a wide view of the meadows and the Wiesleralm cottage, where you were a while ago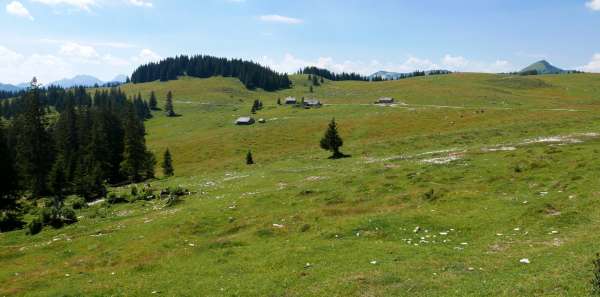 Descent to Thoralm
Another cottage on the circuit is Thoraml, to which the road descends slightly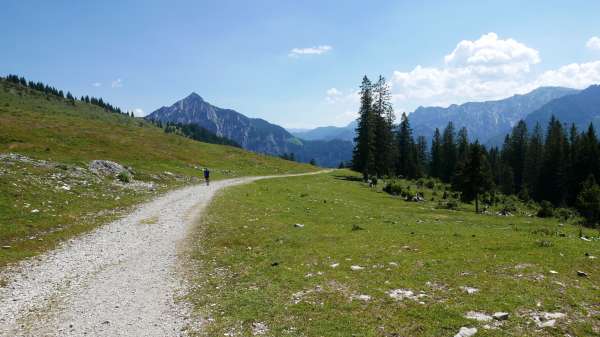 Landscape at Thoralm
From the Thoralm cottage, the path descends through the forest to the stream valley, then ascends on the other side to the Postalm cottage and the famous Postalmkapelle chapel. From here it is a short walk back to the parking lot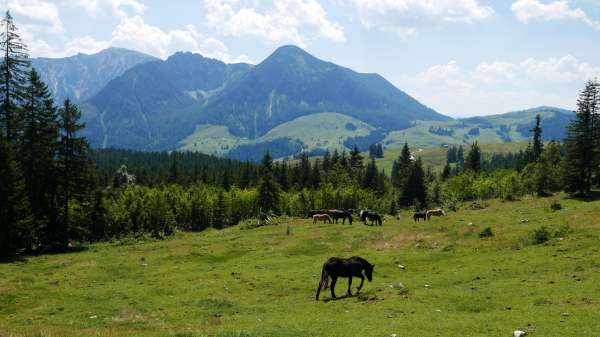 Applaud the author of the article!
Articles nearby
Part of itienary
Article:
Trip to the mountain pastures Postalm
Postalm pastures are the largest mountain pastures in Austria. They are located high above the lakes of the Salt Chamber. A trip… continue reading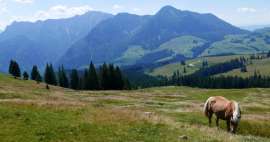 Thanks!
Have you been there? Write a review of this place
Already rated by 0 travelers