Trip to the southernmost point of the island of Lefkada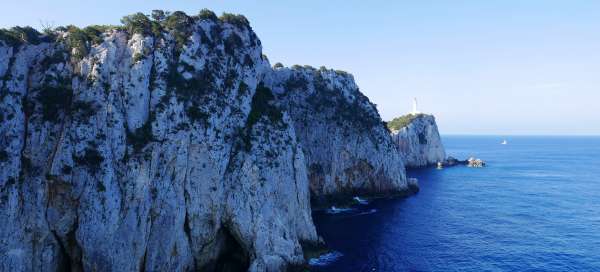 Cape Lefkada is the southernmost point of the island of Lefkada. From a distance, its end looks like a long and high cliff. At the very end you will find a lighthouse and a view from it. As part of a trip along the west coast of the island, it is definitely worth stopping here
View of Vasiliki
Previously, Cape Lefkas could only be reached from a dead end road from Komilia (22 km one way), which didn't bother anyone much, because along the way there are beautiful beaches like Porto Katsiki, or after the earthquake, inaccessible Egemni. Now a new road from Vasiliki has opened (attention is not yet marked on mapy.cz only on google), so you can take an interesting circuit. In addition, it has a beautiful view of Vasiliki, although more photogenic in the afternoon than in the morning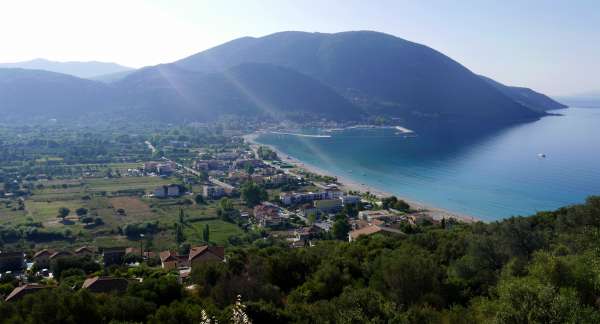 The first view of Cape Lefkas
After ascending from Vasiliki to something like a plateau at an altitude of 350 meters above sea level, and the breathtaking views down disappear, the path becomes less interesting for a while. There is only shrubby vegetation in the area. After a while you will connect to the old road. After about a 15-minute drive from Vasiliki, you will reach a viewpoint on the edge of a cliff. On the horizon you can finally see Cape Lefkas and below you is 250 meters deep sea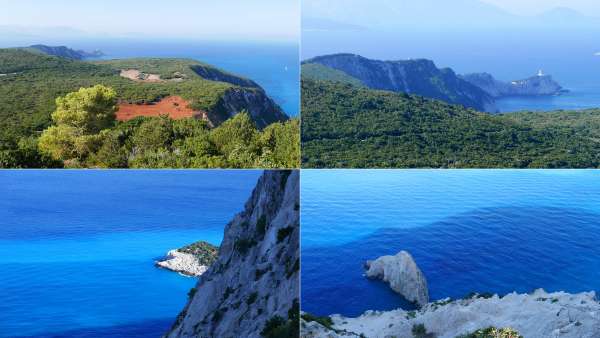 View of the cliffs
The second view is very nice – you have the cliffs right in front of you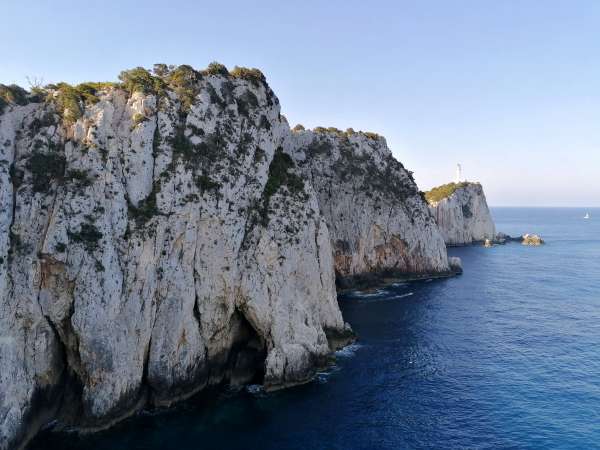 Parking under the lighthouse
There is a small parking lot directly under the lighthouse. Along the way, there is a sign prohibiting entry from the Greek army, but no one respects it and everyone continues up to the lighthouse to the lookout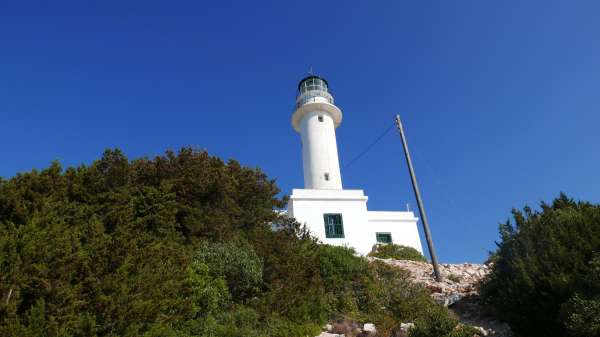 At the lighthouse
You can ascend to the lighthouse along a leisurely path or a steeper shortcut. There is a large fence at the lookout for safety reasons, so unfortunately you can't look up to the very edge of the cliff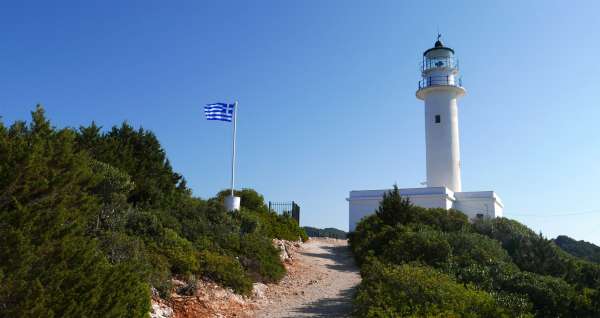 View from the lighthouse
From the lighthouse there is quite a nice view of the cliffs, but it must also be a better afternoon than after. You can return the same way or continue to one of the beautiful beaches of the west coast, such as Porto Katsiki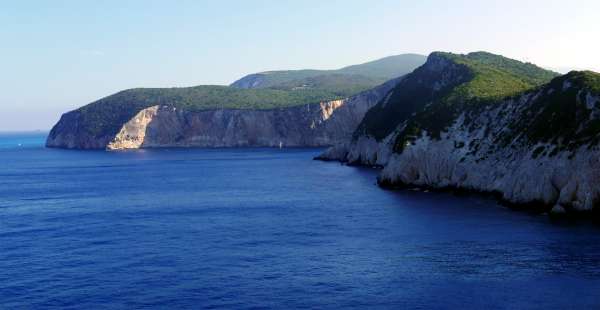 Applaud the author of the article!
Part of gigalist
Giga List:
The most beautiful trips to Lefkada
Lefkada boasts some of the most beautiful beaches in the world, so most trips will take you to explore the local sea bays.… continue reading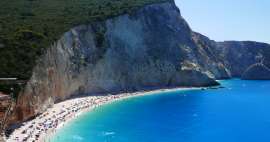 Part of itienary
Article:
Trip to the southwest of Lefkada
Southwest Lefkada is exactly the area why tourists like to ride it. Absolutely amazing beaches under impressive snow-white cliffs… continue reading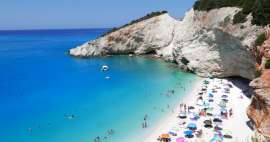 Thanks!
Have you been there? Write a review of this place
Already rated by 0 travelers