Basic, ie normal, descent path to the shield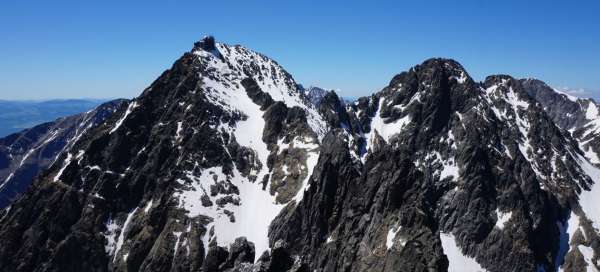 Lomnický štít is inaccessible without a leader, but originally a route leading to it followed the green sign in Lomnický sedlo. This route, secured with chains in places, is the easiest ascent route to the summit and is used by climbers as a descent route. The section secured by the chains is sometimes referred to as the Emericy lament. This is not a very difficult climb at the level of Sharp Roháč or Priečný sedlo.
From Lomnický sedlo along the ridge
And under the ridge
From Lomnický sedlo, the route leads through serpentines directly along the ridge, in some places more into the Skalnate pleso valley. At the point where the Gerlach Middle Center overlaps, the route turns to Jordan. The normal continues further below the rock rib, where the first climbing route in the west wall (Birkenmajer) begins. In front of it, the sidewalk bends to the right, along the contour line, with an almost slight descent below the system of chains.
In Emericy's lament
trough directly to the station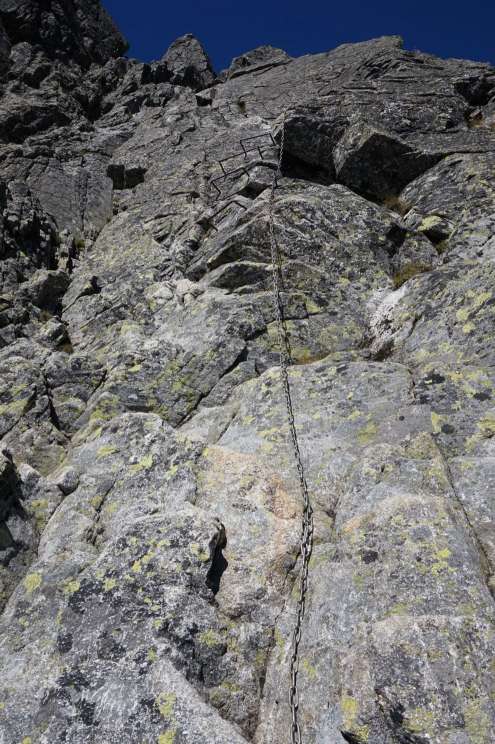 Emericy lament
In the gutter, passages alternate with wings more in the lower part with light sections.
The conclusion of Emericy's lament
At the top, turn into an "S" shape to the left and then to the right onto a grass ledge, from where you can go a few meters to the railing at the station, where you have to climb.
On the top
Emericy's lament (normal) was a valuable climbing tour in winter, the current modifications of the national park only allow descent. The gable offers classic and well-known views.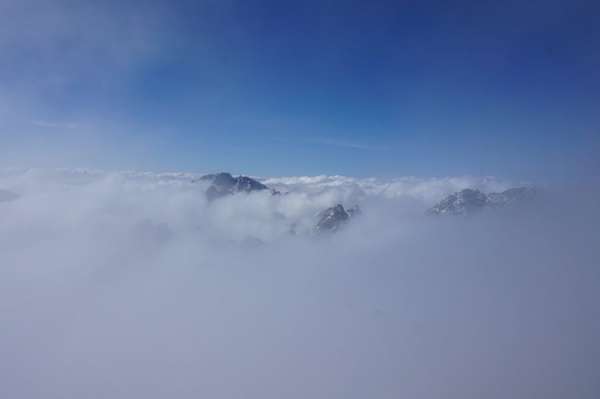 Applaud the author of the article!
Articles nearby
Thanks!
Have you been there? Write a review of this place
Already rated by 1 traveler