Hike to lake Myrdalsvatnet
Above fjords to the mountain lake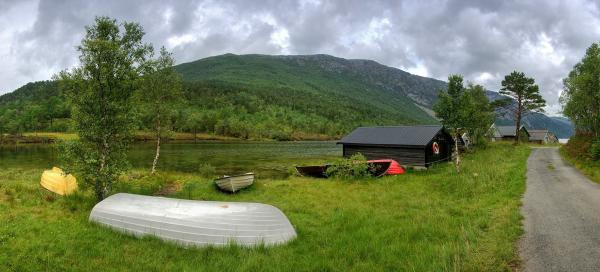 From the town Bondhus continues the road no.551 into town Rosendal, which lies on the banks of Kvinnheradsfjorden. From here leads the asphalt road, on which, however, only locals can drive in and under permission to Lake Myrdalsvatnet (374 m asl). In addition to the initial half kilometer long rise from the town leads the rest of the way in comfortable slight ascent in a wide valley, surrounded by steep hills and northern forest covered with lichens. 
Furebergsfossen
About 7 kilometers behind the town Bondhus is right by the road pretty wide waterfall with convenient parking.

 
Kvinnheradsfjorden
On the edge of Rosendal is on the fjord the necessary port for smaller ships.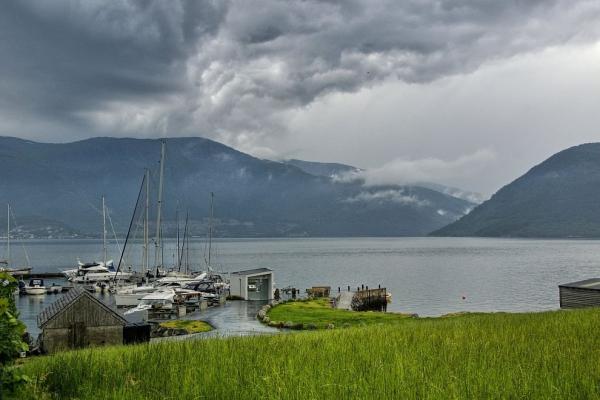 Cemetery
Above the town is a small cemetery with a beautiful view of the surrounding mountains and fjord.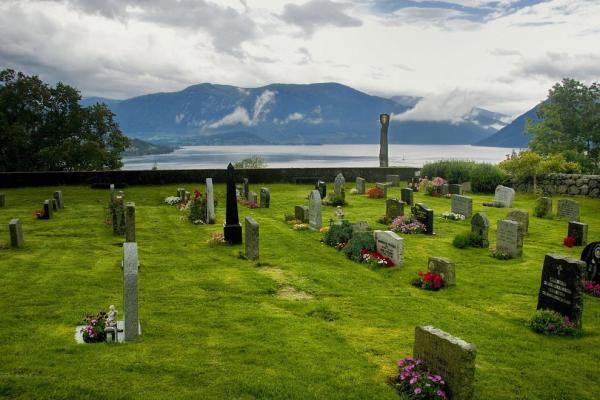 Architecture
The architecture of the church seems to copy the appearance of the surrounding countryside and steep peaks that rise from sea level to altitudes of over one kilometer.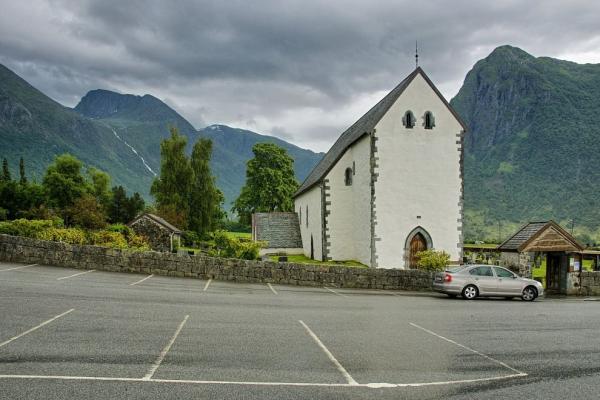 Rosendal
After the initial steep ascent appears the view of the town, fjord and surrounding mountains. Further continuation is much more gradual.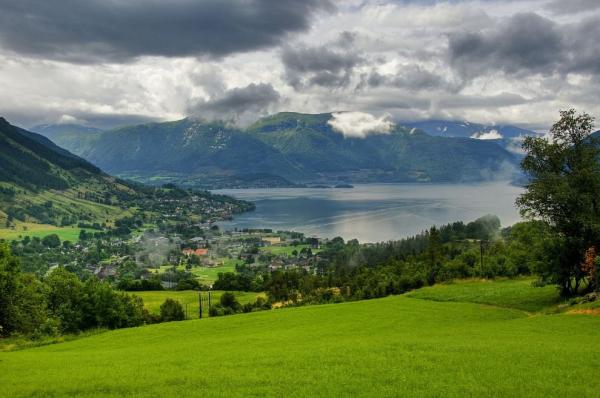 Melderskin
On the right side of the path is the ridge of Melderskin, whose peak reaches up to 1 426 m asl. From the asphalt path leads to it well marked turnoff.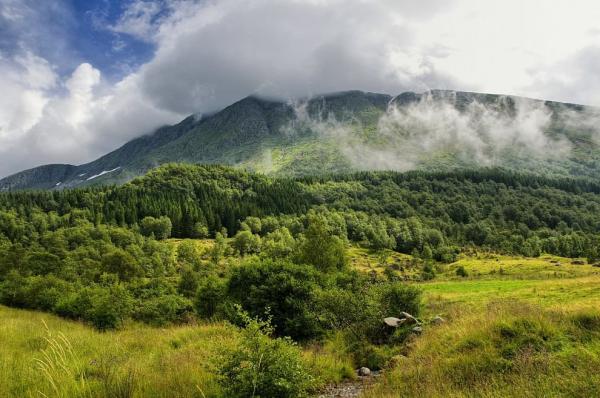 Midsetret
Approximately 1.5 kilometers before the edge of the lake are several old buildings.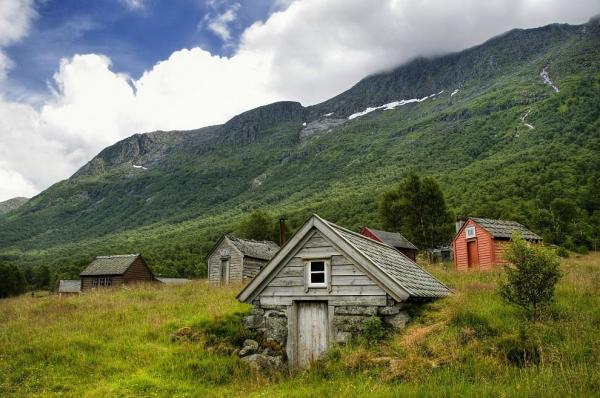 By the lake
Also on the shores of the lake are other buildings that hide various ships and boats.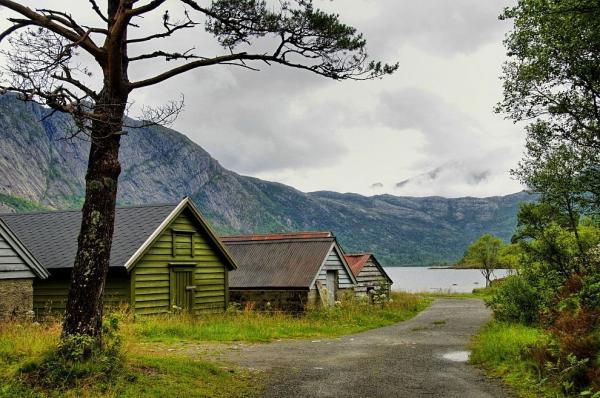 Myrdalsvatnet
The lake lies at an altitude of 374 meters. Along its northern shore the journey continues and after a steep rise to the mountain ridge above the lake turns back to the town Rosendal. But this is more difficult and longer option.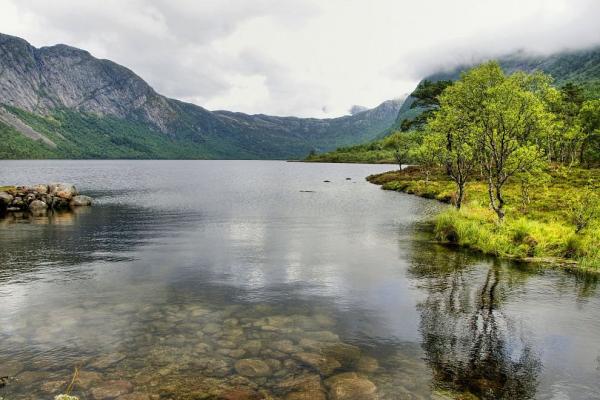 Storm
There are noteworthy abandoned old ships during the return to Rosendal. They look like they have been washed up here by a big wave.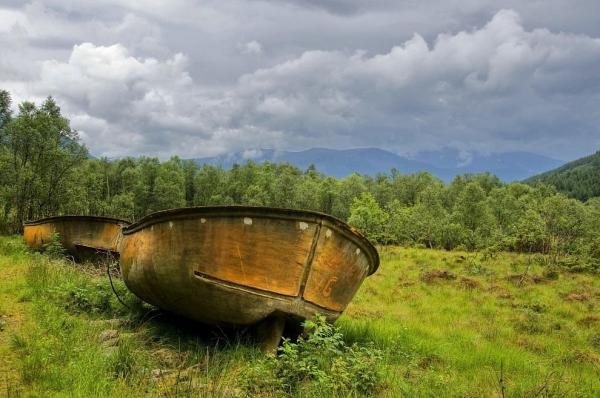 Have you been there? Contribute a good advice to travelers who want to go to this area or add places to your visited list.
Do you want to go there? There is nothing easier than having to deal with others and go on a trip or get tips on where you want to go.
Applaud the author of the article!
Thanks!
Have you been there? Write a review of this place
Already rated by 1 traveler