March along the Wild Eagle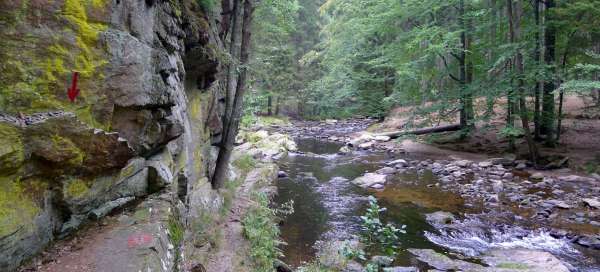 Probably the most famous "river" hike in the Eagle Mountains is a march through the so-called Zemská brána along the Divoká Orlice. There are nice rocks to rise above the river and part of the military fortifications, which you will find in the Eagle Mountains a number
Entrance to the Earth Gate
The starting point for this hike is located only 4.5 km from Bartošovice in the Eagle Mountains. Divoká Orlice makes the border between the Czech Republic and Poland. Not far from the bridge where the tour begins is a parking lot.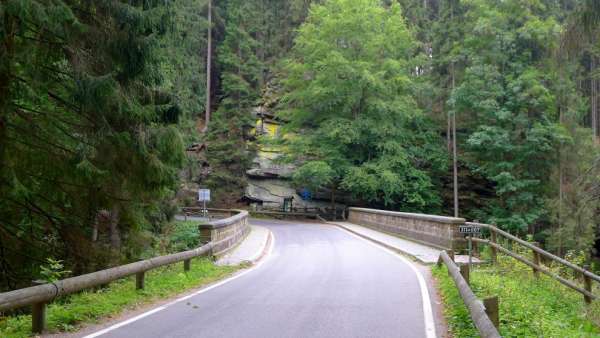 Wild Eagle
The view from the bridge to Divoká Orlica is very nice. Shot from both the wilderness and not the picturesque Czech Republic. Right from the start is the most difficult part of the whole journey, which disqualifies prams and bicycles. Descent to the river and especially the subsequent steep ascent around the rock on the left.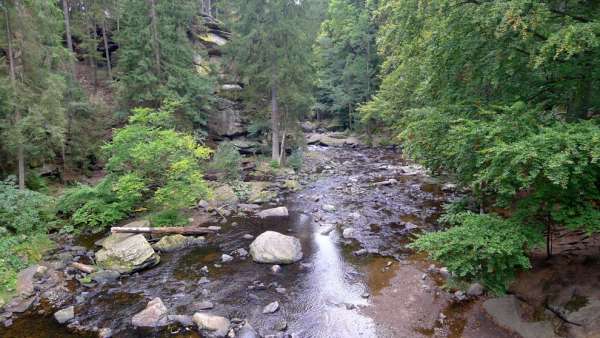 View back to the bridge
The bridge is located in a rather interesting place – on the one hand on the border of the Czech Republic / Poland and at the same time on the Hradec Králové and Pardubice regions.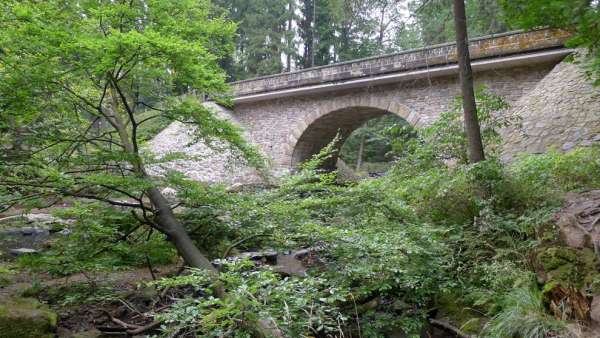 Ascent along the rocks
The path climbs a rocky staircase along the rock, only to descend again to the river. From here, the road is basically very convenient.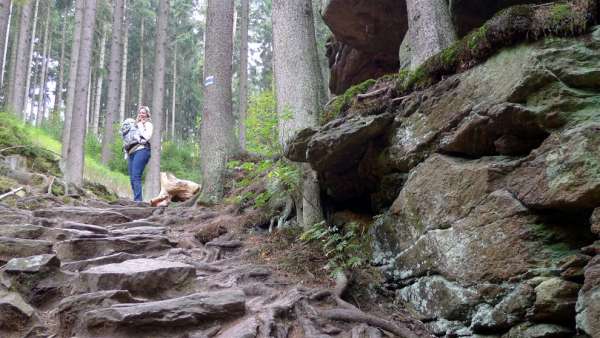 Rock by the Smuggler's Footbridge
After a quarter of an hour's leisurely walk, you are at another attraction of this route – Smuggler's Fo­otbridge. Right next to it is a fairly massive rock.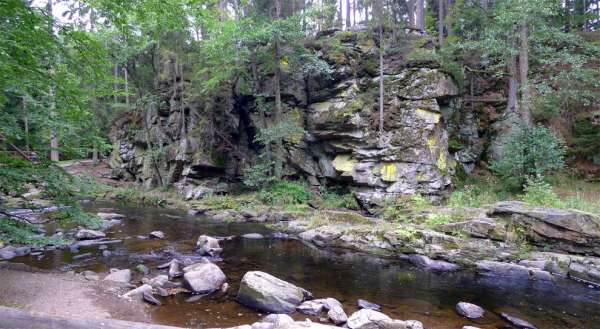 Smuggler's footbridge
Right next to the massive rock is the Smuggler's Fo­otbridge. Smuggling flourished here mainly at a time when there were borders between Prussia and Austria-Hungary.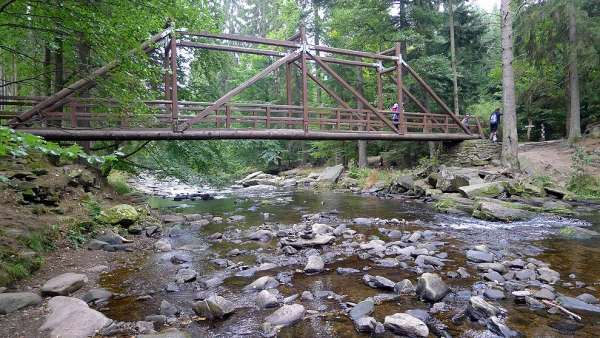 View of the Wild Eagle
There is also a nice view of the Divoká Orlice valley from the footbridge. The whole valley belongs to the Zemská brána nature reserve.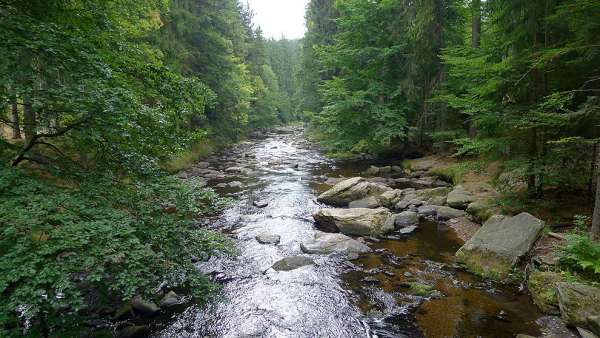 Border fortifications
After another fifteen minutes walk from the Smuggler's Fo­otbridge, you will reach a pretty nice bunker. unfortunately its interior was confused by a lot of people with a trash can or a toilet.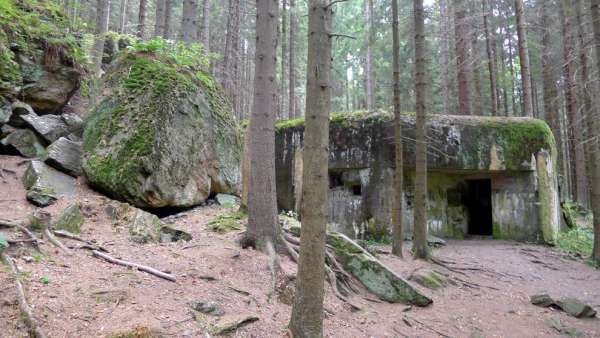 Ledříček's rock
Another attraction on this tour is Ledříček's rock from Vysoká, named after a local robber.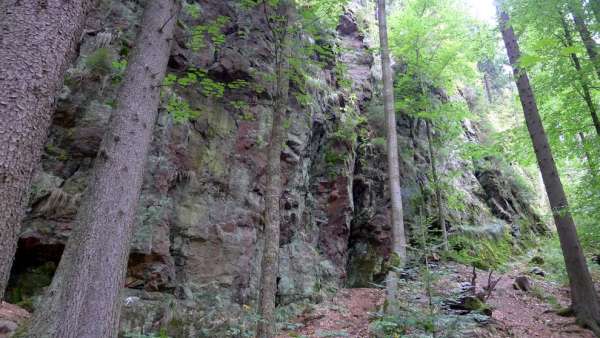 Along the wild Eagle
You can return from Ledříček skaly the same way, or if you are not limited by car, you can continue to Klášterec nad Orlicí, for example.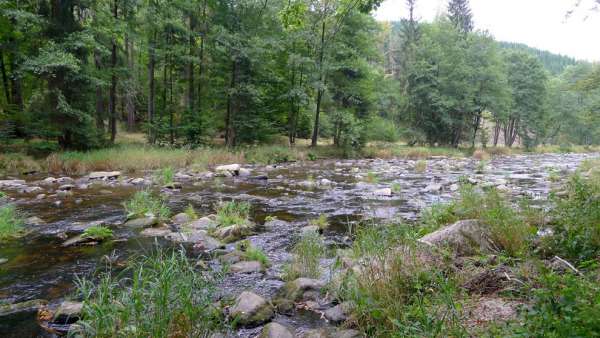 Applaud the author of the article!
Articles nearby
Thanks!
Have you been there? Write a review of this place
Already rated by 1 traveler