The first steps on Table Mountain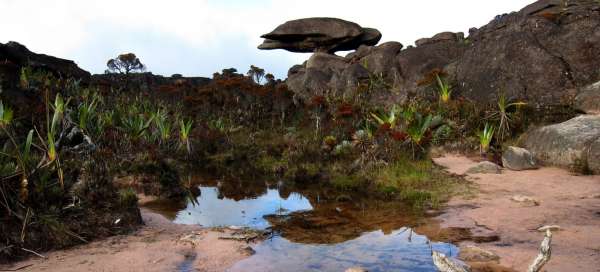 ** Roraima trek III. **: If you have chosen a more demanding variant of the trek, you will climb to the top of Table Mountain during the second day. From the vertical wall, a rather interesting ascent awaits you to the top plateau, where it really looks like in a completely different world.
Under Roraima's wall
Are you right under Roraima's wall and wondering where this way up will lead?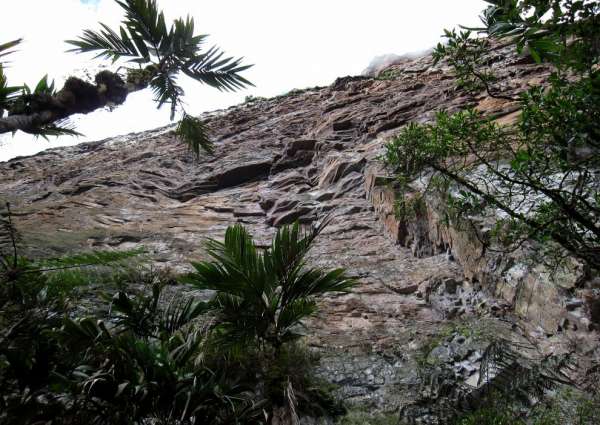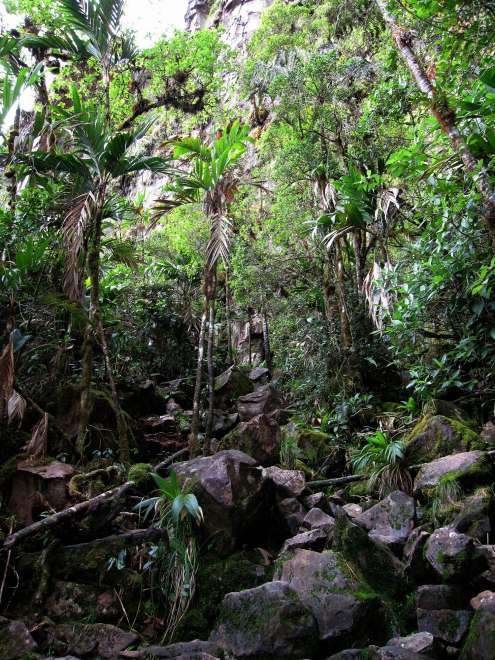 A path along the wall of Roraima
The path leads through the jungle stones just a short distance from the wall to the west
View of the wall of Table Mountain
When climbing, there is sometimes a nice view of the "wall" of Table Mountain through the lush vegetation.
View of the savannah
Finally, you will come to a resting / lookout point with a wide view of the vast savannah of Gran Sabana. The weather is changing fast here, and in the afternoon it spoils quite often, so you can also enjoy the clouds that fly below you.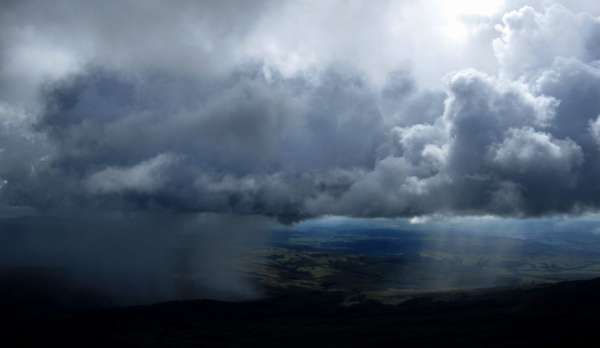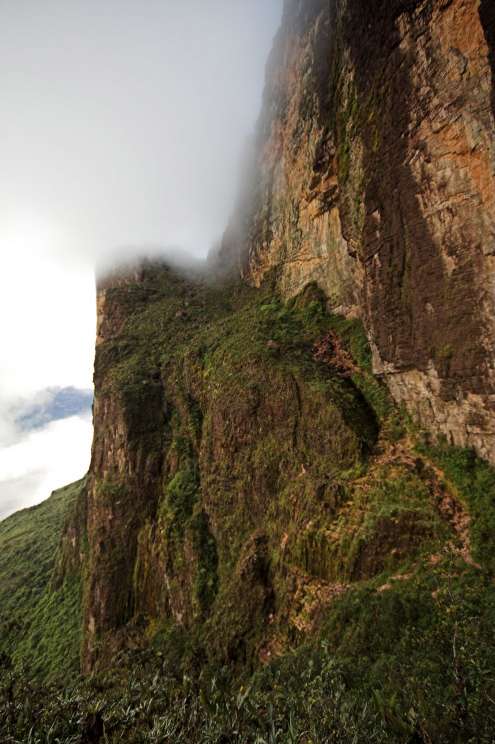 Really final output
From the viewpoint, a really final ascent awaits you along a steep path leading right to the vertical rock wall.
Just below the top
After climbing the promontory, the slope will widen nicely and only the last tens of meters to the edge of Table Mountain are waiting for you.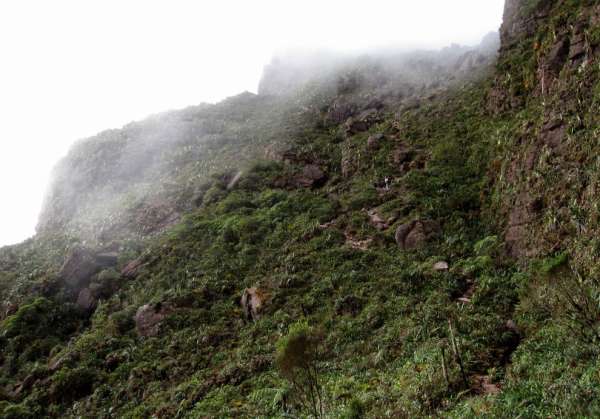 The first steps on Table Mountain
Finally you are on top of Table Mountain – in a completely different world. This mountain has been here for three billion years – an unimaginable time for man.
Journey along Table Mountain
Although you will sometimes come across signs of a footpath here, you may still be glad that a guide is coming with you. Quite often a fog falls here and the landmarks are quite similar. An ideal place to lose.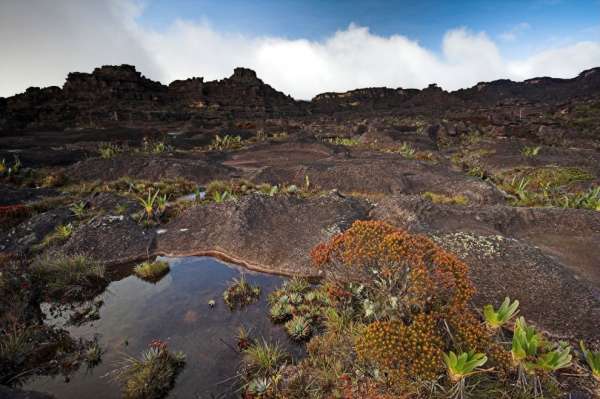 Landscape of Table Mountain
I dare say that you have not seen a landscape similar to the top of the Hundred Mountain anywhere else.
The goal of the second day of the trek
You are finally at the finish line on the second day of the trek. Above the surrounding landscape rises a huge rock with several overhangs, under which the camp is made. An ideal locker in front of night casters.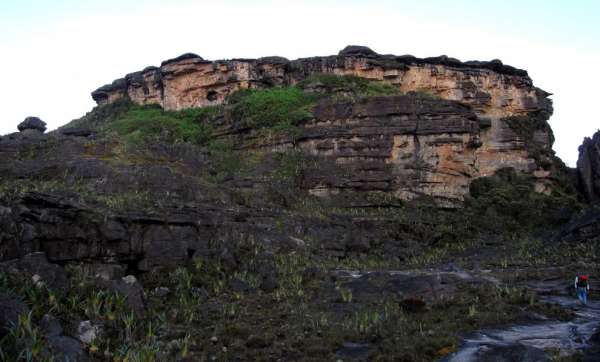 Applaud the author of the article!
Part of itienary
Article:
Trek on Roraim
Probably the most famous trek you can do in Venezuela is to climb the most famous and highest table mountain – Roraimu. Another… continue reading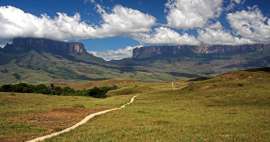 Thanks!
Have you been there? Write a review of this place
Already rated by 0 travelers