Meeting the man who saved Lanzarote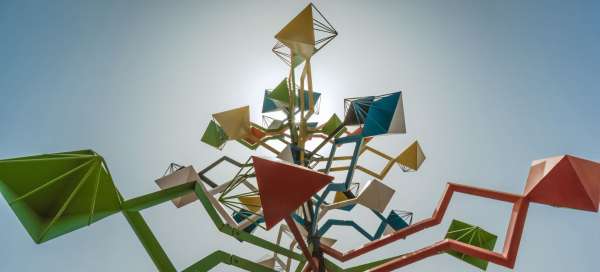 César Manrique is probably the most famous inhabitant of Lanzarote. He was born in 1919 and tragically died in 1992 at the age of 73. Today, the artist in Haría and the Fundación César Manrique on the southern outskirts of Tahích commemorate this artist and architect.
Such a normal house
The foundation is housed in a house designed by César Manrique himself and he lived in it from 1968 to 1988. The house is set in a lava flow, which has been here since the great eruption in Lanzarote from 1730 to 1736.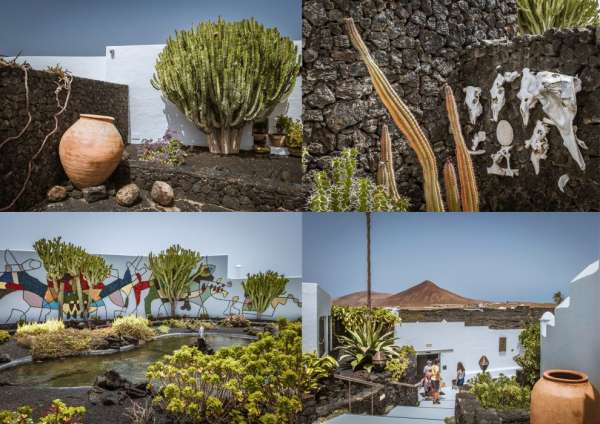 Architecture and nature
The construction of the mansion occupies a full 3000 square meters and the whole is in harmony with modern architecture and nature.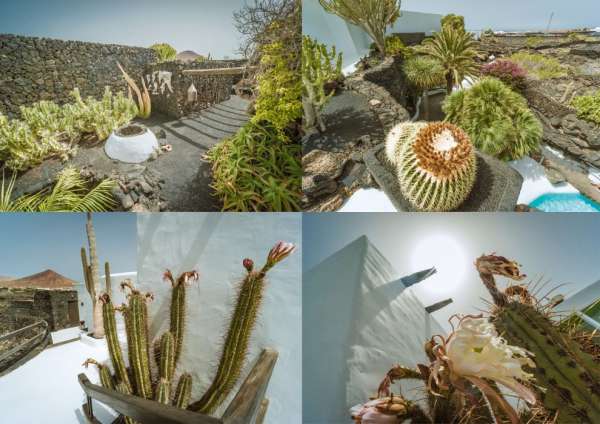 Upper floor
The upper floor is based on traditional local architectural elements combined with modern design. We will find a gallery of paintings. The interior is directly optically connected to the lower part of the house.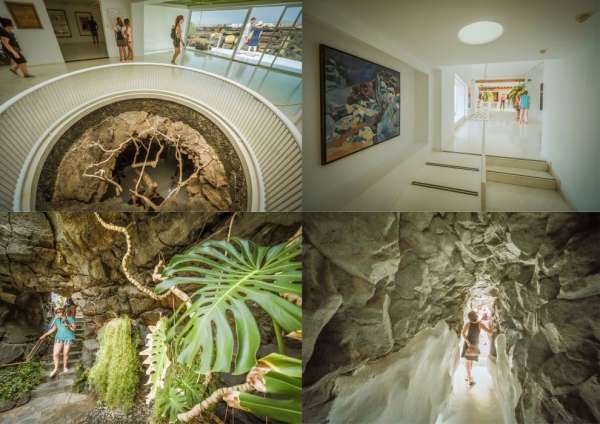 Ground floor
This part of the house uses large volcanic bubbles, which are interconnected by tunnels dug in lava material.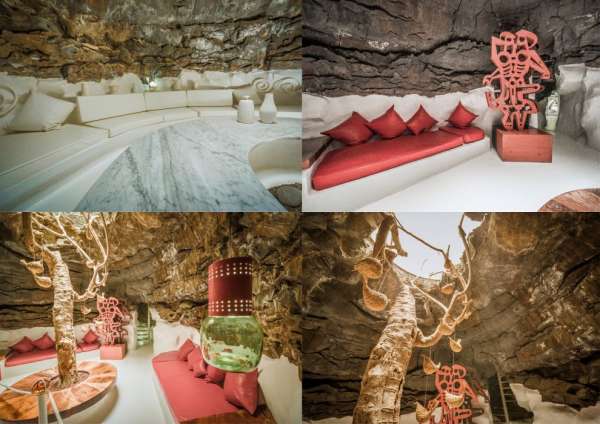 Swimming pool
The functionality of the house does not forget the pool, the whole environment is full of typical local vegetation and black basalt.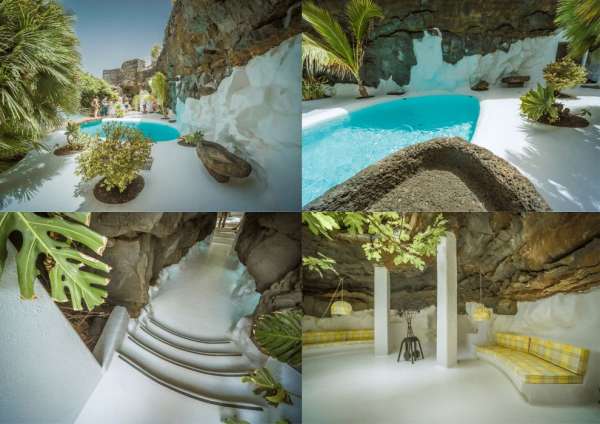 Video
When César Manrique returned to his native island in 1966, tourism and the construction of large hotel complexes began to develop throughout the Canary Islands. It was Manrique on Lanzarote who enforced a ban on the construction of buildings taller than palm trees. It is possible to get acquainted with this and other works of this artist in a video projection.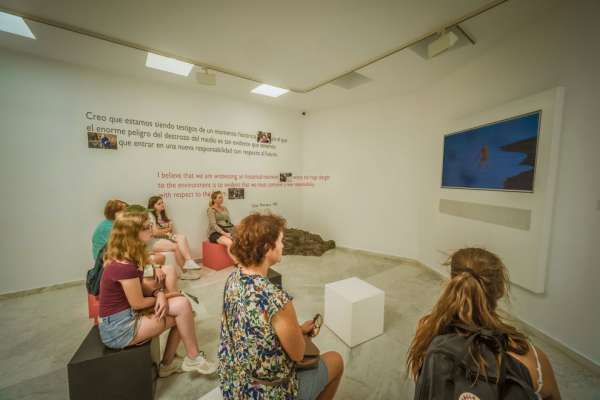 It hasn't been here yet
How about letting some lava flow into your living room? Great idea.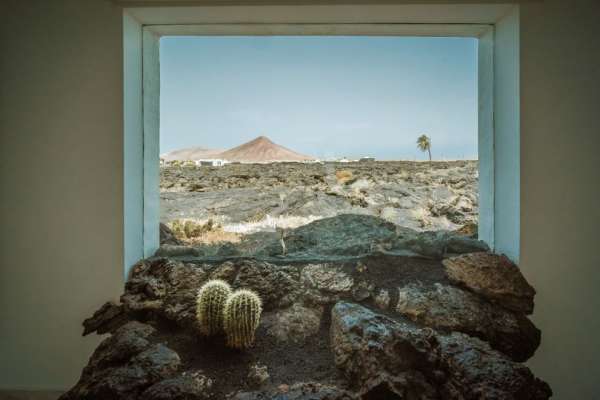 Applaud the author of the article!
Thanks!
Have you been there? Write a review of this place
Already rated by 1 traveler