A village among the boulders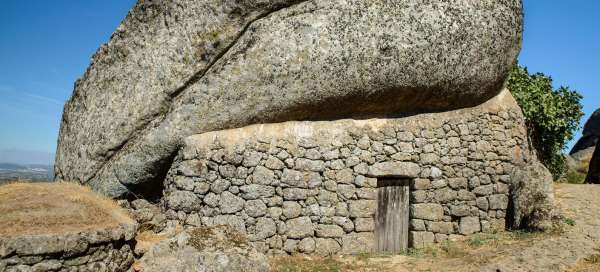 In the eastern part of Portugal, not far from the border with Spain, lies the village of Monsanto, where time seems to stand still. The original inhabitants built their dwellings here among boulders, which are often larger than the houses themselves. In 1938, the village even won the national competition for the "most Portuguese village", which led to an increase in tourism. However, the locals still managed to preserve the original romantic look and the medieval atmosphere of the village, which makes it truly unique in the world.
Monsanto
The village of Monsanto: [http://www.gigaplaces.com/misto-monsanto/] is located in the western part of Portugal, is not connected by any transport links, so the car is the only way to get there. It's almost a two-hour drive from the top of Torre, but it's definitely worth it. Monsanto is literally unique in many ways.
Houses in the rock
The village is built on a rocky slope, on which are scattered huge boulders, often larger than the houses themselves. The original inhabitants did not have any cranes or other heavy equipment, so they decided to build their homes in harmony with the surrounding nature.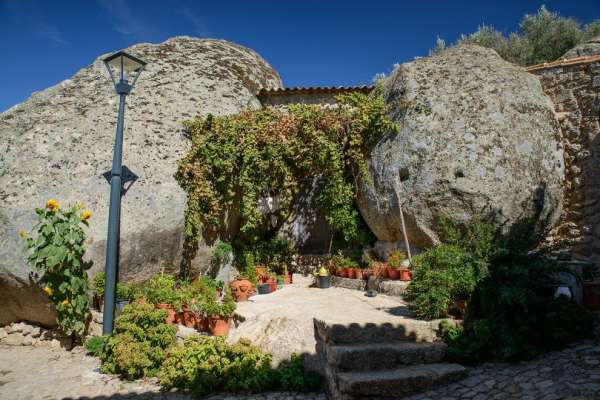 House for Daddy Smurf
Although at first glance it seems that the village is long abandoned, the opposite is true. There are cellars, barns and stone pens with pigs to see. As the village tries to preserve its medieval character, do not expect any five-star hotels with swimming pools. However, some locals also offer accommodation or a smaller restaurant for tourists.
Monsanto Castle
Directly above the village rises the remains of the castle of Castelo de Monsanto, from where there are beautiful views of all corners of the world.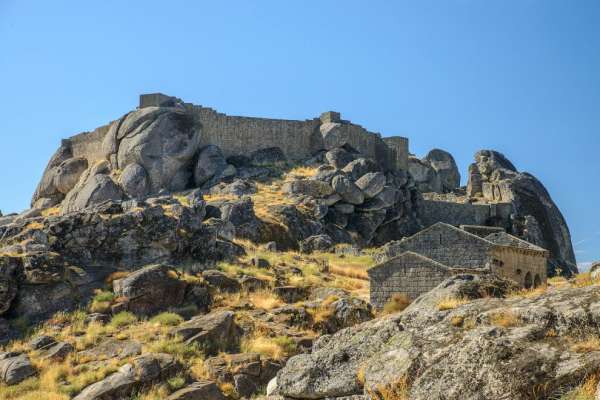 Graves carved in stone
One of the local attractions are also tombs carved in stone, which can be seen especially on the top of the hill near the castle Castelo de Monsanto.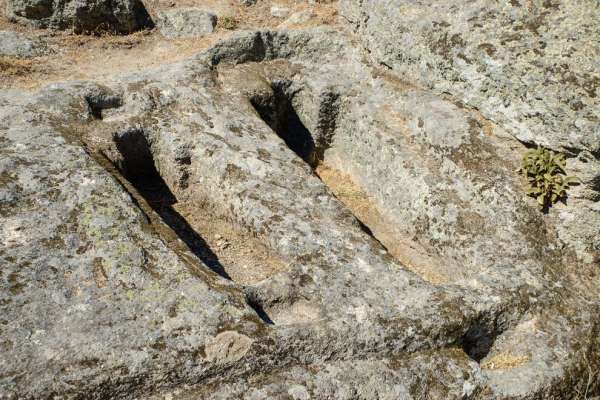 Applaud the author of the article!
Articles nearby
Thanks!
Have you been there? Write a review of this place
Already rated by 1 traveler