Walk around the town of Wadi Rum
Center of desert tourism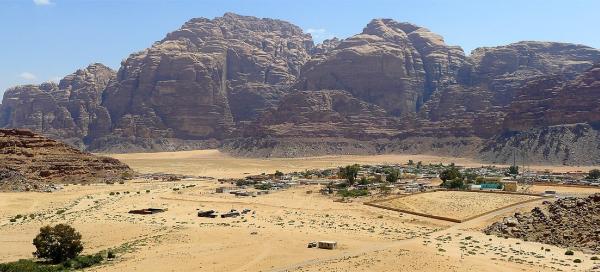 The town of Wadi Rum lined with stunning mesas towering a few hundred meters above the surrounding landscape is basically the only entry point to this fabulous landscape and one of the most beautiful deserts in the world at all. The main means of transport here is a jeep or camel, but you can also walk to several attractions lying just outside the town.
Alleys in Wadi Rum
An oasis in the desert – Wadi Rum village (950 m asl) is basically just a bunch of low houses around three asphalted streets. The surrounding mountain walls are really impressive.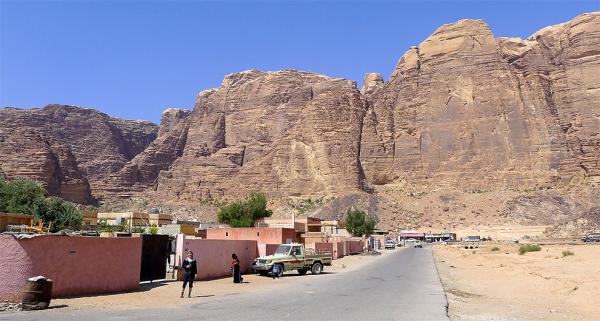 Desert terrain cart
Most tourists travel around Wadi Rum desert in open safari jeeps – so the views around the countryside are amazing. The only disadvantage is that you sit on the side benches so the whole day sitting on them is quite uncomfortable, especially when the terrain is uneven.
Jeep versus camel
Not only jeeps run around the streets of Wadi Rum village. There are also a lot of camels looking for their customers.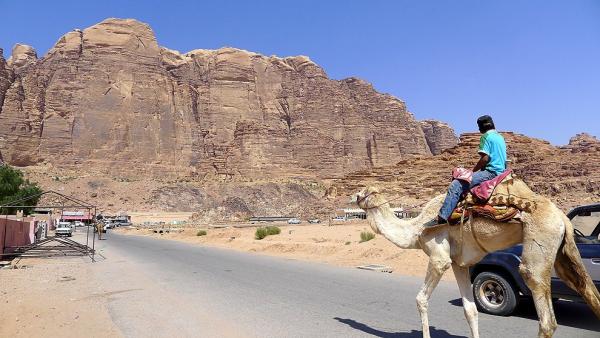 Nabatean Temple
Just behind the village under the rock cliff there is Nabetean temple, or more precisely its remnants.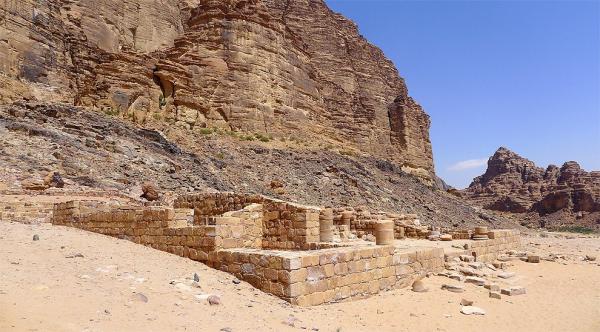 View from the Nabatean Temple
Views from the ruins of the temple of the town of Wadi Rum and the mesas in the east are quite nice.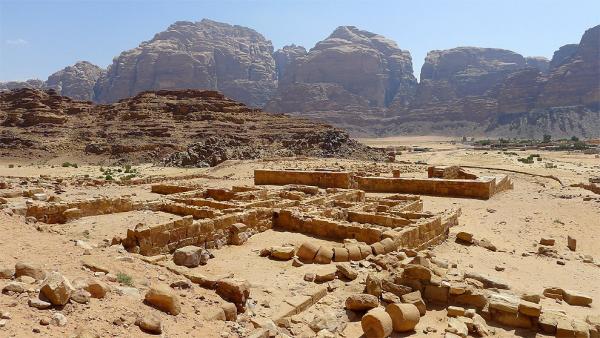 The path to Lawrence's spring
A short walk from the town to Lawrence spring leading through the foot of mesa is significantly more interesting.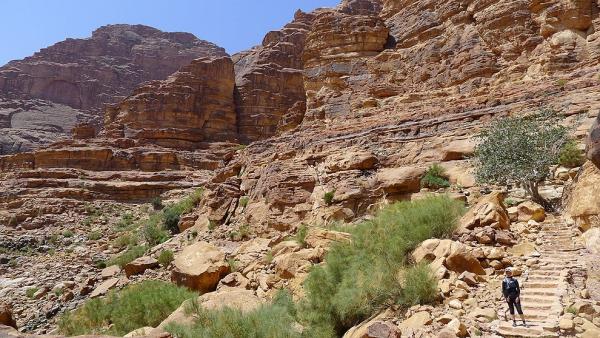 In front of the Lawrence's spring
The whole way offers very nice views and makes you familiar with local mesas.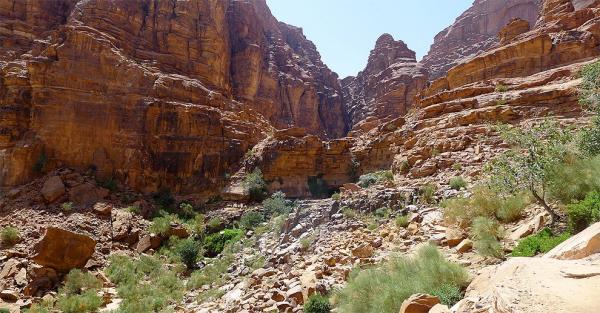 Lawrence's spring
After about twenty minutes of pleasant walk you reached your destination – a small spring, which is pleasantly refreshing. It is a mystery to the layman where does the hydrophilic vegetation struggling for life in small springs come from in the desert like this.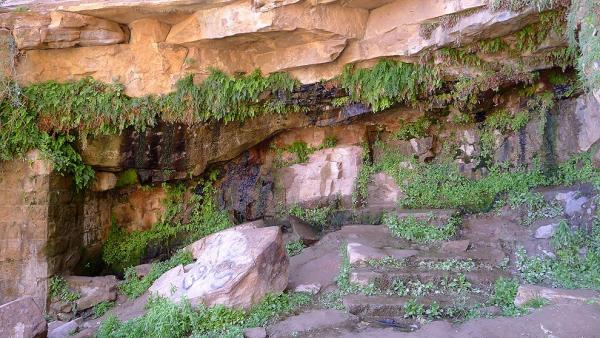 View of Wadi Rum
The spring is more than 100 vertical meters higher than the town of Wadi Rum, so it is a nice outlook point to the surroundings.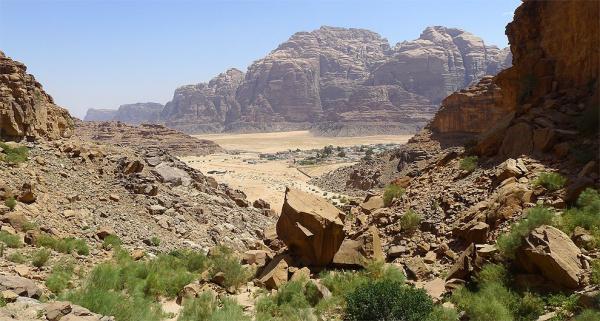 They been there (0)
Be the first who been there!
They want there (0)
Be the first, who want to go there!
Have you been there? Contribute a good advice to travelers who want to go to this area or add places to your visited list.
Do you want to go there? There is nothing easier than having to deal with others and go on a trip or get tips on where you want to go.
Activities
Practical information
Part of itienary
Article:
Trip to the desert of Wadi Rum
Amazing orange desert Wadi Rum is somewhat unjustly in the shadow of Jordan's largest tourist magnet – rock town Petra. For… continue reading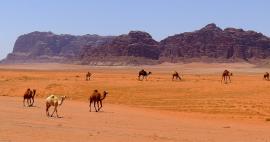 Applaud the author of the article!
Thanks!
Have you been there? Write a review of this place
Already rated by 0 travelers
Recommended article
Giga List:
The most beautiful places of Provence
A selection of the most beautiful places in French Provence, where you can find beautiful historic towns, azure coast and amazing… continue reading