Visit of Sera monastery
Important monastery in the north of Lhas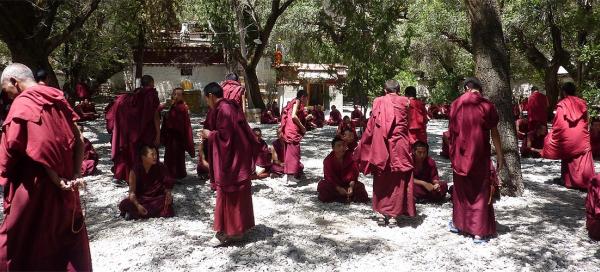 Sera Monastery (3 700 m asl) is one of the three most important Gelupka university /Buddhist school/ monasteries in Tibet and it is also just a few kilometers from the center of Lhasa, so it is frequent destination of circuit trips around the country. The monastery is relatively very large (400 × 500 meters) and there are a lot of monks. In addition, from there you can set out for semi-illegal hike to the mountains above the monastery.
Great Assembly Hall
At the northern end of the monastery complex is the most important building – the Great Assembly Hall. It is interesting both from outside and inside.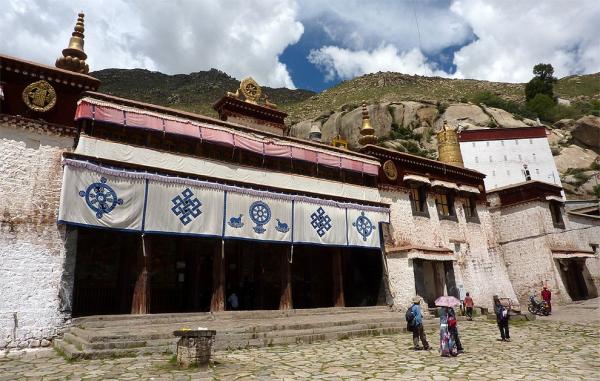 Renovated monastery
Great part of the monastery is now in very good condition – virtually the whole is renovated. You can find here also quiet places and corners thanks to its size.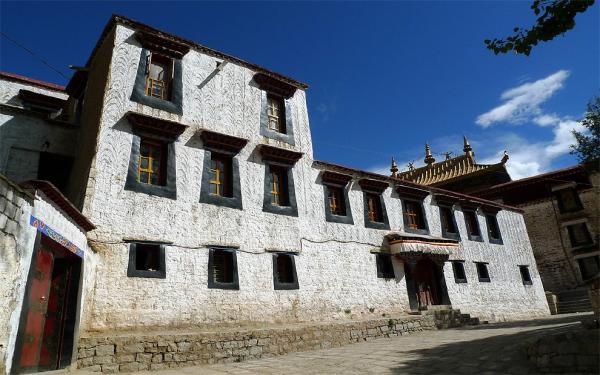 The monastery or university?
Around six thousand monks used to live in the monastery in its heyday. The monks studied Buddhist philosophy practically all their lifetime.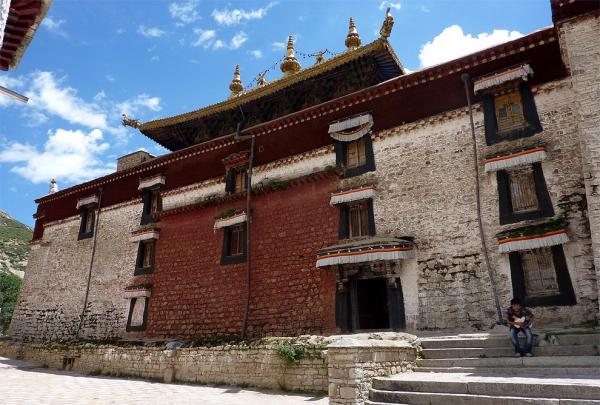 Monastic debates
You will see dozens of monks sitting here in the shade of trees and debating.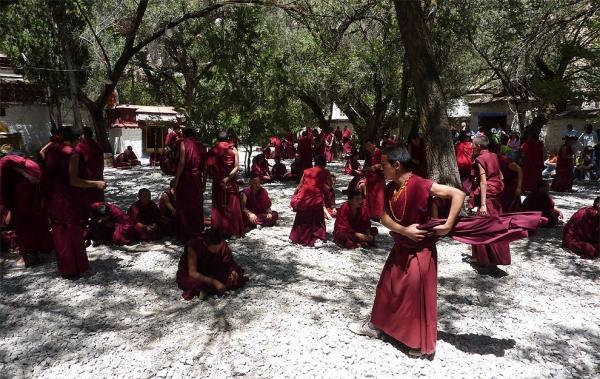 The residential part of the monastery
The residential part of the monastery looks like a small town.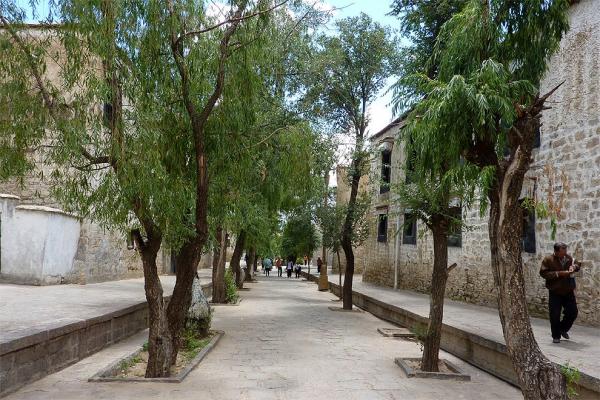 The interior of monastery Sera
Wooden decorations are traditionally beautifully colored.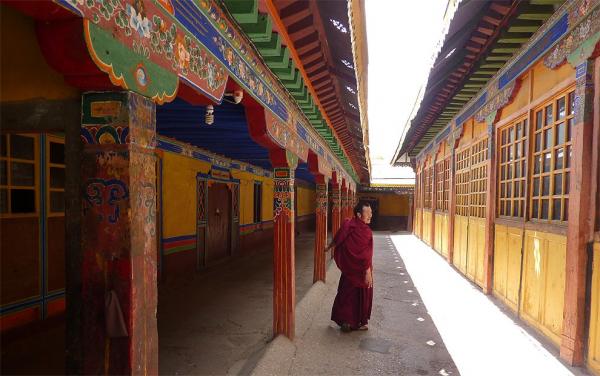 Above the monastery
Even if you did not plan to go to the mountains above the monastery, walk at least a few tens of meters northeast – there are beautifully painted rocks and interesting snow-white building.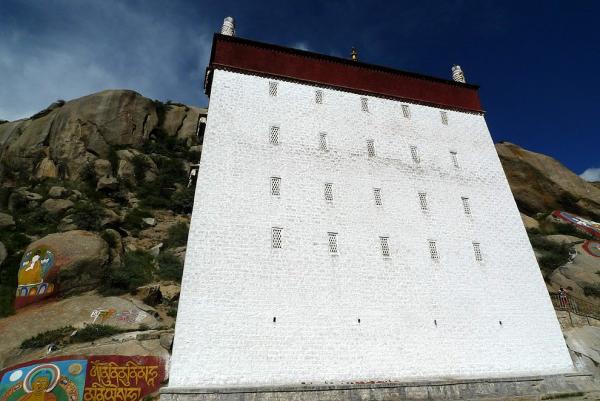 They been there (0)
Be the first who been there!
They want there (0)
Be the first, who want to go there!
Have you been there? Contribute a good advice to travelers who want to go to this area or add places to your visited list.
Do you want to go there? There is nothing easier than having to deal with others and go on a trip or get tips on where you want to go.
Part of itienary
Article:
Lhasa and surroundings
The capital of Tibet, Lhasa (3 660 m asl) is for most travelers also the gateway to this interesting province – however, if you… continue reading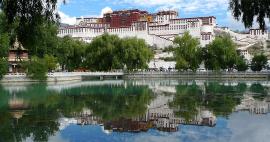 Applaud the author of the article!
Thanks!
Have you been there? Write a review of this place
Already rated by 0 travelers