Visit of Bainang
Old fortress above the valley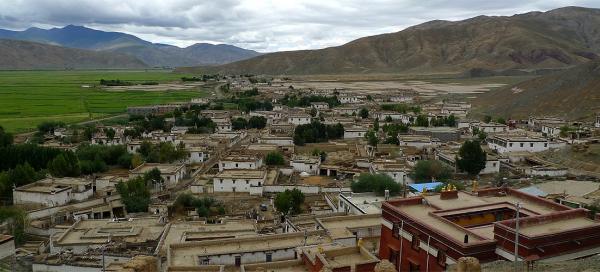 The most of tourists pass the one hundred kilometer long road between Gyantse and Shigatse along the river Nyang in one pull. Over the road, however, raises several old ruins of local castles with stunning view to the fertile green valley, which is worth at least a short trip. One of them is a small village with monastery and ruins dzong near the bigger town Bainang.  
Driving through the valley of river Nyan
Road S204 leading from Gyantse to Shigatse leads through very fertile valley of river Nyang. The surrounding rocky ridges are 4–5 thousand meters above sea level. Most interesting, however, are the rocky promontories on which are the remnants of ancient fortresses. One of them is in Bainang, roughly in the halfway.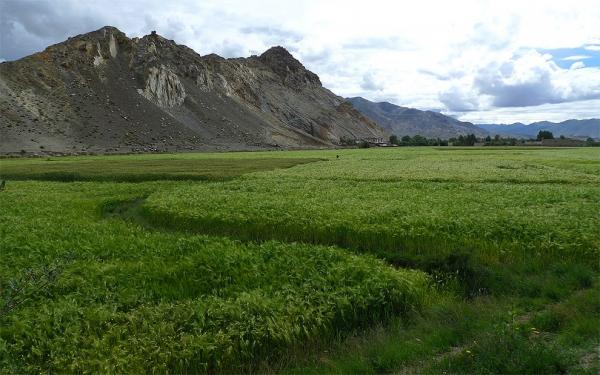 Tibetan village near Bainang
Just a few hundred meters from the modern and industrial Bainang is original Tibetan village that has its own monastery. While walking through its streets you feel as if the world stopped here.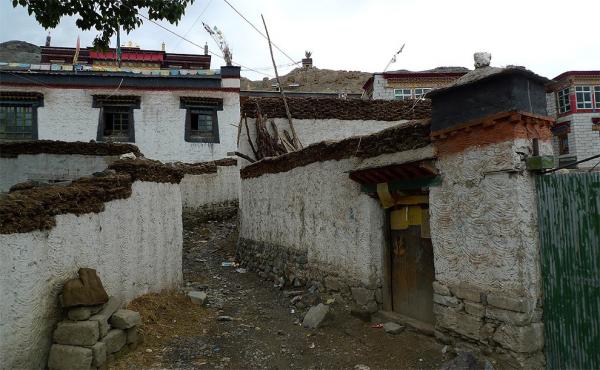 Gompa in Bainang
The village center is formed by small but nice monastery. In addition, here also begins the path to the ruins on the mountain ridge.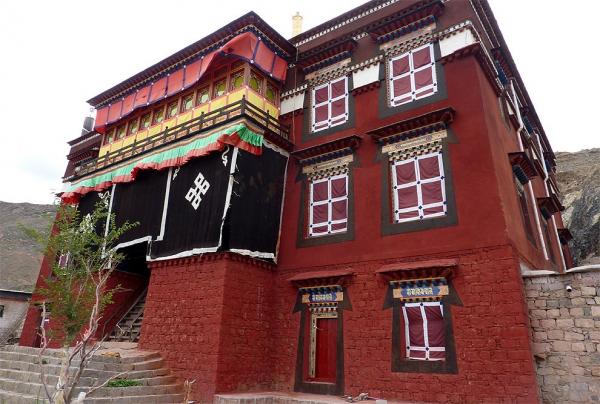 Above the valley of Nyang
Just ascend a few meters above the monastery and a wide panoramic view of the green valley of the river Nyang opens up, see the introductory photo in the photoreport.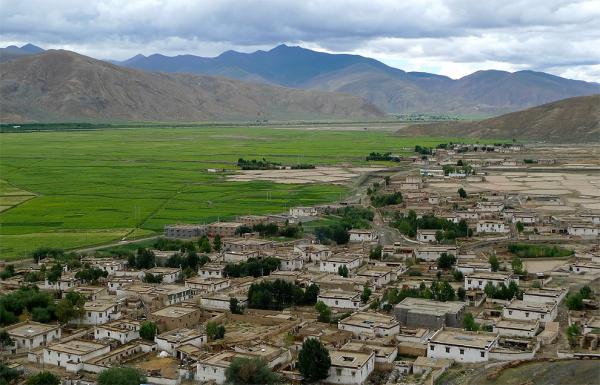 Ascent to the ruin
The ascent along the ridge to the ruins itself is neither a walk, nor a difficult hike.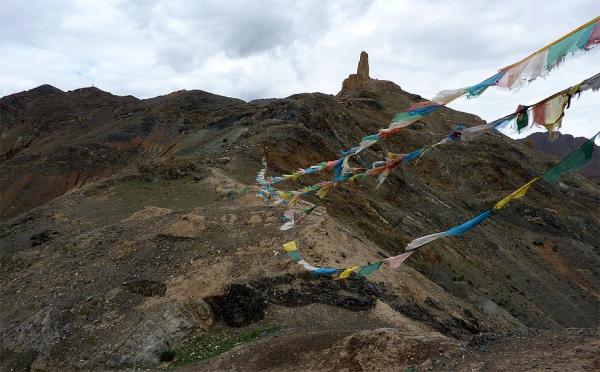 The outlook of Bainang
From the ruins (3 965 m asl) is also a view to the other side of the ridge, where modern Bainang is situated.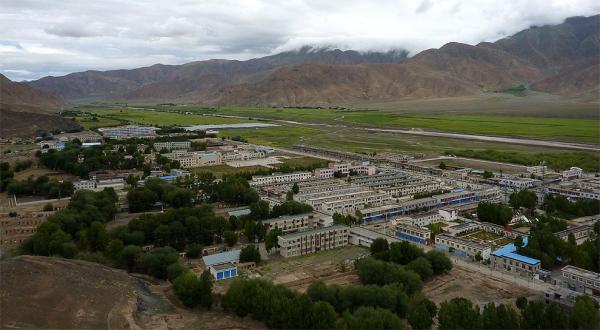 The village in the foothills
Far on the other side of the valley lies below the mountains another nice rural village.

The trip here is interesting mainly due to the fact that you get outside the obligatory tourist routes at least for a while.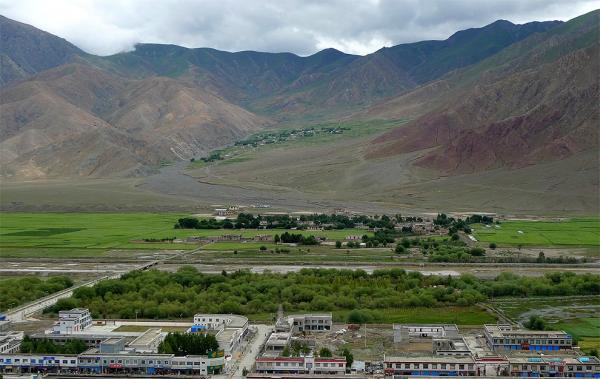 They want there (0)
Be the first, who want to go there!
Have you been there? Contribute a good advice to travelers who want to go to this area or add places to your visited list.
Do you want to go there? There is nothing easier than having to deal with others and go on a trip or get tips on where you want to go.
Activities
Practical information
Part of itienary
Article:
Trip to Gyantse and Shigatse
In the wide and very fertile valley of Nyang Chu is located the second and third historically most important Tibetan towns… continue reading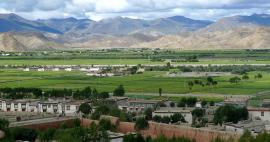 Applaud the author of the article!
Thanks!
Have you been there? Write a review of this place
Already rated by 0 travelers