One of the oldest medieval castles in South Bohemia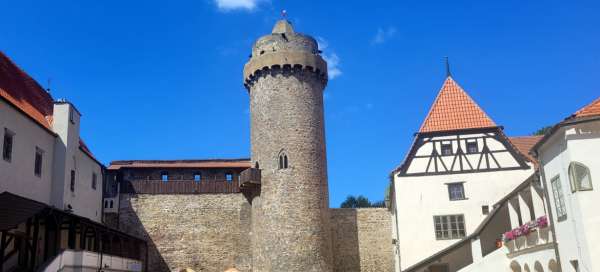 Strakonice Castle was founded at the confluence of the Otava and Volyňka rivers by the Bavarians as early as the beginning of the 13th century. In 1402, the Order of the Knights of Malta bought the castle, which moved its convent here from Prague in 1420. Today, the castle is a national cultural monument.
Gothic castle
Originally a Gothic castle, it was rebuilt many times, which is why it combines a number of architectural styles. The Order of the Knights of Malta had it modified into a Renaissance style. In the years 1714–21, a baroque castle was added to the castle.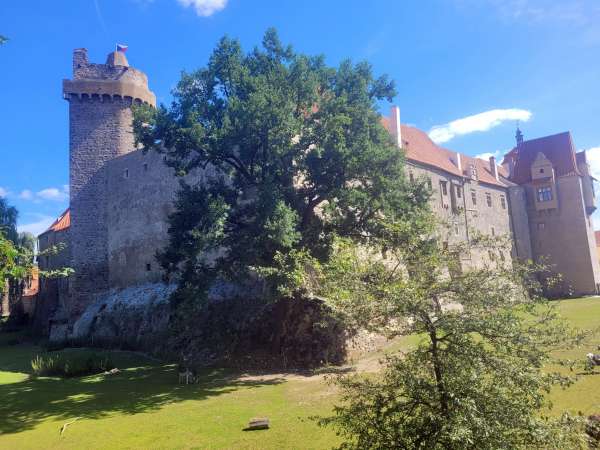 Castle courtyard
Looking at the second castle courtyard, we see the castle palace on the right. In the back you can see the originally Romanesque church of St. Prokop founded at the beginning of the 13th century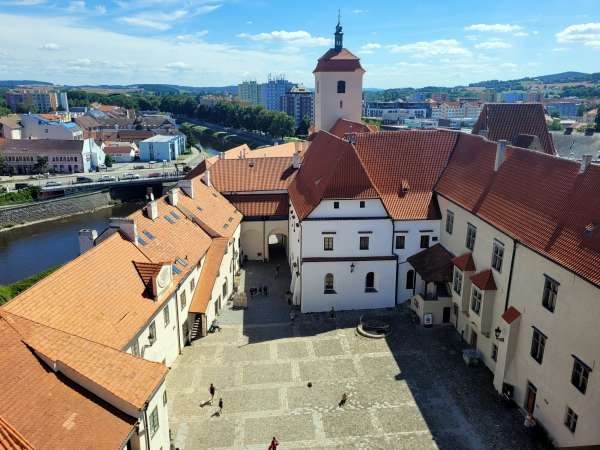 Castle tower
Part of the original defense system from the 13th century is the castle tower "Rumpál" standing in the middle of the western wall.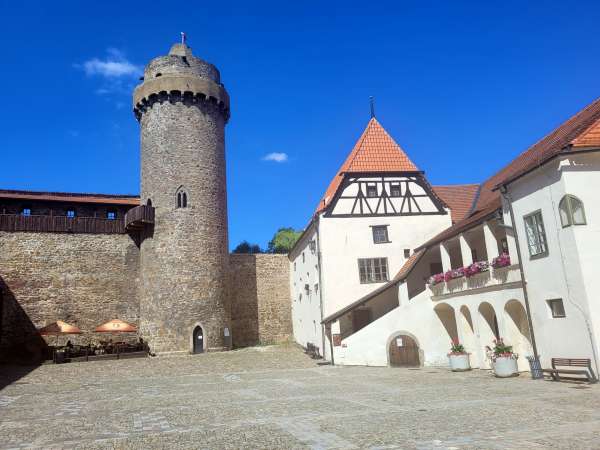 View from the tower walkway
A total of 96 very narrow steps lead to the tower walkway at a height of 31 meters. The reward for conquering them is a beautiful panoramic view of the town of Strakonice and the nearby peaks of the Šumava foothills.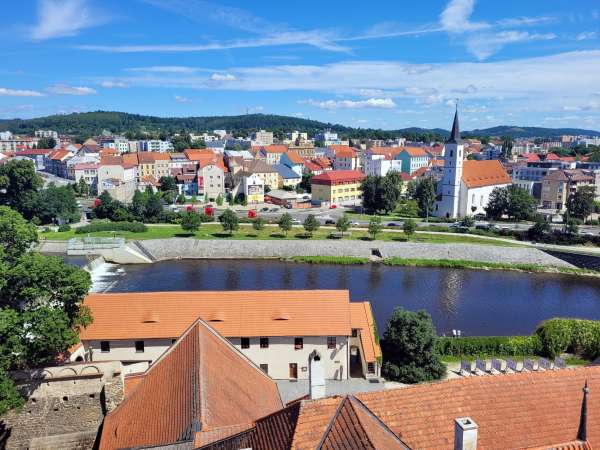 Castle well
In the second castle courtyard, there is a 12-meter-deep medieval circular well excavated as early as the 13th century.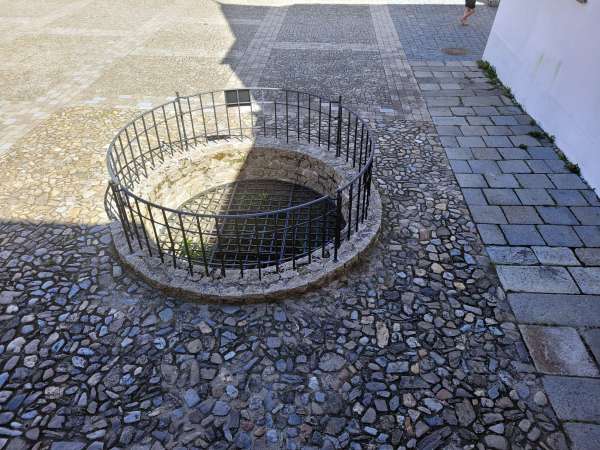 Museum of Central Pootaví
The museum of central Pootaví is located in the southern part of the castle palace. The collection presents the history of the region from prehistoric times, through the Middle Ages to the second half of the last century.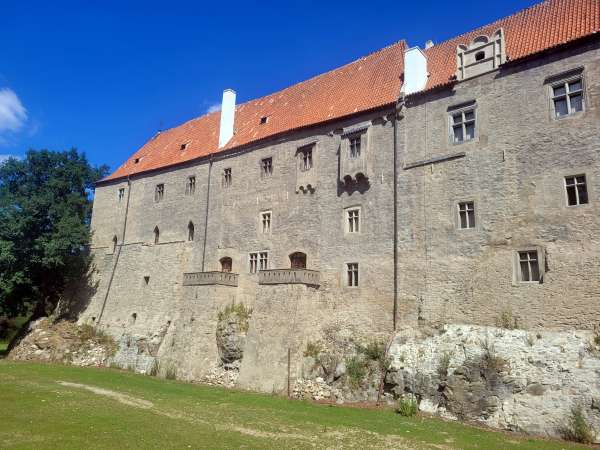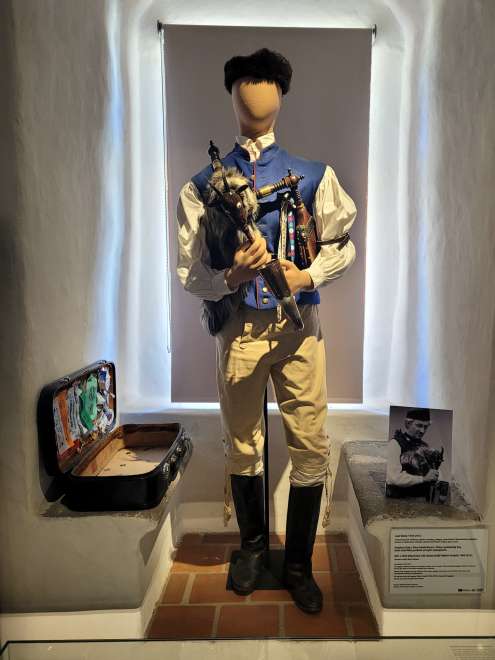 Magpie pipers
The exhibition cannot miss a section dedicated to Strakon pipers and the production of bagpipes.
Black kitchen
The newly renovated black kitchen is part of the museum.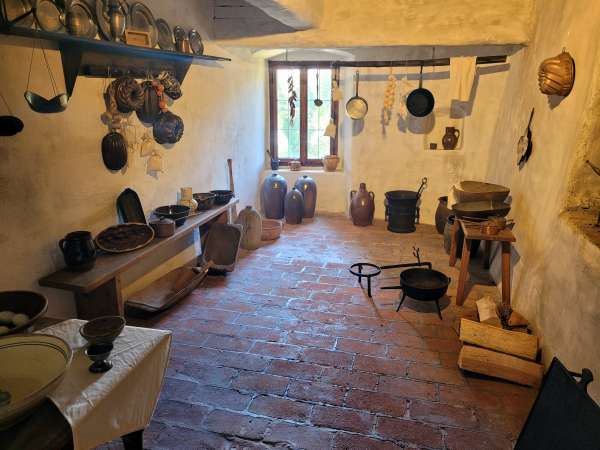 ČZ motorcycle exhibition
The ground floor of the castle palace houses a museum of world-famous ČZ motorcycles, including other items commemorating the glory of this legendary brand.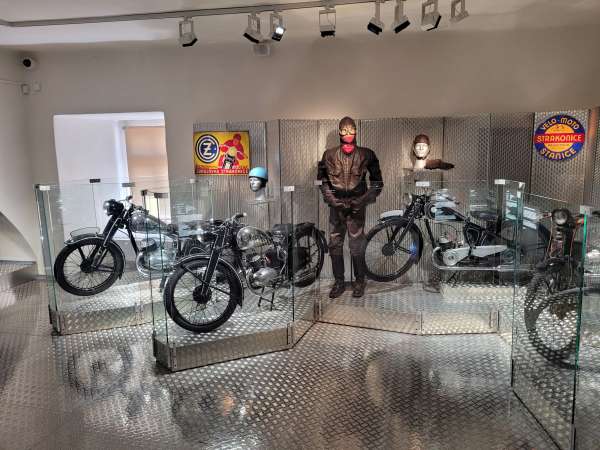 Applaud the author of the article!
Articles nearby
Thanks!
Have you been there? Write a review of this place
Already rated by 0 travelers