On the edge of the famous valley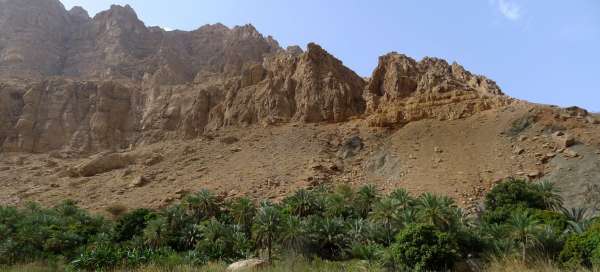 Two beautiful and famous valleys lead to the town of Tiwi. Wadi Ash Shab is considered more beautiful due to the fact that there is no passable road through it. The side Wadi Tiwi is also worth a visit. As we were burdened by time, we only walked around the first village in the valley, so the tour was superficial, but still nice
Estuary of Wadi Tiwi
From the old road there is a nice view of the mouth of the canyon and the bridge of the seaside highway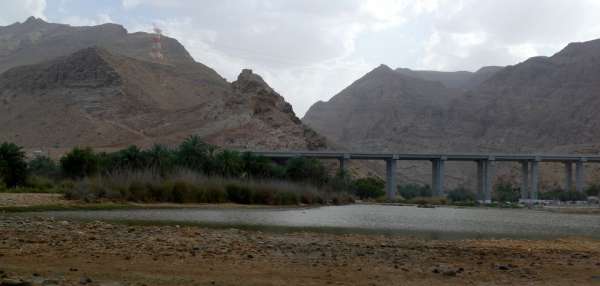 Entrance to the Wadi Tiwi gorge
Initially, a wide concrete road awaits you. also, a proper amount of water must roll over it from time to time
Omani - Picnic lovers
If Omani is typical, it is the love of camping, barbecues and picnics in the wild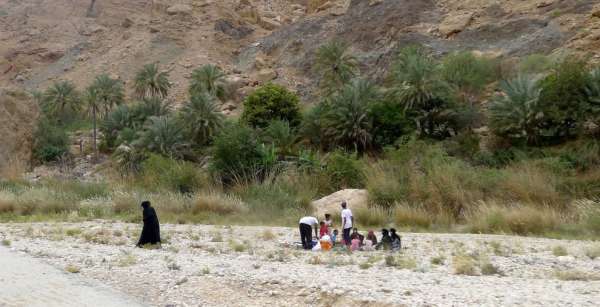 Picnic under a mature tree
If you come across a mature tree in Oman, under which there is a life-giving shade, be sure that someone will be preparing a feast in that shadow.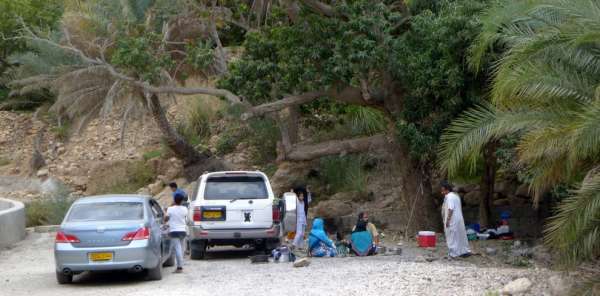 Driving through a concrete trough
In places where the road crosses the edges of the valley floor is protected by proper concrete barriers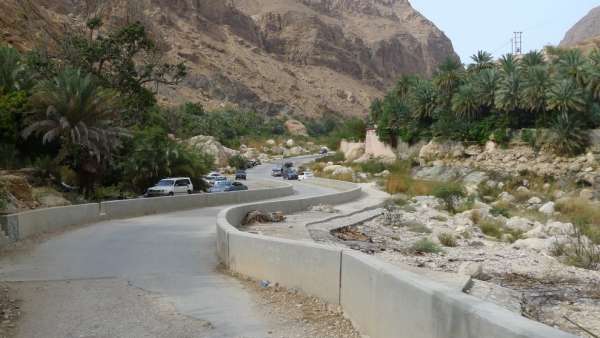 Beautiful views
You will come across the first really beautiful views at the first village in the valley. The rock massif exceeds the wadi by one kilometer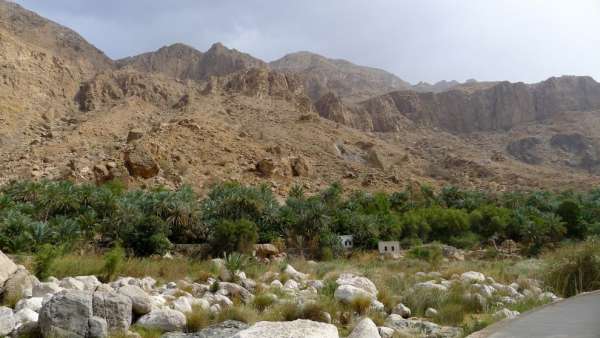 Road through the valley
We continue for a while further through the valley, but the road is more suitable for a more off-road vehicle than we have, so we decide to walk the village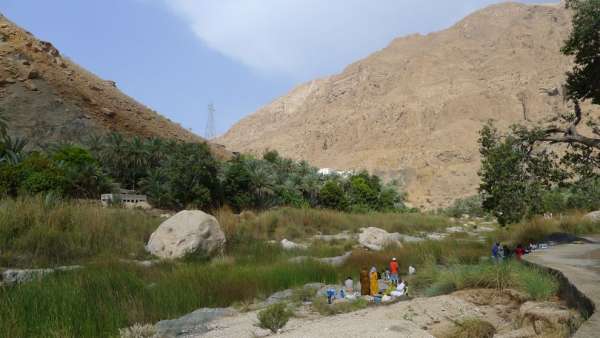 Oasis
Of course, the village has ingeniously designed irrigation – otherwise it is not even possible in Oman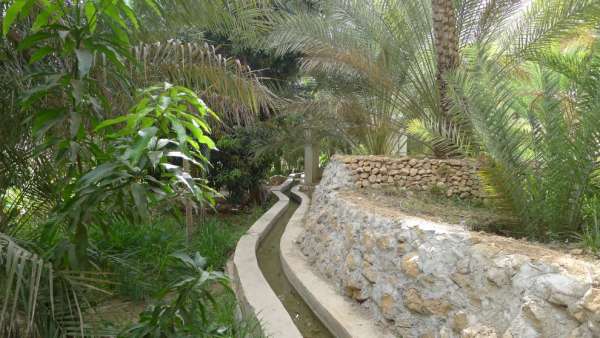 Village in Wadi Tiwi
At the highest point of the village is a small square. But it's a bit like dying out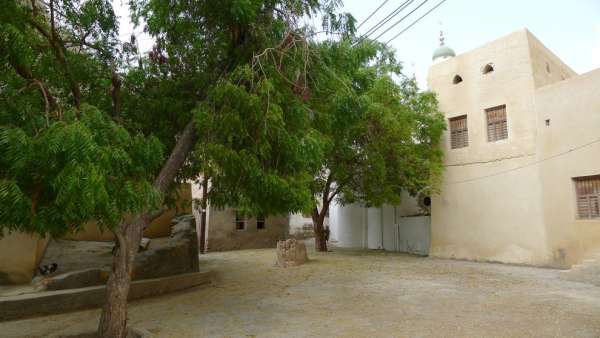 Views from the village
The surrounding mountains are really worth seeing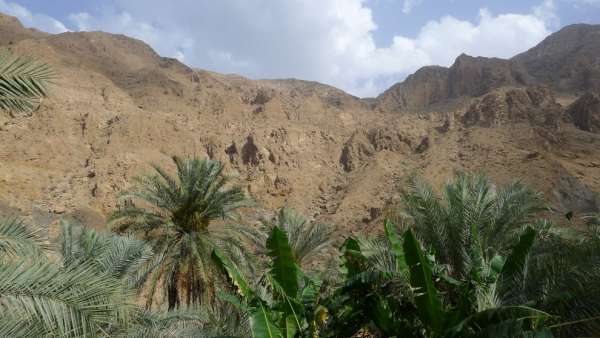 Applaud the author of the article!
Part of itienary
Article:
From Muscat to Sur
From Muscat to Sur, it's only about 200 kilometers along the perfect highway, so if you hurry, you'll be there in a moment. But… continue reading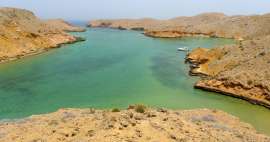 Thanks!
Have you been there? Write a review of this place
Already rated by 1 traveler