The highest waterfall in Malá Fatra

Wrote
8 articles
and follows him / her 2 travelers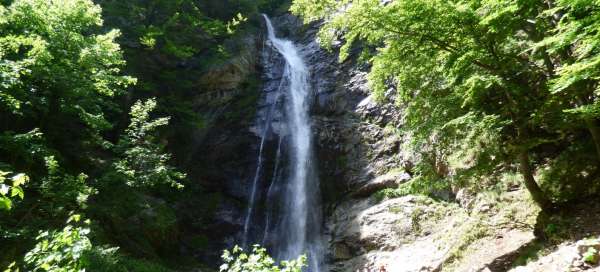 Šutov Waterfall is located in the Šutov Valley at an altitude of 830 meters. Its waters fall from a height of 38 meters, which makes it not only the highest, but also the most famous waterfall in the entire Lesser Fatra. It lies on the Šútovský brook, which is, among other things, fed by Moses' springs lying at an altitude of 1140 meters.
Cottage on Grúni
From Terchová, the bus took us to Vrátná dolina. From here we continue with a slight ascent along the yellow tourist sign through the forest. Then the view of the Cottage on Grúň with Velký Rozsutec in the background will open.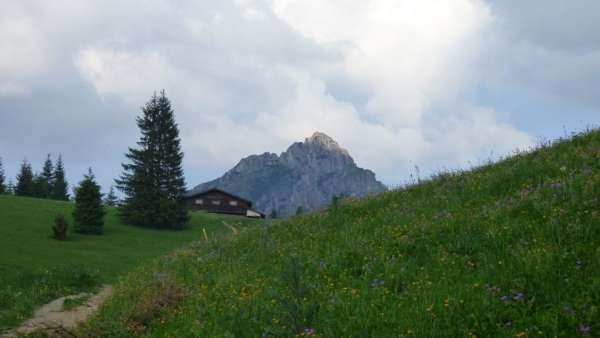 Noon Grúň
This is where all the fun ends and honest hard work begins. Follow the yellow path up a narrow paved path in the slope of the ski slope. With an occasional stop to catch your breath and an admiring look down into the valley.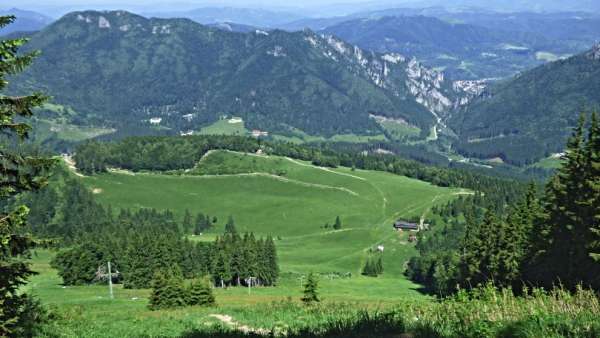 Up to the heights
We continue down the red path and gradually gain height. Breathtaking views of the hills and valleys open up to us.

Moses' sources
We sit for a while and go on to Sedlo behind Hromový. Here we have a steep descent along the yellow sign to the Kopiská sign, where we are already following the blue sign. This leads us to the sources of Moses.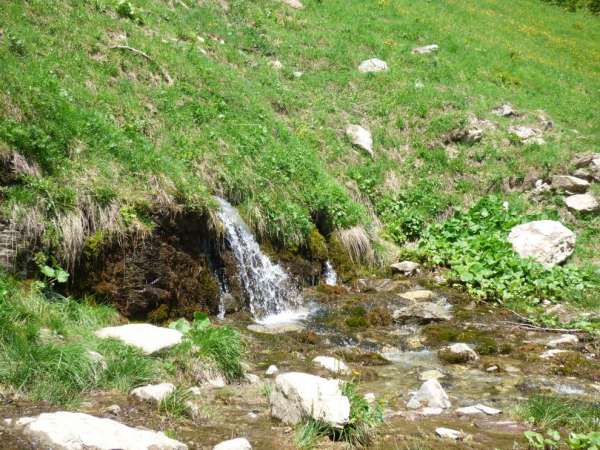 Sutov waterfall
We continue descending along the blue mark. A drone from the Šútovské brook accompanies us along the way and we look forward to the destination of our journey. We've had it. The falling water from 38 meters opens into a beautiful fan and upon impact it forms a cloud of water splinters.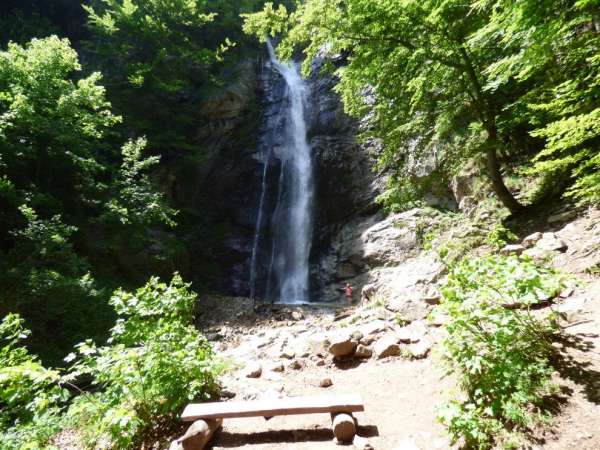 Farewell
One last look back at the roaring waterfall and we continue on. The blue sign leads us to Šútovo-Ratkovo railway station. We return by train to Žilina and then to Terchová. We have about 16 km at our feet and a smile on our face.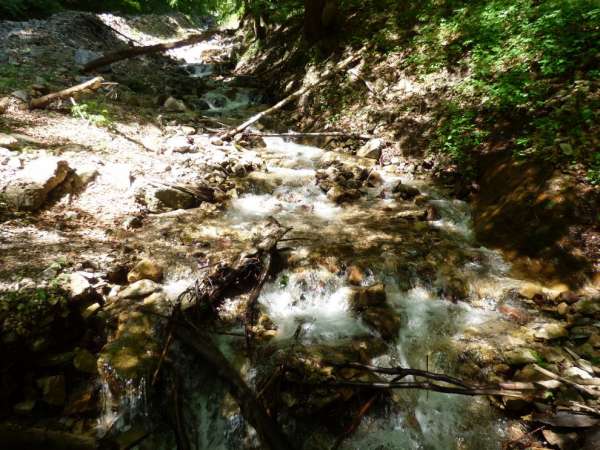 Applaud the author of the article!
Part of gigalist
Giga List:
The most beautiful hikes in Mala Fatra
Malá Fatra is undoubtedly one of the most beautiful mountains in Slovakia, it also seems to be the most beautiful mountain in the… continue reading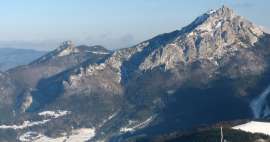 Thanks!
Have you been there? Write a review of this place
Already rated by 1 traveler