A walk around the fairytale mill in Střehom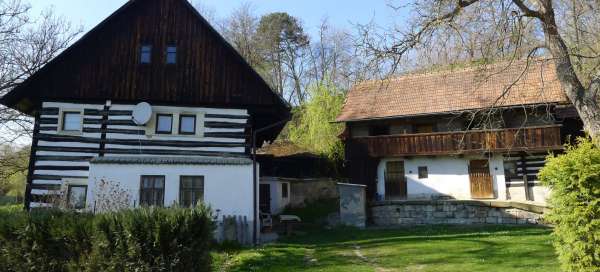 The most famous starting point to the Plakánek valley is Kost Castle or the folk village of Vesec. However, you can also walk here directly from Sobotka or from the village of Osek and return here in several alternative ways. For lovers of fairy tales, the most interesting place is the famous fairytale mill in Střehom
Wooden bell tower in Osek
A good starting point for this tour is the village of Osek west of Sobotka, where the most important monument is the wooden bell tower at the Church of the Assumption of the Virgin Mary. If you plan to make a larger circuit connected with a visit to Humprecht, for example, you can start in Sobotka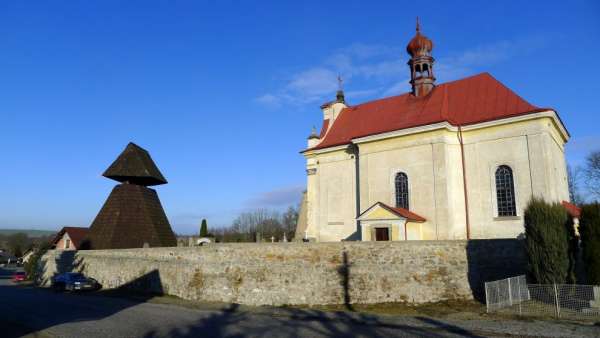 Semi-detached house in Osek
The second nice place in Osek is a village square with a nice timbered cottage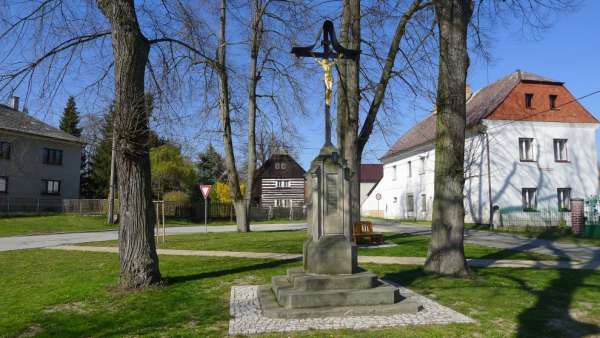 View of Humprecht
From Osek, continue along the yellow tourist path along a busy road in the direction of Střehom. Along the way is a beautiful view across the fields to Humprecht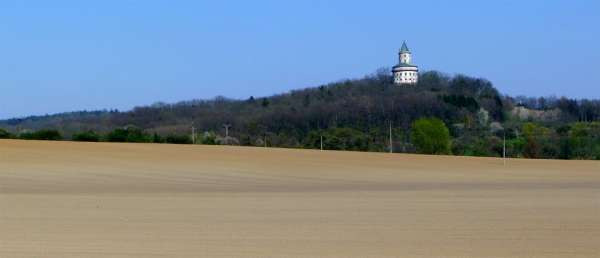 On the roof
After about two kilometers and twenty minutes walk from Osek you are in Strehom. A popular stopping place not only for tourists but also for cyclists. Here you will find snacks and accommodation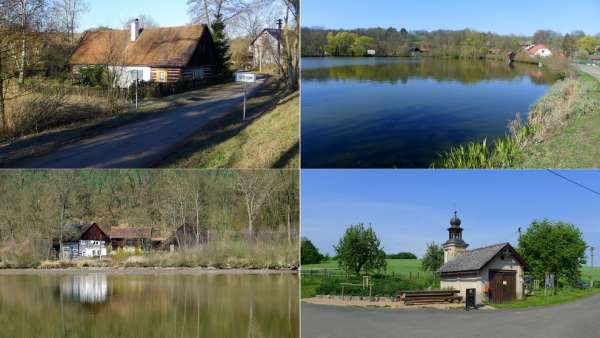 A fairytale mill in Střehom
The famous mill of Dorothy Máchalová is the main attraction of Střehom. From there, continue along the yellow hiking trail in the direction of the Plakánek Valley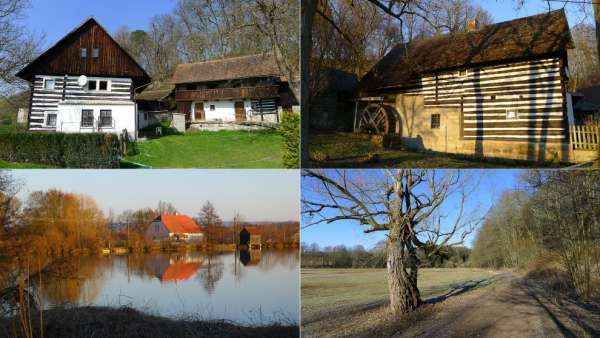 The beginning of the Plakánek valley
The road from Střehomi leads along a meadow with quite nice views. Then you come to the settlement Rašovec with one interesting house. From here you go along the river Klenice in the nature reserve Údolí Plakánek. In early spring, snowdrops grow here, then anemones and other water-loving plants. You will also come across a nice well Roubenka here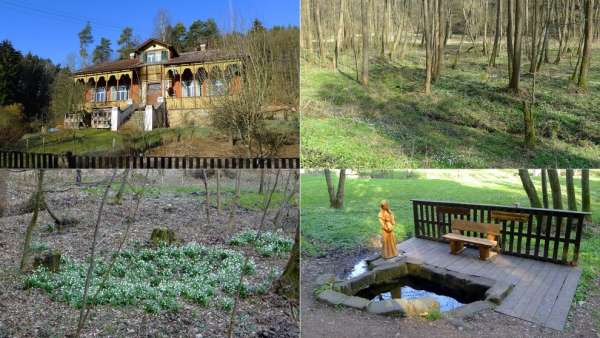 Střehomský Plakánek to Kost
From the well Roubenka it is only a short distance to the crossroads Plakánek – valley, from where you can continue through Vesecký Plakánek to Vesce and further to Osek or walk through the most beautiful part of the valley to Kost Castle. Here you join about halfway through the classic tour of both Plakánky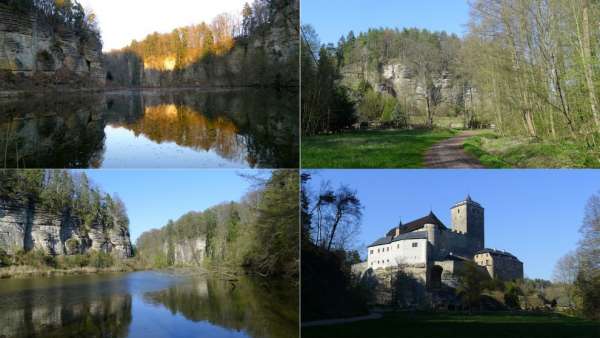 Part of itienary
Article:
Hike Plakanek valley
The walk around Plakanek valley offer views of sandstone rocks towering above the ponds. The way begins in the picturesque… continue reading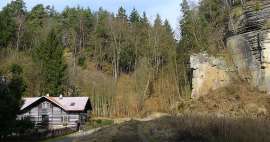 Applaud the author of the article!
Part of gigalist
Giga List:
The most beautiful tours of the Bohemian Paradise
Bohemian Paradise is a promised area for tourists. Here you will find beautiful trails through the famous rock towns,… continue reading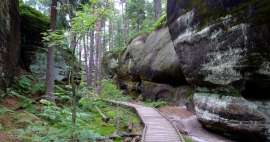 Thanks!
Have you been there? Write a review of this place
Already rated by 1 traveler