Beaches on Hauru Point
Best beaches in Mo'orea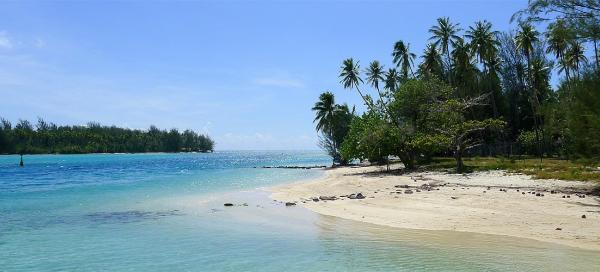 The best beaches and most beautiful part of the coast in Mo'orea is at its northwest end in Hauru Point. You will find everything you would expect from the island in Polynesia: azure lagoon, coral motu islands, white beaches and of course coconut palms. In addition, there are a few places where the water is deep, so it is also possible to swim. Altogether it is about 3 km of beaches.
Small motu
Interesting bathing walk in Hauru Point begins at a small motu on the southern edge of the village.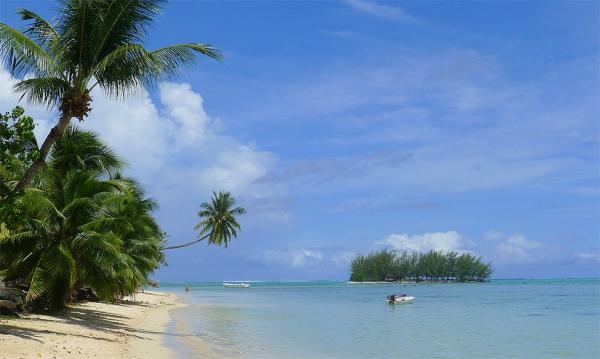 Kayaking
Kayaking is one of the most popular "secondary" activities in the Pacific. At the same time it's a nice way to inspect the island from a different perspective or explore motu islets. Kayaks can be hired at practically any place where you are accommodated.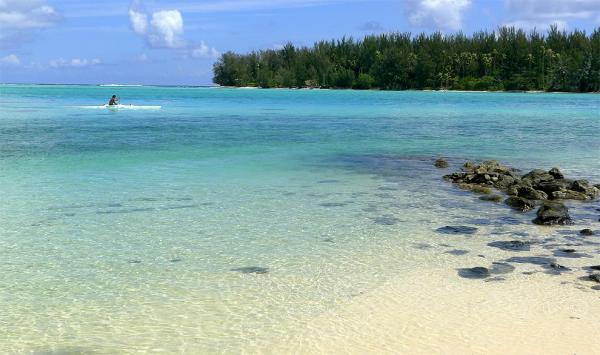 Motu Fareone
Only 300 meters on the other end of the lagoon is the largest local motu – Fareone.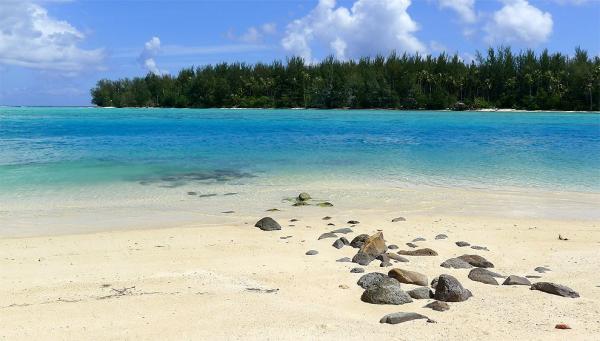 Motu Tiahuru
Right next door is a smaller but perhaps more beautiful motu Tiahuru. The more you're on the eastern side of Hauru Point, water sports and motor boats are more and more popular. This is mainly due to big hotels that are on this side of the coast.
Locals still use boats similar to catamarans – mainly because such vessels have shallow submersion – perfect for the shallow lagoons of the Pacific.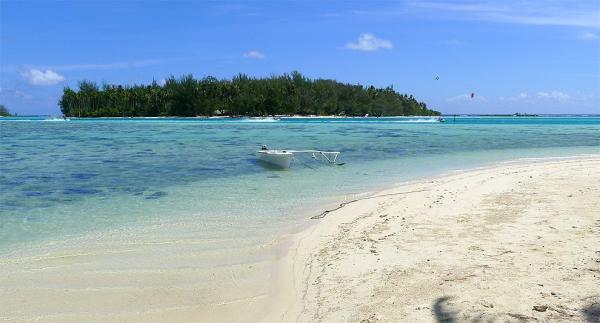 Beach
It is nice that local beaches are not crowded at all, so there is also a kind of privacy here.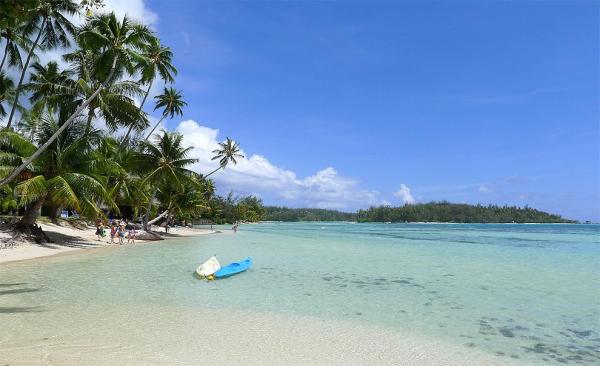 Wide beach
In contrast to the Mediterranean, the local beaches are rather narrow, so there are not much beaches like this one.
Every accommodation facility here has access to its beach, but all are basically public. So if you go along the beach, you can swim everywhere.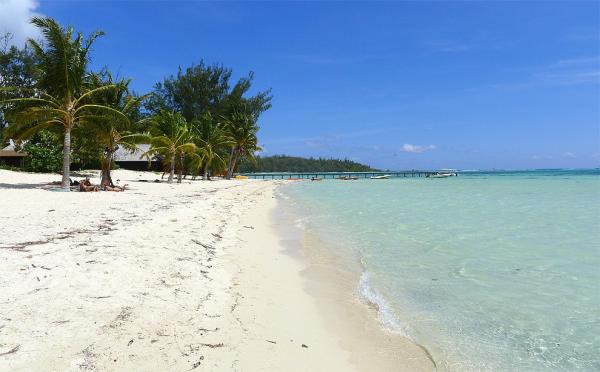 They want there (0)
Be the first, who want to go there!
Have you been there? Contribute a good advice to travelers who want to go to this area or add places to your visited list.
Do you want to go there? There is nothing easier than having to deal with others and go on a trip or get tips on where you want to go.
Activities
Practical information
Part of itienary
Article:
Travelling in Mo'orea
The volcanic island Mo'orea is small in area, but rich in beauty and offers varied travel experiences for several days – swimming… continue reading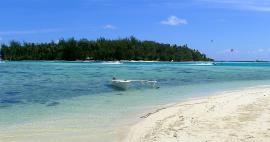 Applaud the author of the article!
Thanks!
Have you been there? Write a review of this place
Already rated by 0 travelers