Kayaking around Hauru Point
Kayaking between motus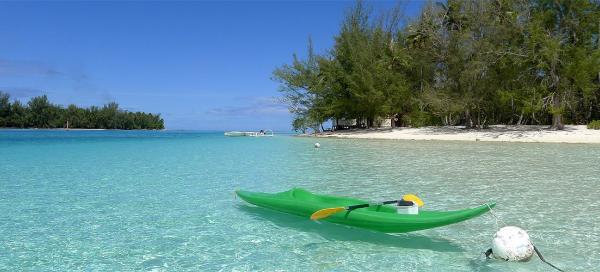 Kayaking belongs among the most popular leisure activities in the Pacific. Quiet water surface in the lagoon and coral islands motu are nearly waiting for exploratory voyage. In addition, you have views of the coastline from a completely different angle. An ideal place for kayak cruises on island Mo'orea is the northwest called Hauru Point, where are most of these coral islands.
View of Mo'orea
Don't forget to take a waterproof camera case or at least a plastic bag, if you want to take a few photos on this kayaking trip. It will be quite demanding right at the beginning – crossing about 600 meters to the largest motu Fareone. Beware of motor boats during this cruise as you will cross their way during the voyage.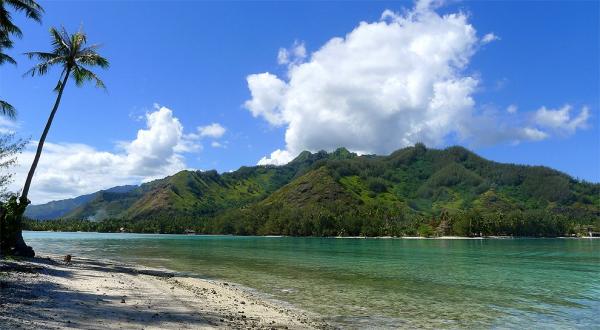 To motu Fareone
If you want to cruise around all three motus in the north, count approximately with two hours. But if you want to have a swim and relax on the sand, it can finally be a trip for half a day.
You will not feel like a Robinson on motu Fareone – it is the largest of the three and there are various buildings and also accommodation facility.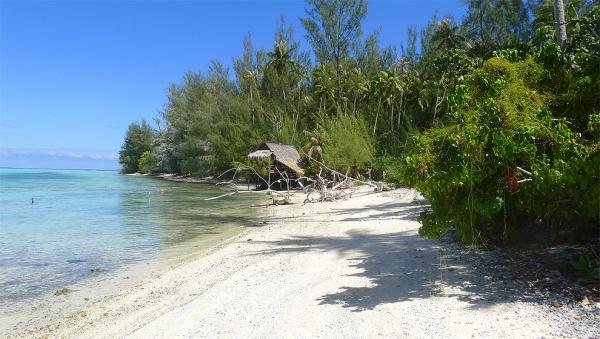 Relax in a shallow lagoon
You will find places on your cruise where you can anchor outside the shore and enjoy the surrounding scenery. For example, at the eastern end of motu Tiharua /see the introductory slide of the photoreport/.
The view of the island unfortunately reveals that the mountain slopes above Hauru unfortunately fell at the expense of civilization.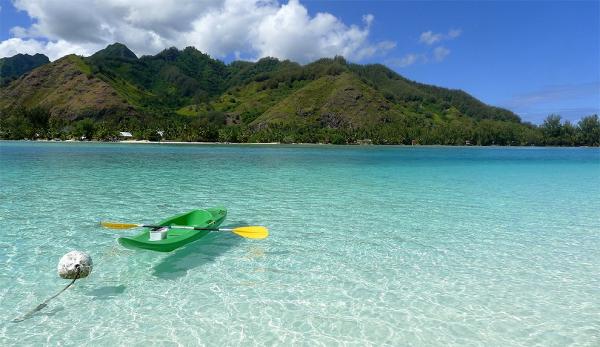 Motu Irioa
If you have enough energy, you can set off for further 800 meters to the east to the last motu Irioa where you will finally feel a bit like Robinsons. But you would probably not want to cast away on this patch of land of 120×70 meters :-)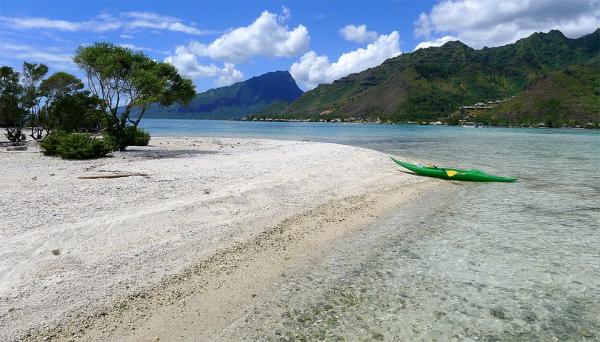 View of Tiahuru
Looking back you can see the entire way from motu Tiahuru that you have undertaken and waits for you once more on the way back.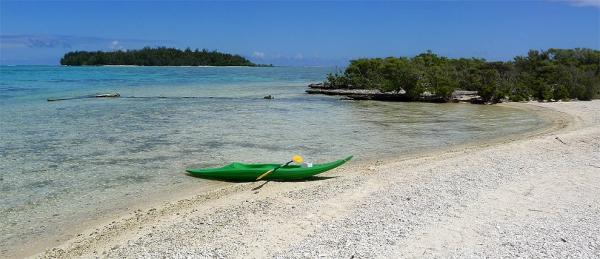 Mount Rotui (899 m asl )
An impressive Mount Rotui towers in the distance ahead of you.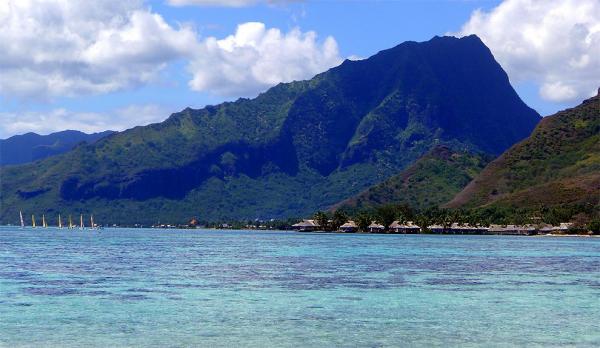 Deserted beach
The side closer to the end of the lagoon is not so interesting. It is rocky and even rougher, especially if you approach to the coral barrier.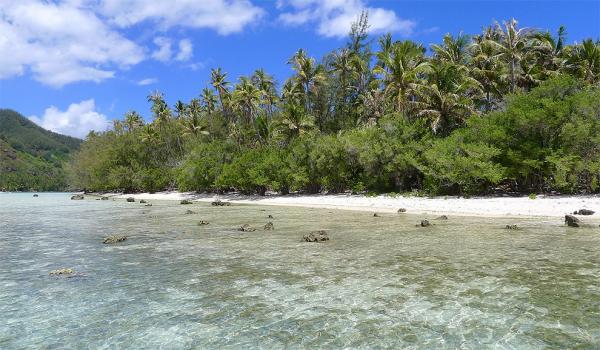 Motu
One last look before you go back to the mother land.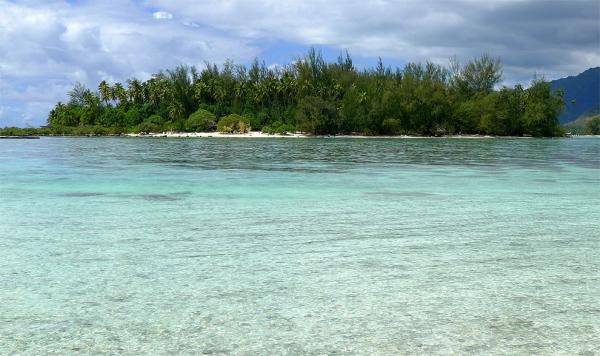 They want there (0)
Be the first, who want to go there!
Have you been there? Contribute a good advice to travelers who want to go to this area or add places to your visited list.
Do you want to go there? There is nothing easier than having to deal with others and go on a trip or get tips on where you want to go.
Activities
Practical information
Part of itienary
Article:
Travelling in Mo'orea
The volcanic island Mo'orea is small in area, but rich in beauty and offers varied travel experiences for several days – swimming… continue reading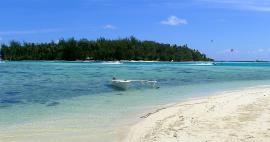 Applaud the author of the article!
Thanks!
Have you been there? Write a review of this place
Already rated by 0 travelers