Beautiful alpine shield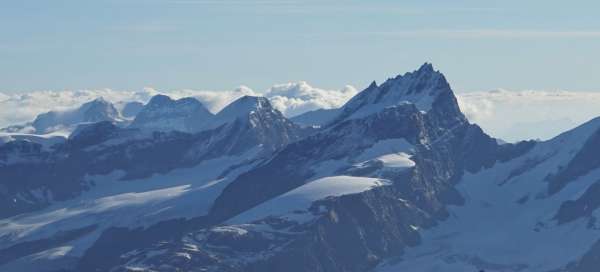 The Valais Alps really offer many beautiful mountains exceeding four thousand meters and even more ascent routes of all difficulties. If you are one of the connoisseurs who do not look for extremes, the Rimpfischhorn is the ideal mountain for you.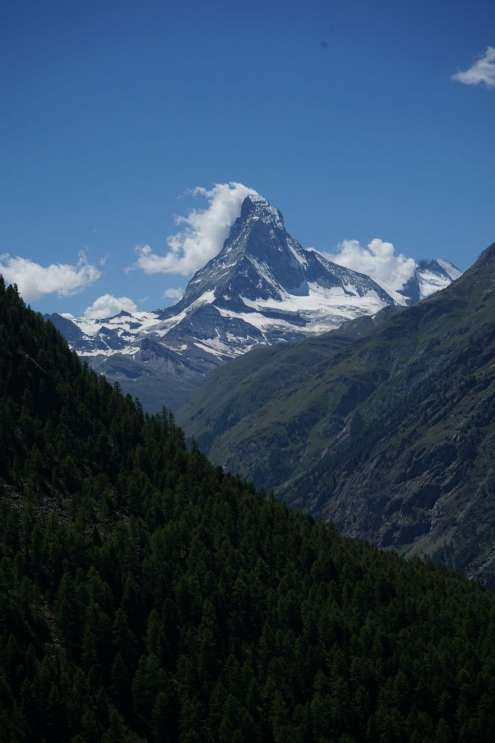 Boarding
The journey to the top of the Rimpfischhorn begins in the town of Tasch. From here to the Tasch hut there is a climber of 1500 meters of elevation gain. Those who decide to sleep in a tent have to climb a little higher and create a platform.
The beginning of the peak day
This night scenery is not only an amazing experience, but also an indicator of suitable weather for climbing. Whether you are sleeping in a hut or a few meters above it in a tent, the journey begins to the top of the moraine below the Wandergletscher glacier. From here it departs around three o'clock in the morning.
On the glacier
During the traverse of the Mellichgletscher glacier and the subsequent ascent of the Habelgletscher glacier, it begins to dawn. During the golden hour, there are amazing views of the surrounding peaks, among which the most dominant are the Matterhorn and Weisshorn.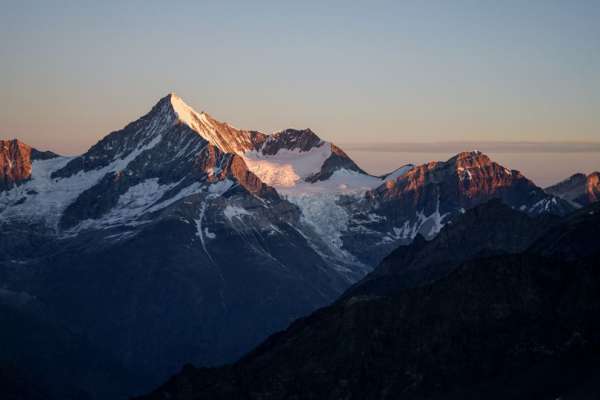 In the saddle
The climb on the glacier ends in a saddle, from which you continue along the rock. This is where the view of the Monte Rosa massif opens for the first time.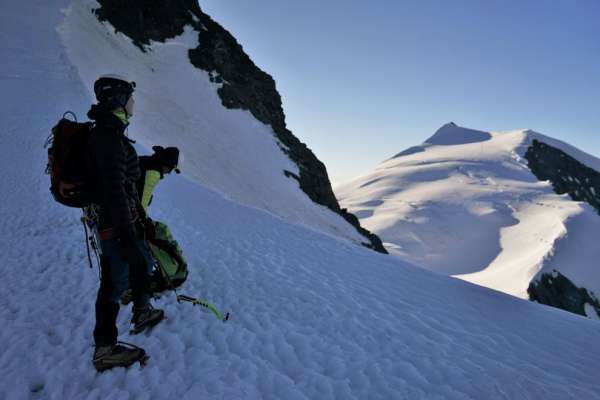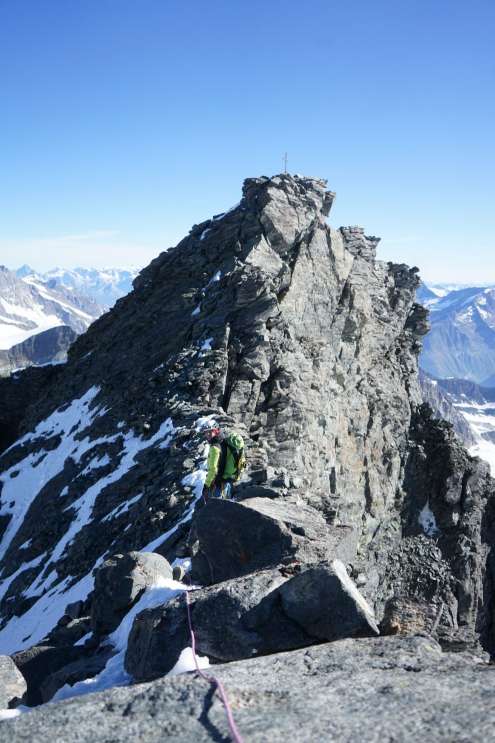 Top
After bridging the glacier, there is a rocky section that leads to the very top. This is not a particularly difficult climb. Nevertheless, it is not out of place to secure oneself in some passages and also to watch out for loose stones at all times.
Descent from the top
From the top, the way back is the same. The rock section can then be completely descended, so the descent, at least from the beginning, is very fast.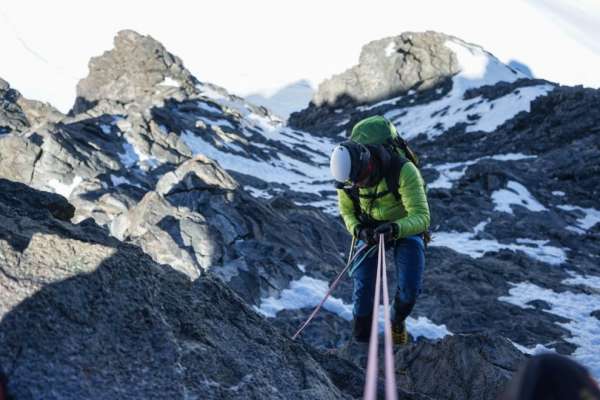 Applaud the author of the article!
Thanks!
Have you been there? Write a review of this place
Already rated by 1 traveler