The most beautiful places in Chile
The best of Chile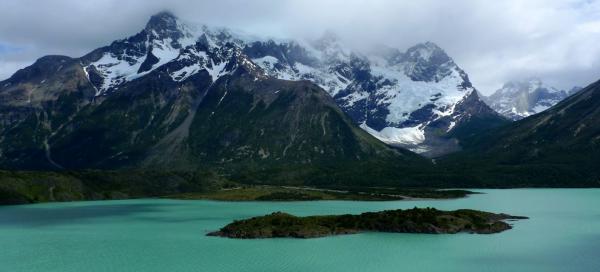 Due to its extremely elongated shape, Chile is a very landscaping country. From the north to the south half of the country occupies the desert Atacama and the second rugged Patagonia. The east of the country is bounded by the endless ridge of Andes. You will find here a number of truly beautiful places.
Have you been there? Contribute a good advice to travelers who want to go to this area or add places to your visited list.
Do you want to go there? There is nothing easier than having to deal with others and go on a trip or get tips on where you want to go.
Activities
Practical information
Applaud the author of the article!
Recommended article
Giga List:
The most beautiful places of Provence
A selection of the most beautiful places in French Provence, where you can find beautiful historic towns, azure coast and amazing… continue reading