The best of the castles in the Czech Republic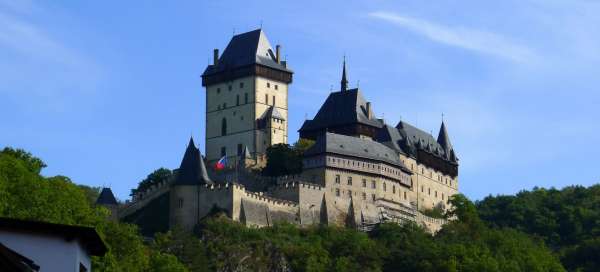 The Czech Republic is famous for hundreds of castles and ruins guarding former major trade routes and towns. The most beautiful, the most impressive and the most significant of them are in this list. The most famous of them is the Prague Castle, although it differs from the classic concept and the typical appearance of the castle.
Applaud the author of the article!
Articles nearby