The best of the cities of southern Spain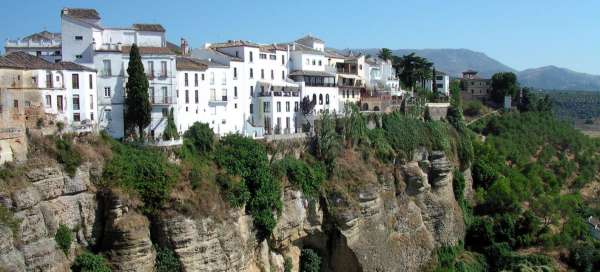 Spain is renowned for its beautiful cities and Andalusia is one of the most beautiful parts of Spain, so there is plenty of sightseeing for city lovers. The most famous are the three cities: Granada, Sevilla and Cordoba, but it is not far from everything that can be seen here.
Applaud the author of the article!
Articles nearby