Small but nice ZOO in Saxony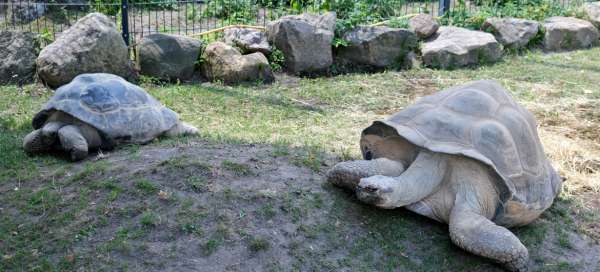 At the eastern end of the historic center of Hoyerswerda, right next to the local castle, you will find a small but very nice zoo. There is a nice tropical pavilion, ibex, teddy bear, camels and lots of other animals. The center of the zoo is a nice playground.
Tropical hall
Probably the biggest pride of the zoo in Hoyerswerda is its Tropical Hall. Crocodiles, pygmy hippos and a whole range of reptiles and fish live here.
Turtles
Right next to the tropical pavilion is the turtle enclosure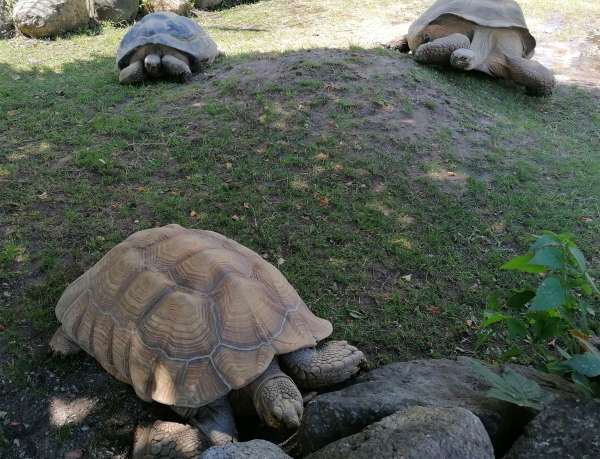 Playground in the center of the ZOO
Parents will appreciate the large playground in the center of the zoo with lots of places to sit around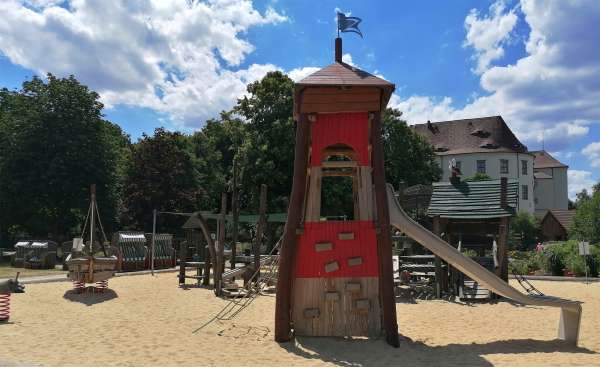 Big Bear Run
In the ZOO you will also find a large bear enclosure with several observatories.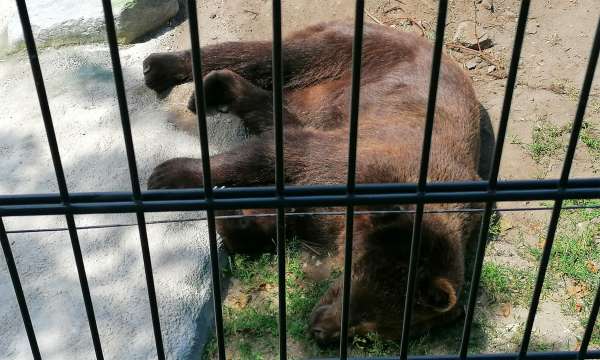 Rabbit Pavilion
Small children will also appreciate the rabbit run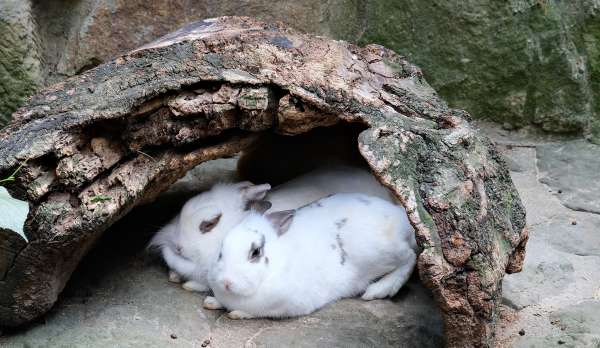 Camels and llamas
A large paddock of camels follows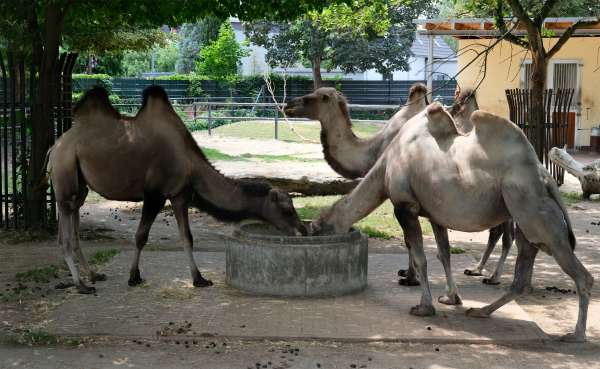 Pelicans at the castle
A very nice part of the ZOO is the moat around the castle, where you can find waterfowl with a whole range of pelicans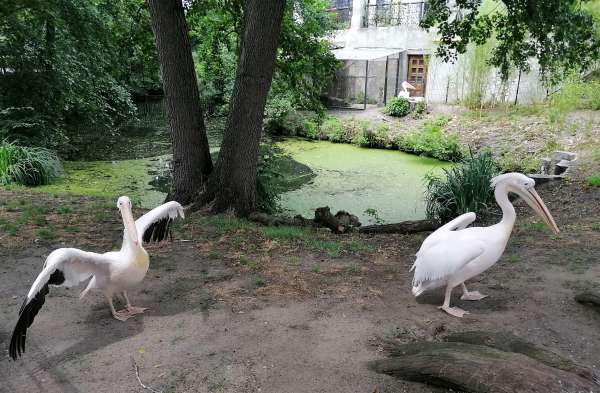 Entrance to Hoyerswerda Castle
There is a direct entrance to the castle from the ZOO. The castle houses the city museum.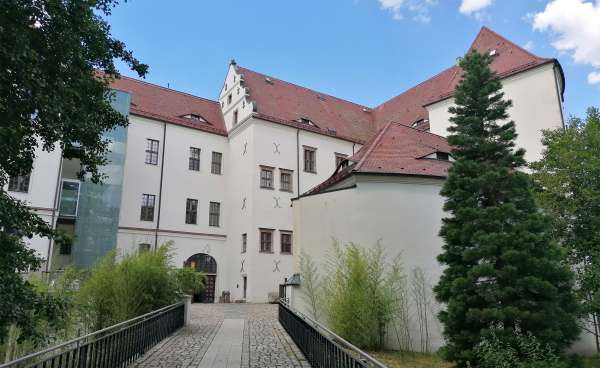 Beasts in the ZOO
You will of course also find several felines in the ZOO
Ostrich paddock
In the eastern part of the ZOO you will come across ostriches, zebras and a pond with birds
Views of the castle
You also have nice views of the castle building from several places in the garden. Of course, there is also a restaurant in the ZOO, so it is possible to have refreshments here.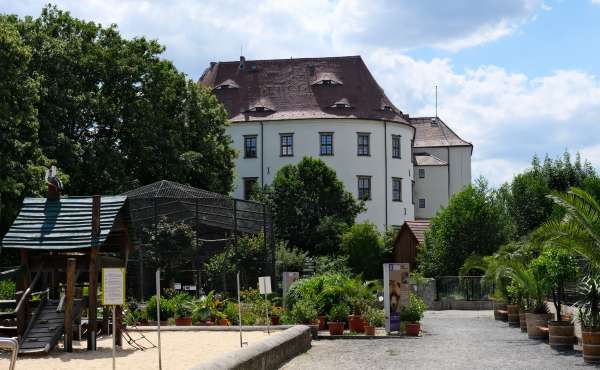 Applaud the author of the article!
Thanks!
Have you been there? Write a review of this place
Already rated by 0 travelers