The magical area of Svaneti

Ushguli settlement, often referred to as the highest permanently inhabited village in Europe, is located in the historic region of Svaneti on the northwestern border of Georgia. The whole area is protected by the Caucasus Mountains and there is the highest Caucasian peak Šchara (5193 m) and the equally well-known double peak Ušba (4710 m). Some buildings in this village are, as part of Upper Svaneti, listed as a UNESCO World Heritage Site. The starting point is the town of Mestie, from where it is a broken forest-field road 45 kilometers, by car about 3 hours.
Ushguli
We combined a visit to this town with a trek via Adishi (Basic route: Mestia – Zhabeshi – Adishi – Khalde / Iprali – Ushguli)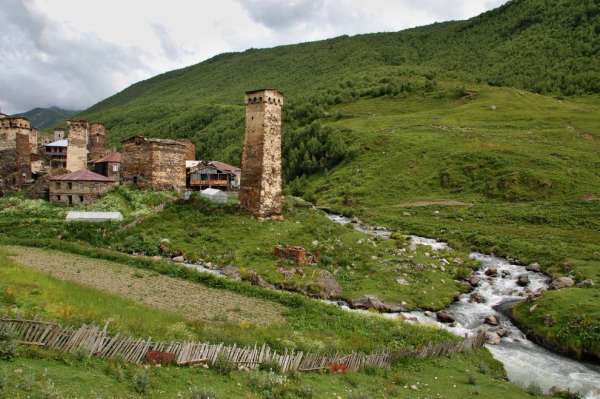 Trek Adishi
3-4 day wandering
The described trek leads between the regional center of Mestia and the settlement of Ushghuli, which is often referred to as the highest permanently inhabited settlement in Europe, and which is inscribed on the UNESCO World Heritage List due to its unique architecture. The route passes under the main ridge of the Caucasus and follows the footpaths between the individual villages in the area, in the end it follows an unpaved road for vehicles connecting Mestia and Ushguli. It is necessary to cross a glacial river in one place. (source: http://www.hedvabnastezka.cz/…-do-ushguli/)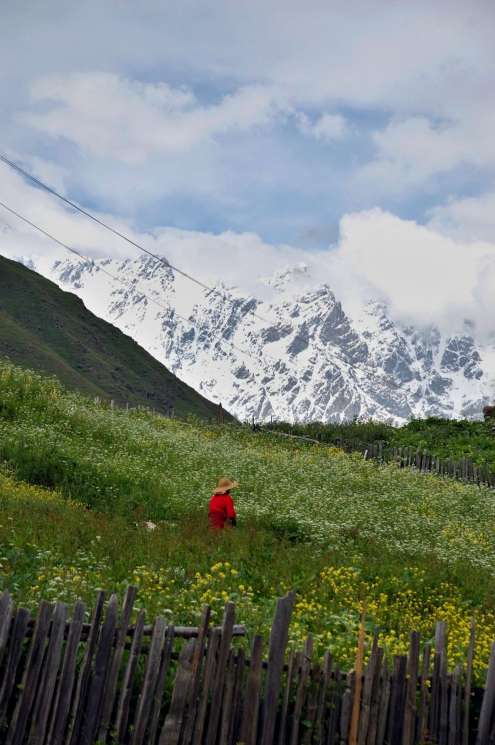 Shchara, nh Georgia
There are quite a few cars on the route with tourists who pay for exports from Mestia. But we step on our own and ride all the way down, because in Ushguli our journey ends and we return to Mestia.
Ushguli
There is a small museum with relatively rare pieces from the time of Alexander the Great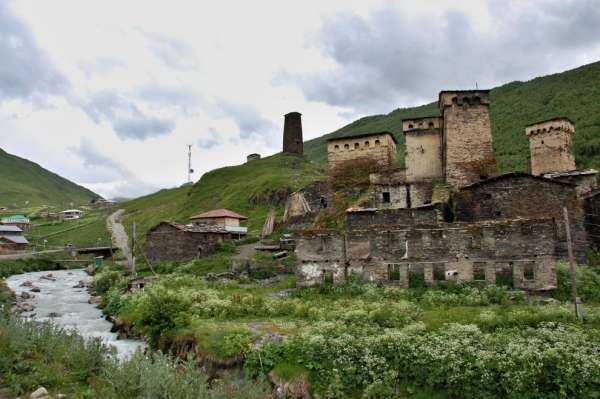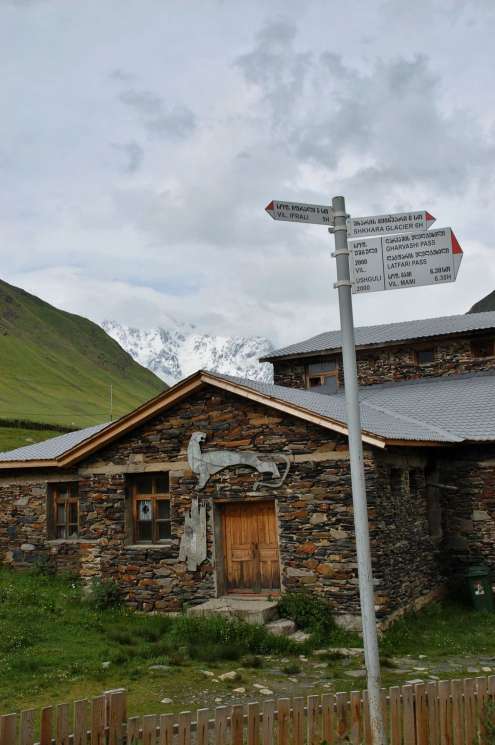 Ushguli
church behind the village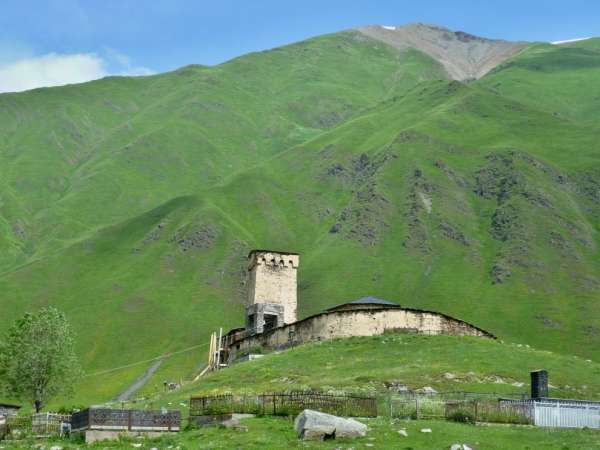 Ushguli
River flowing from the valley of the highest mountain in Georgia – Shchary 5193 m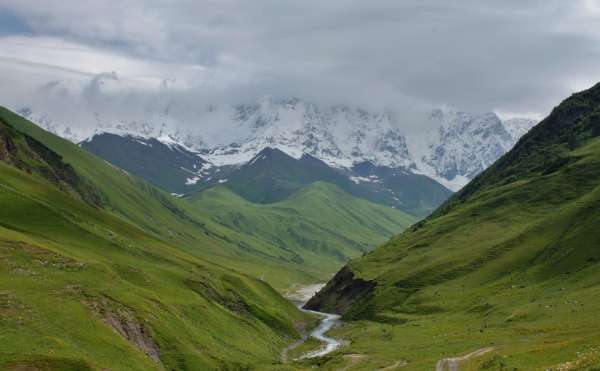 People in the mountains - textbooks of our lives
An old woman who radiates inner peace, wisdom and composure. This photo comes from the Caucasus and I just had to put it here.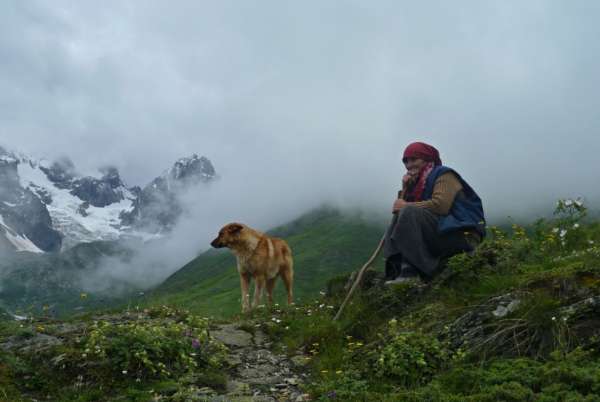 Applaud the author of the article!
Part of gigalist
Giga List:
The most beautiful trips in Georgia
Georgia, as a mountainous Caucasian country, offers a number of beautiful treks and tours. But also beautiful trips to church… continue reading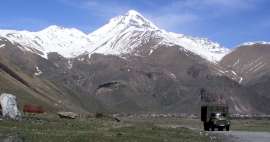 Thanks!
Have you been there? Write a review of this place
Already rated by 0 travelers