A beautiful garden of a neo-Gothic castle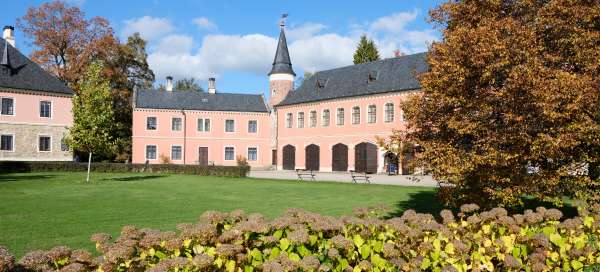 Sychrov Castle, located on the border between the Bohemian Paradise and the Ještěd Ridge by the Mohelka River, offers not only interesting interiors, but above all a beautiful and extensive castle garden built since the 18th century. Entrance to the castle garden is subject to a fee.
Castle fountain
You can park in a relatively large parking lot right next to the castle. The first thing you will be greeted by is a magnificent fountain.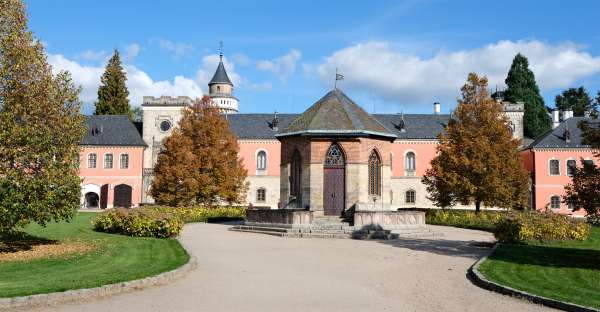 Sychrov Castle from the front
The front view of the castle is also very nice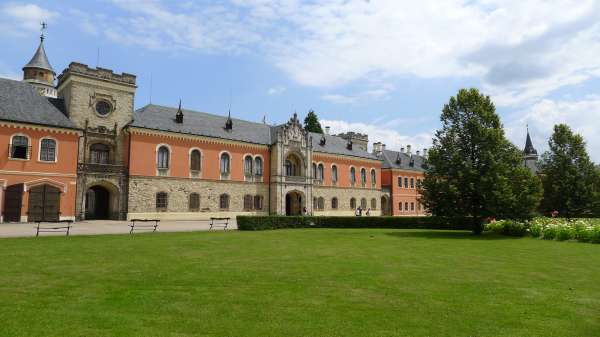 Courtyard with a tower
They check tickets in the passageway, so you have to decide whether you will also go on a tour of the inside of the castle, or whether a walk in the garden is enough for you. Then you will reach the picturesque courtyard dominated by the tower.
View of the castle garden
From the castle there is a wide view of the garden, at the end of which is a beautiful orangery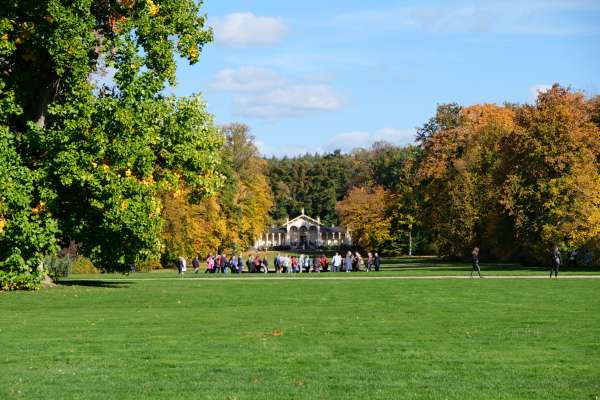 Sychrov Castle from the garden
The castle looks completely different from the garden than it does from the front. In addition, it is currently being renovated, so parts of it are under scaffolding.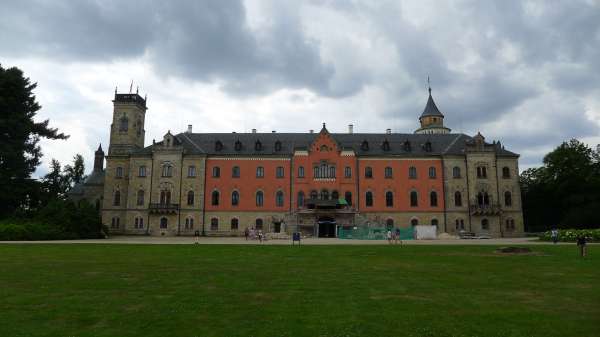 Cupid fountain with heron
The first interesting place in the park is the Amor fountain with a heron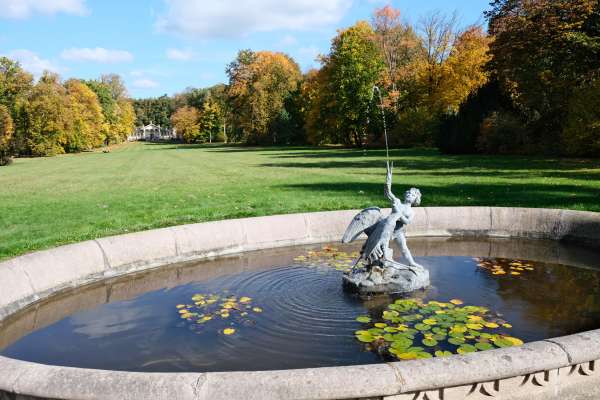 Castle Orangery
The most important building in the park is the Castle Orangery. It now serves as a cafe.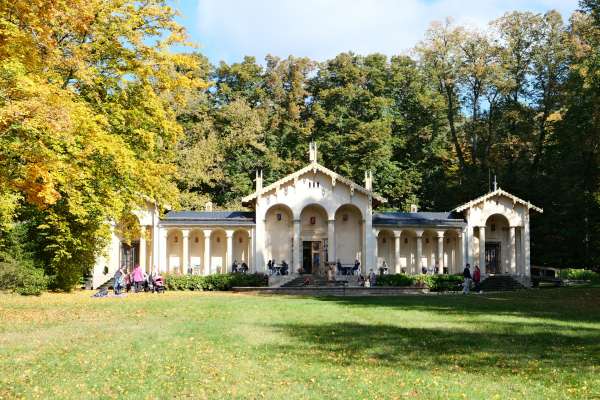 Castle water tower
The castle's inte­resting water tower stands right next to the orangery. Have you ever seen a nicer pond somewhere?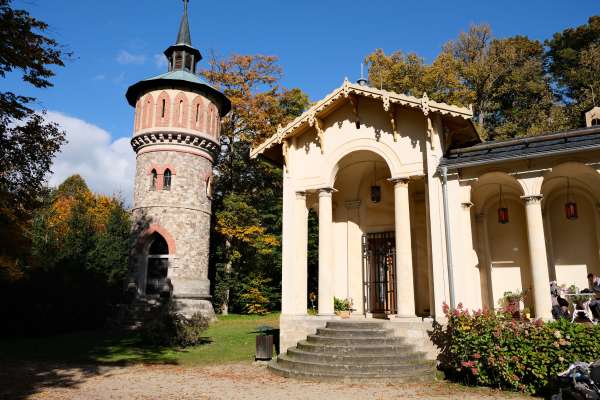 Japanese garden
We return to the other side, where there is a small Japanese garden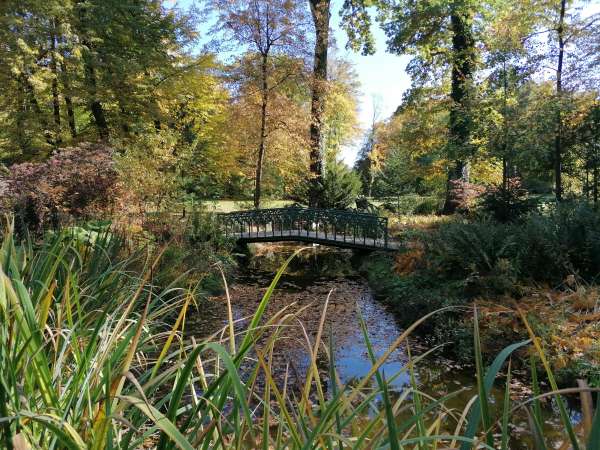 Arthur's Castle
Already outside the castle area is the romantic ruin of Arthur's Castle, through which the road passes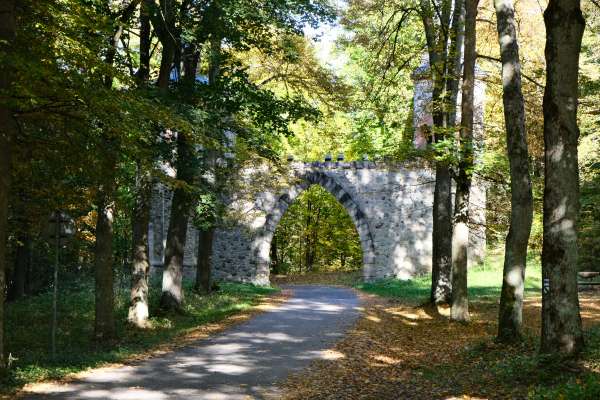 Rudolph's Viewpoint
The last stop in the castle park is Rudolf's Lookout, from which there is really only a limited view.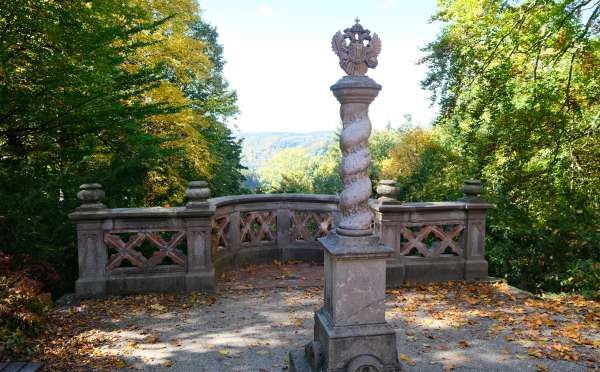 Applaud the author of the article!
Articles nearby
Thanks!
Have you been there? Write a review of this place
Already rated by 0 travelers