Olympic town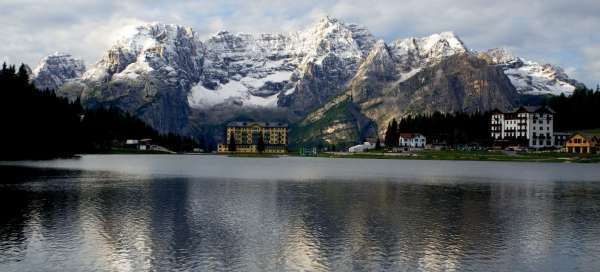 Misurina was especially famous for the 1956 Olympic Games (Cortina d'Ampezzo), when speed skating competitions were held on Lake Misurina. These were also the last races on natural ice. Today, Misurina is a popular ski resort and in summer a popular tourist base. Misurina is located at an altitude of 1756 meters above sea level. It offers several beautiful tourist destinations. Including the historic mountain Monte Piano, where there is an open-air museum from the First World War. In addition to hotels, there is a camp in Misurina.
Camping Alla Baita
Car camp and tourist camp in Misurina.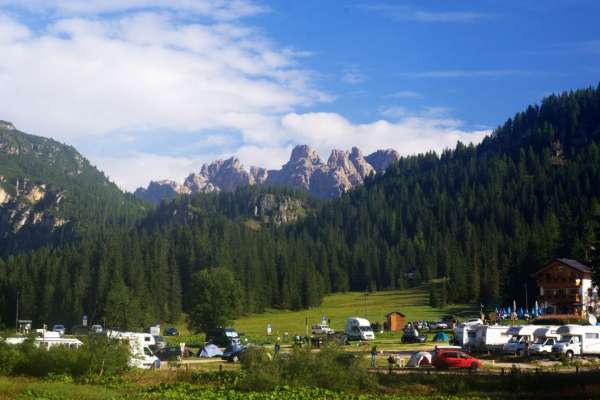 Hotel Miralago
View of Lake Misurina from Hotel Miralago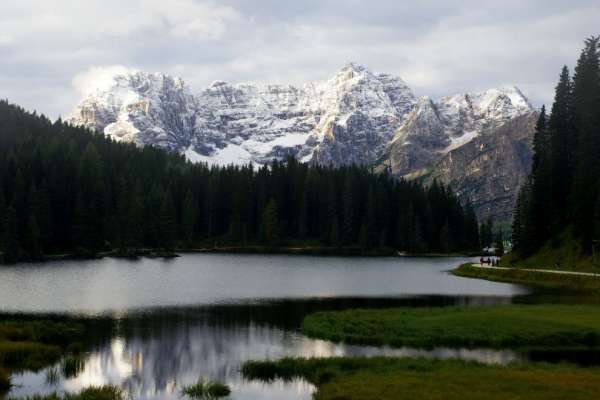 Lake Misurina
Classic view of the lake with the Grand Hotel Savoy – Opera Diocesana San Bernardo Degli Uberti Istituto Pio XII. It is the residence of the Italian Royal Family and houses a rehabilitation center for respiratory diseases in children and adolescents.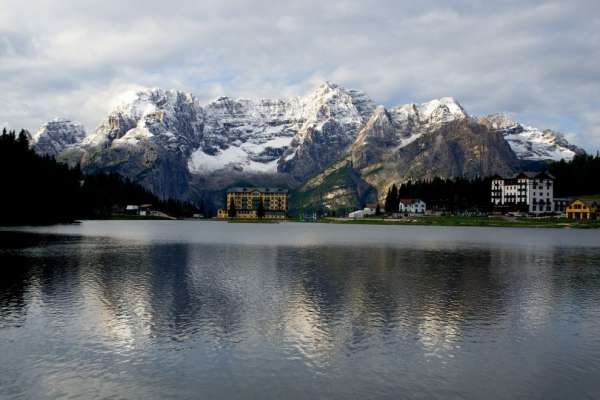 Tre Cime di Lavaredo
From the lake there is a beautiful view of the Dolomite icon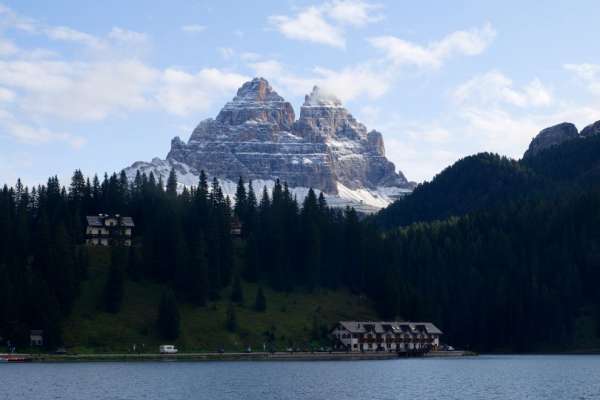 View of Misurina and the mountain
View from Col di Varda on Misurina and Monte Cristallo 3221 m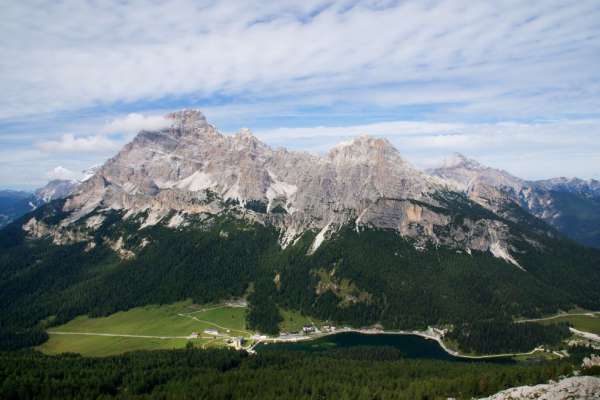 Grand Hotel Misurina
Another historic hotel, today inside the hotel you will find a souvenir shop and a supermarket. Where can I recommend buying cheese.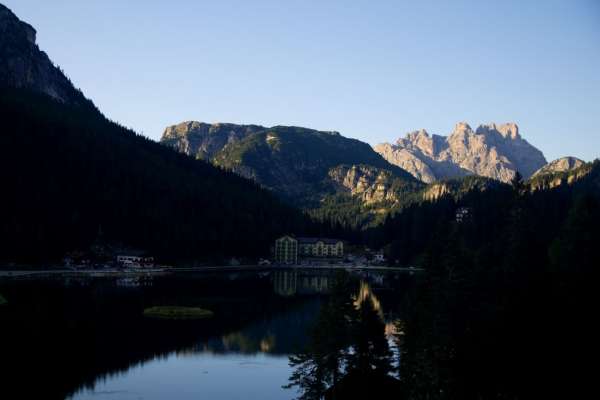 Night Misurina
When the town resorts to sleep.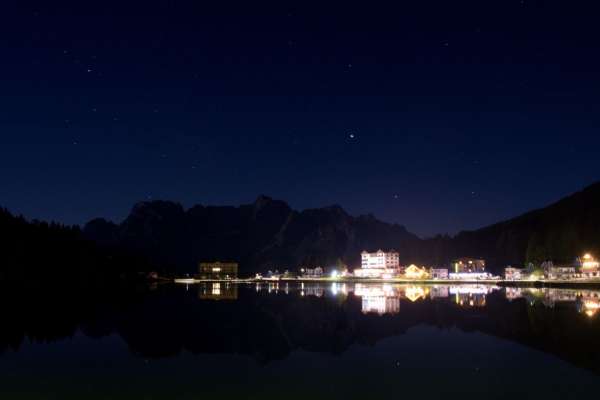 Night Misurina
View of Punta Sorapiss and Punta Tre Sorelle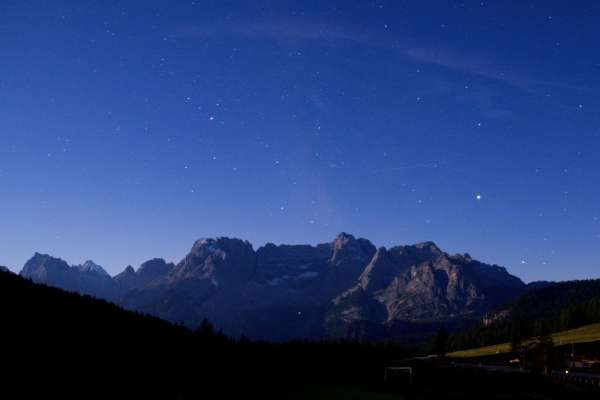 Applaud the author of the article!
Thanks!
Have you been there? Write a review of this place
Already rated by 1 traveler