Authentic environment of the Quick Arrows, Hoch od Bebrí reka and other heroes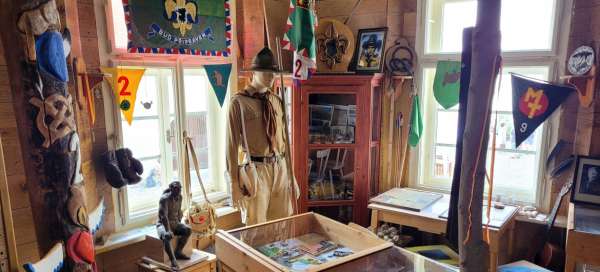 About 25 km northwest of Havlíčkov Brod lies the historic town of Ledeč nad Sázavou, which is dominated by a vast castle above the river. At this castle, in addition to the usual tour, you can also visit the unique museum of Jaroslav Foglar. It is the only official museum dedicated to this important Czech writer, who positively influenced many generations. His life and work are carefully documented in a total of eight rooms. At the same time, thanks to the invention of the author of the museum, Mr. Milan Teslevič, you are directly drawn into the environment of his stories.
Environment of scout camps
Immediately after entering the exhibition, you will find yourself in the environment of a scout camp. The site of Foglar's series of camps in Sunny Bay is only a 4.5 km walk away. A memorial was unveiled here on July 5, 1997. The themes for some of his books also arose in this area.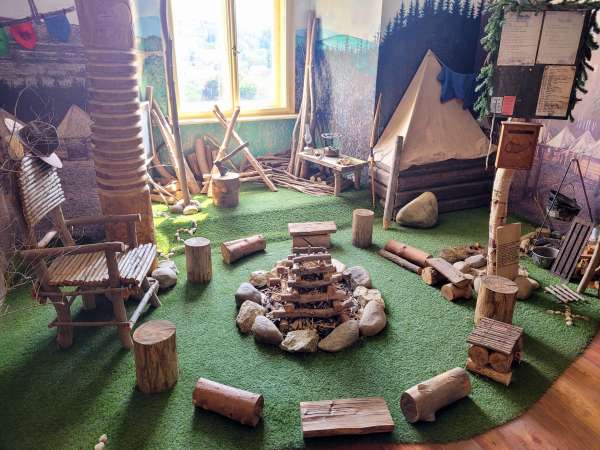 The legendary Prague Two
The Prague Two, also called the second Prague scout troop, is the oldest scout troop that still operates in Prague today. Jaroslav Foglar led this troop of Junak scouts for an incredible 60 years and gave it the name "Boys from Bobří řeký. In the exposition you can see, among other things, a list of all camps.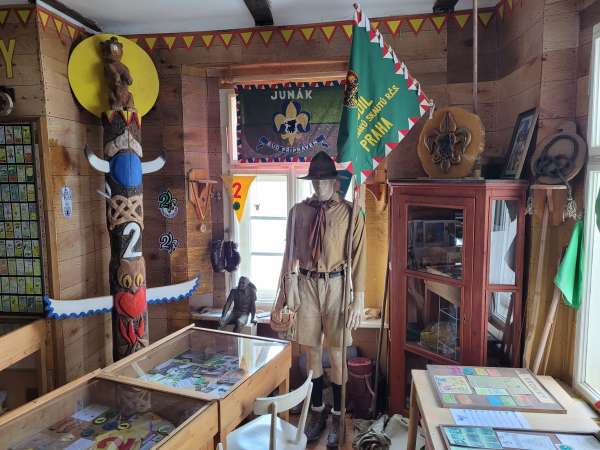 Hochů od Bobří reka clubhouse
One room represents the clubhouse of the "Boys from Bobří řeký" section.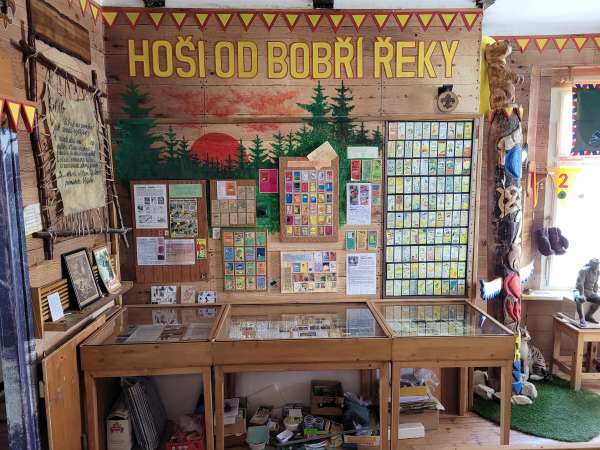 Shades
Part of the exhibition is arranged in such a way that it draws the visitor into the mysterious atmosphere of the novel Stínadel. This fictitious urban district was created by Foglar in his books as a neglected historical district with narrow and crooked streets. Thanks to large-format wallpapers with drawings by Mr. Milan Teslevič, a number of authentic objects and the darkened atmosphere of the castle premises, you are directly drawn into the mysterious Shades.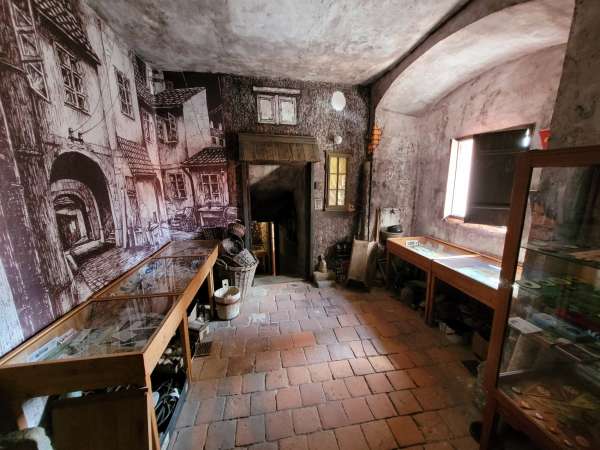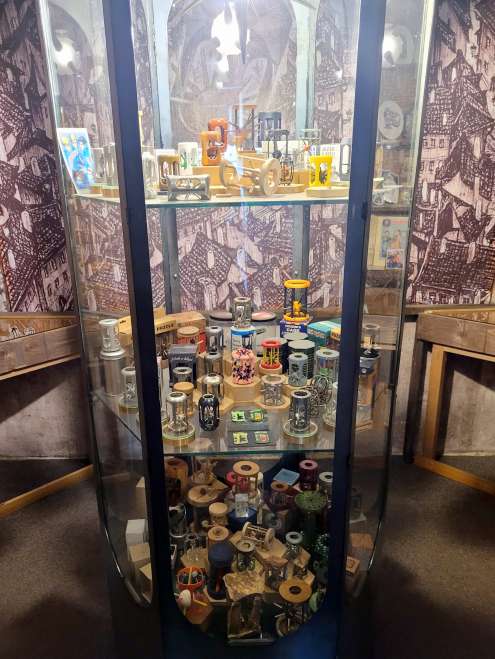 Hedgehog in the cage
Of course, the museum also has a section dedicated to one of the most famous Czech puzzles, which plays an important role in the adventure book trilogy set in Stínadly.
Writer's office
In the museum, you can also see an authentic copy of the writer's study, partly equipped with his furniture.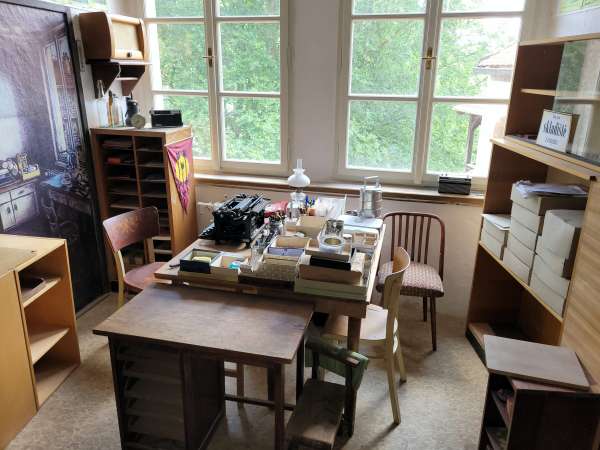 Fast arrows
The incidents of the boys from the Rapid Arrows unit became a legend among the works of Jaroslav Foglar. Therefore, a part of the exhibition is rightly dedicated to them.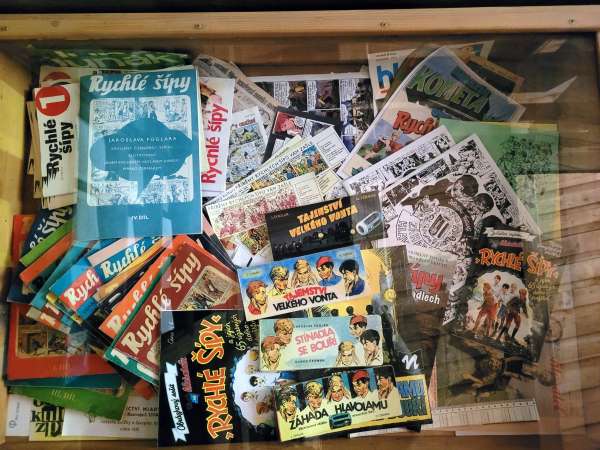 Beaver
Of course, a section dedicated to "beaver hunting" cannot be missing in the museum. It is a series of tests based on the author's book Boys from Bobří řeký. Under the influence of Foglar's books, thousands and thousands of children underwent these tests.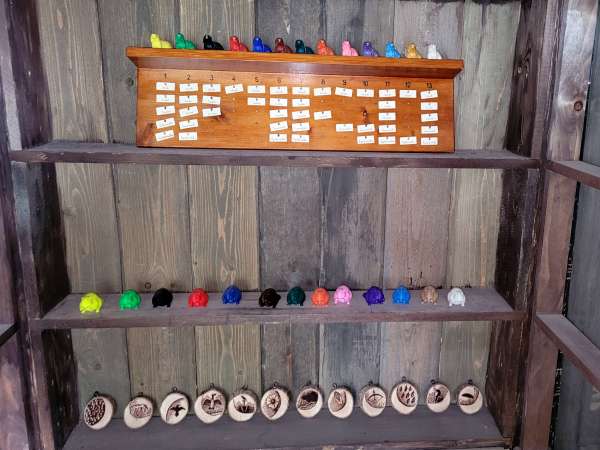 Photos with Quick Arrows
If you want, you can even take a picture with the legendary Quick Arrows.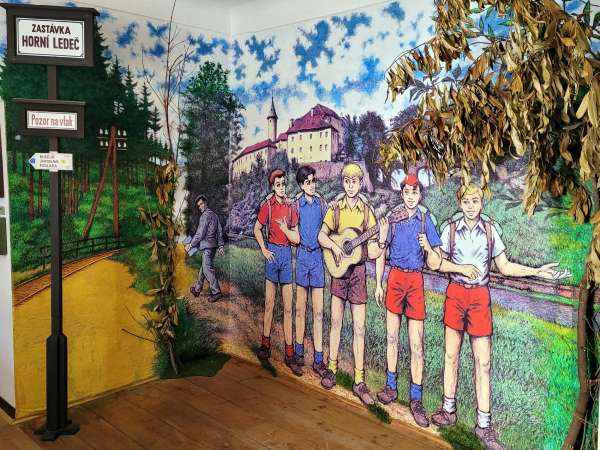 Applaud the author of the article!
Articles nearby
Thanks!
Have you been there? Write a review of this place
Already rated by 0 travelers