A short walk by the rapids in Sázava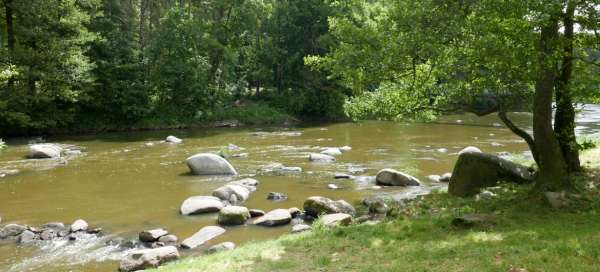 Stvořidla is a well-known rapids section on the Sázava River between Ledeč nad Sázavou and Světlá nad Sázavou. The area belongs to the nature reserve Stvořidla. The area is crossed by a red hiking trail. The classic local trip is to reach the Smrčná train station, walk to the Stvořidla station and back by train. An alternative significantly shorter walk is to start at the Stvořidla campsite and walk along the river just a few hundred meters to the nice Rodrigo Rock
Journey to the Creatures
You can get to the starting point from Dobrovítova Lhota along a narrow and steep road. As the road is also used by caravans going to the campsite, interesting situations can sometimes arise. Before entering the camp, there are a few places where you can park your car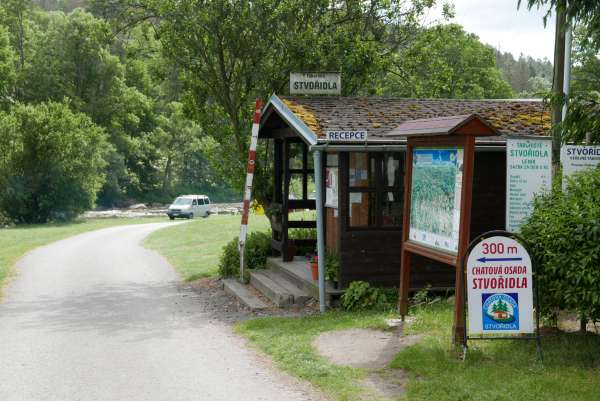 Creatures
As soon as you walk to the river you will see a lot of boulders, which create small rapids here.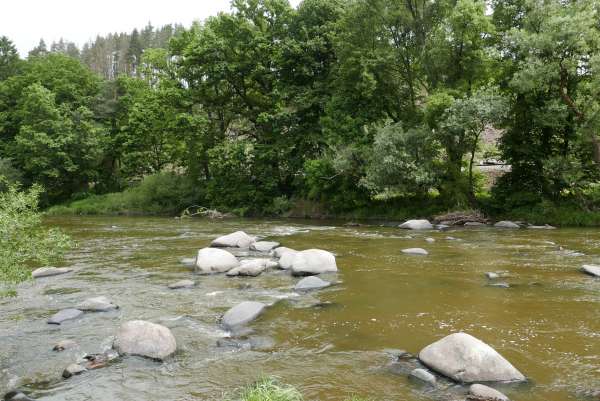 View from the bridge
Nice is the view from the bridge that leads to the railway station Stvořidla. If you want to take a longer trip than just a few hundred meters to Rodrigova skála, get on the train here and leave for the Smrčná station. From here it is back about 4 kilometers and you will walk the whole section of the river falling under the nature reserve Stvořidla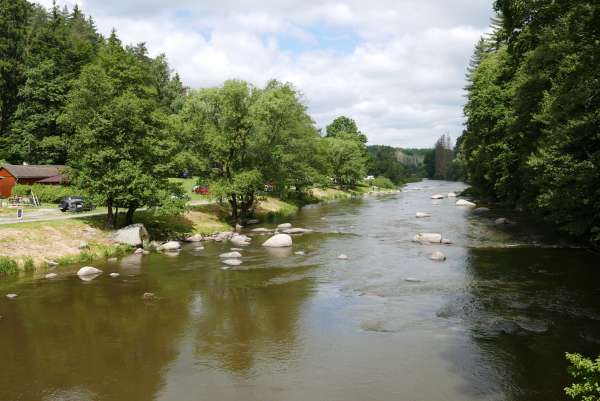 View of the refreshments
Since we are at the camp there is also the possibility of refreshments before the next march. The Creatures themselves are more picturesque than dramatic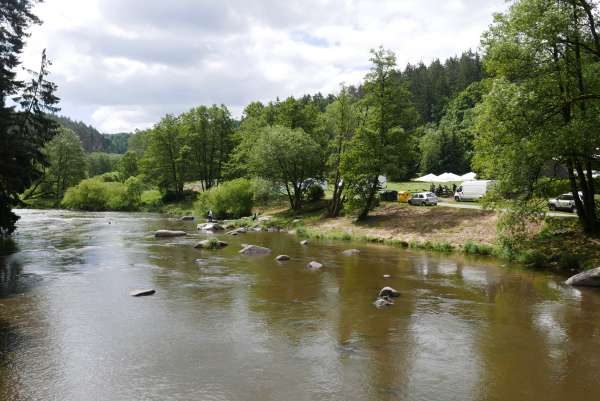 The road to Rodrigo's Rock
The road to Rodrigo's Rock leaves the river and leads across the meadow to the edge of the forest, where the rock is located.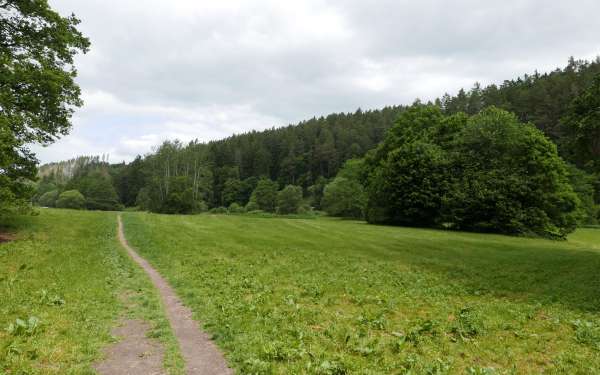 Rodrig's Rock
Rodrig's Rock is more of a cracked massif, which explains where the boulders in Sázava came from – they fell from the walls of the surrounding canyon. The whole walk there and back is just over a kilometer, so it is suitable for families with small children, who then use the playground in the camp, or for those who just want to sit somewhere by the river and relax.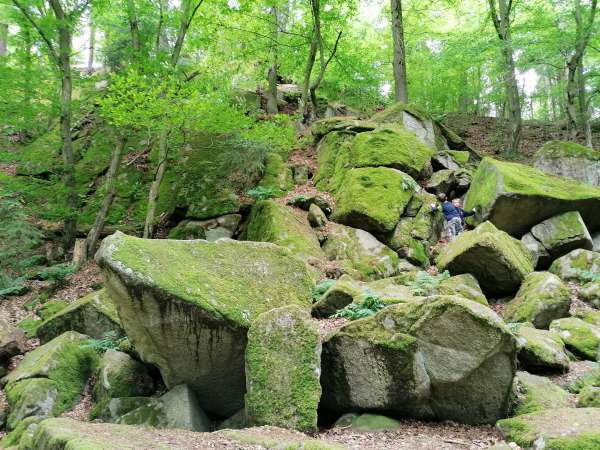 Applaud the author of the article!
Articles nearby
Thanks!
Have you been there? Write a review of this place
Already rated by 1 traveler