Fethiye - Fish Market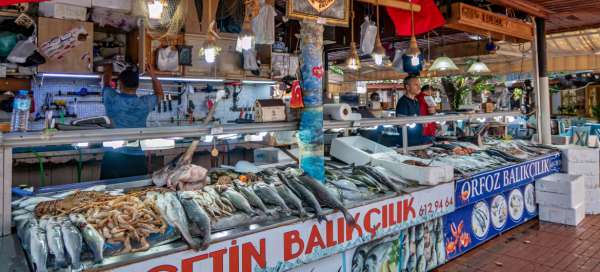 Anyone who likes fish or seafood should definitely visit the fish market in Fethiye. It is at the fish market, which has been operating in Fethiye for several centuries, that you can choose a good piece from an abundance of freshly caught fish. And it is then possible to have it immediately prepared by an experienced chef in one of the local restaurants, exactly according to your wishes.
Balik market
The fish market is hidden among these original old houses.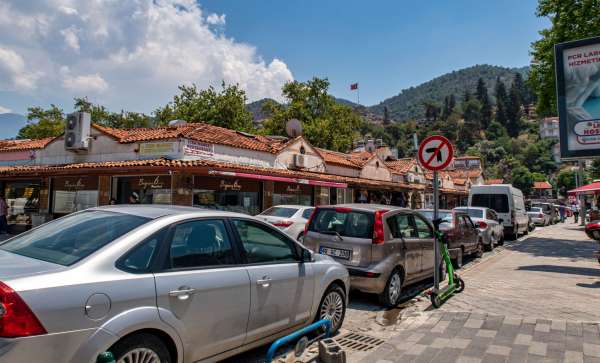 Alley across the marketplace to the fish market.
Just walk through one of several small streets between the original houses and you will reach the traditional and famous local fish market.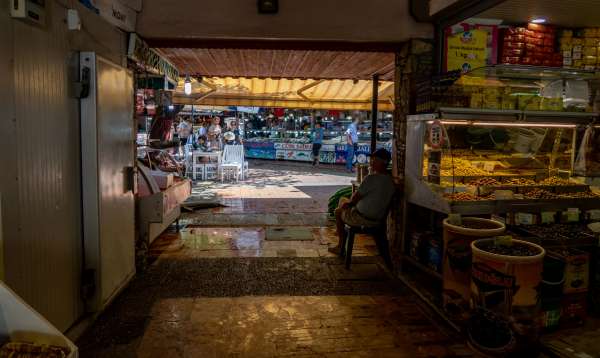 All fresh
In the middle we will see sales counters arranged in a hexagon with a large amount of fresh fish and other sea animals and fruits. They have a really big shopping spree.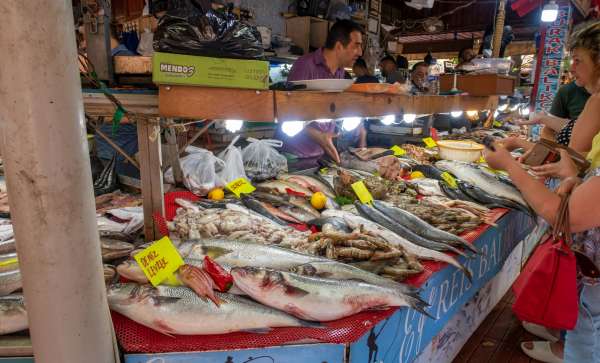 We have a selection
We each chose some fresh fish. You can pay both in cash and by card.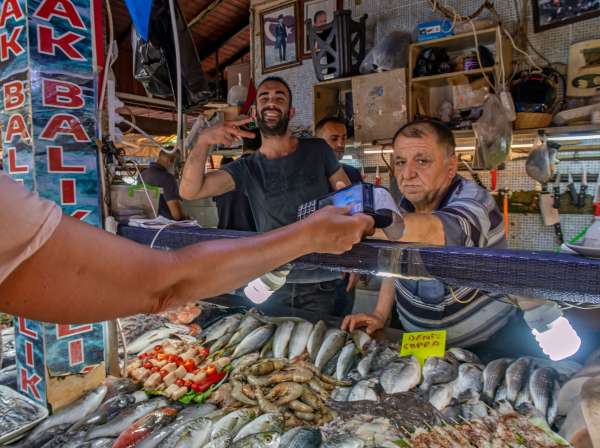 Just Turkey
We wouldn't be in Turkey if the satisfied salesman didn't put on a show.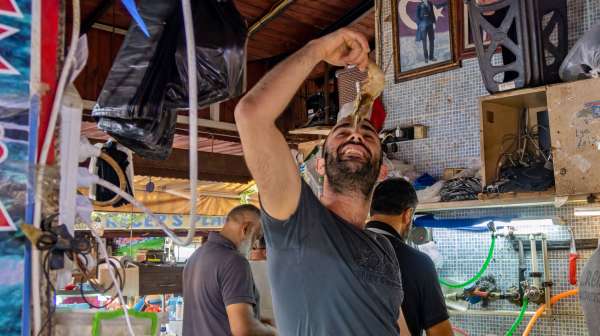 Inns
We settled in one of the many nearby pubs and waited for them to prepare the fish we had just bought.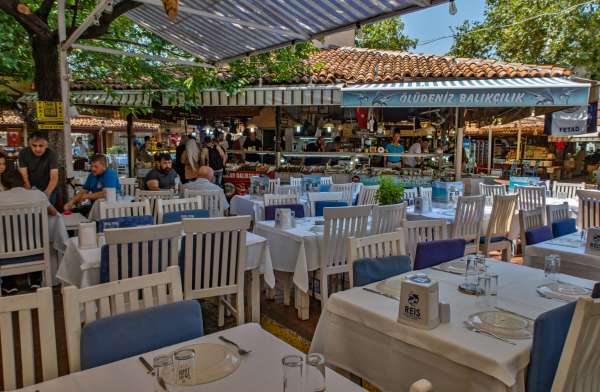 Cheap, tasty and healthy food
In no time, the fish was served together with warm Turkish bread, butter and water for the price of preparation, which cost only 15 lira. (CZK 23)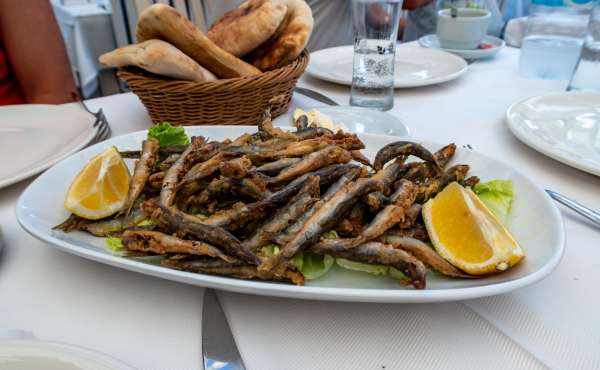 Swordsmen
Fresh swordfish at the Balik market.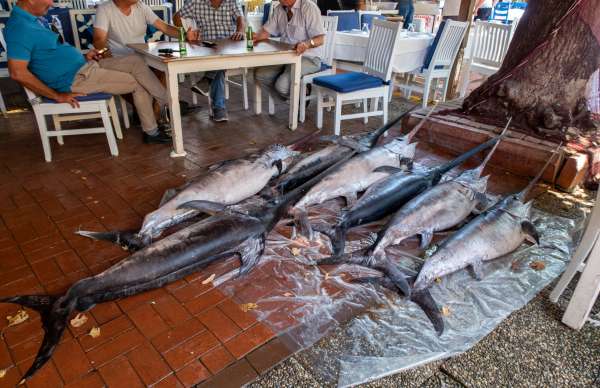 An unforgettable experience
I definitely recommend this place to anyone who likes fish on a plate as much as we do. I haven't eaten better fish in a long time. It was really a treat and for our standards at a completely ridiculous price.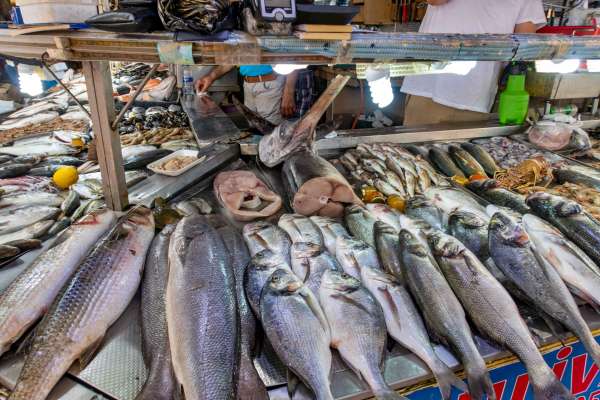 Applaud the author of the article!
Thanks!
Have you been there? Write a review of this place
Already rated by 0 travelers