Drive through valley of Draa
Along the longest river in Morocco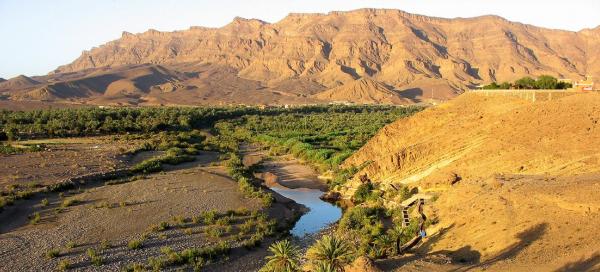 After overcoming the barren rocky pass Tizi-n-Tinififft by the town with a strange name Agdz the road N9 /connecting Casablanck with Mhamid at the Algerian border/ approaches the river of Draa, which is Morocco's longest river. The road continues further through this beautiful valley full of palm trees, mesas, ancient castles up to Tagounite, from where is the river bed dry most of the year. This 120 km long route along the river Draa is full of beautiful views and is worth making at least one day trip during the visit of Morocco.
Tamnougalt
Not far from town Agdz is one of the most beautiful buildings of the entire valley – Ksar Tamnougalt.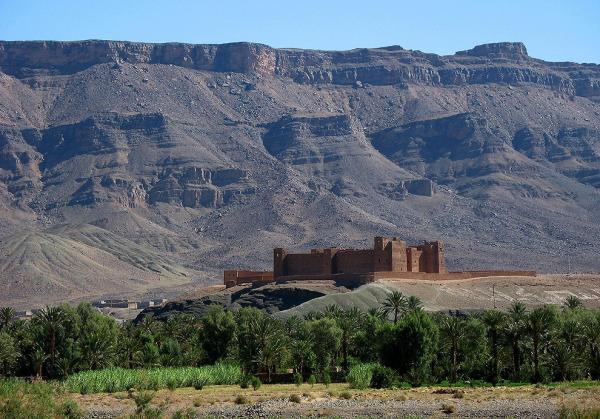 Valley of Draa
A typical photo from the Draa Valley – green oasis with date palms and mesa in the background.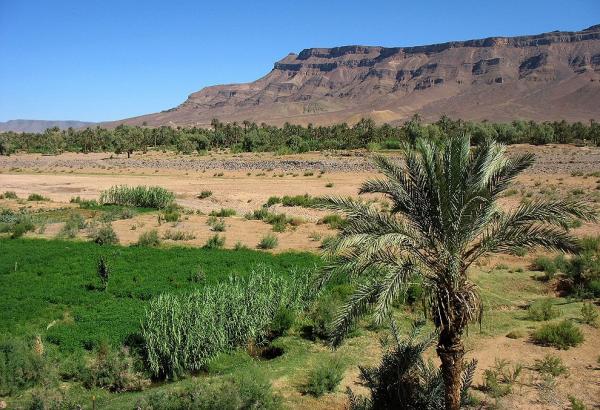 Oasis at Tamezmoute
The valley spreads incredibly in several places and you can admire tens of thousands of date palms, camels and stunning mountain panoramas.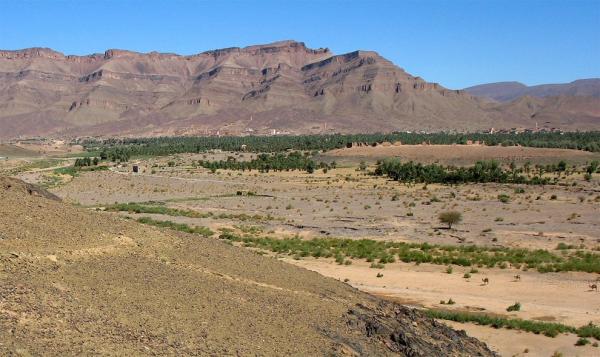 Camels in the valley of Draa
Also typical picture here – groups of walking camels.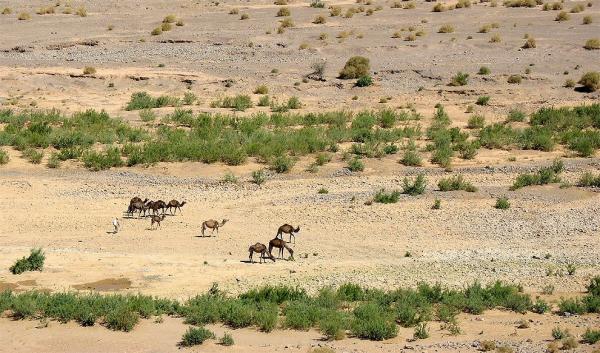 Life and wasteland
Typical picture from desert – green oasis surrounding the river of Draa and stone plain all around virtually without life.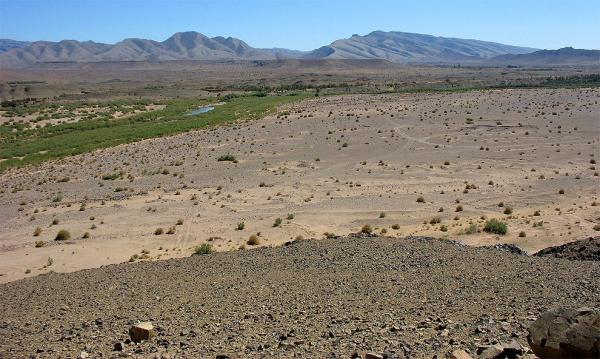 Irrigation
Most of the water from the river is diverted through irrigation canals to small fields. Water from the river Draa reach the Atlantic Ocean only exceptionally.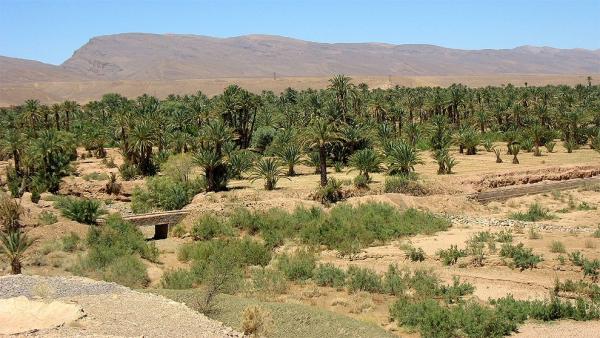 Modern communication versus tradition
Traditional Moroccan way of life is in contrast with modern technologies and mobile operator towers at the scenic hills.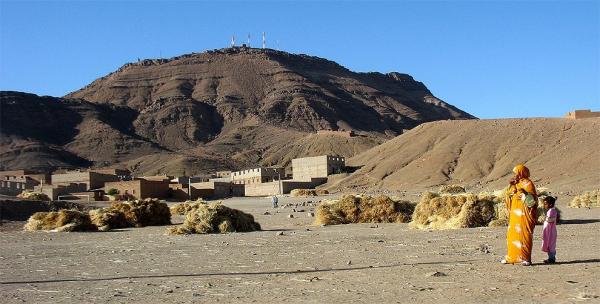 Village in the valley of Draa
Early evening is the most beautiful in Draa valley – landscape, mountains and villages are beautifully golden colored.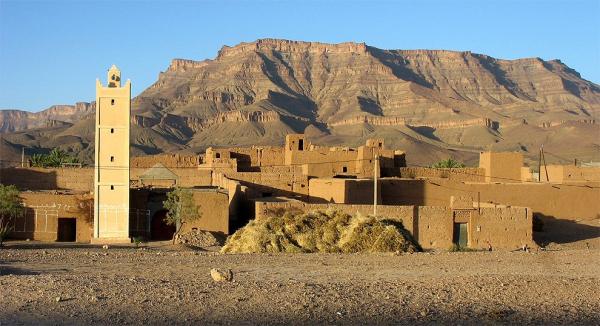 Dunes de Tinfou
The biggest attraction in the valley except for the old castles and ruins are Tinfou dunes.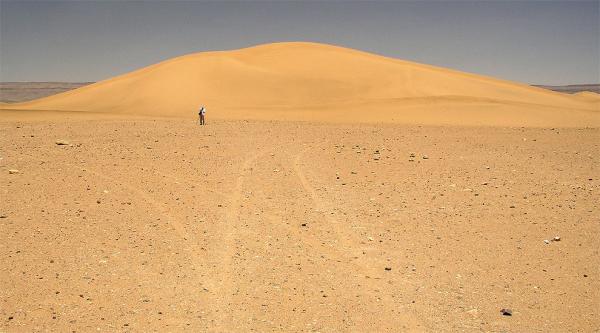 They want there (0)
Be the first, who want to go there!
Have you been there? Contribute a good advice to travelers who want to go to this area or add places to your visited list.
Do you want to go there? There is nothing easier than having to deal with others and go on a trip or get tips on where you want to go.
Activities
Practical information
Part of itienary
Article:
Through the valley of river Draa
More difficult one-day car trip along the longest river in Morocco promises beautiful views of the oases along its shores, old… continue reading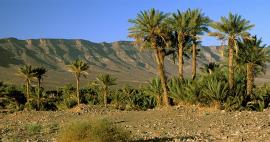 Applaud the author of the article!
Thanks!
Have you been there? Write a review of this place
Already rated by 0 travelers