Church of St. Mary Magdalene - high baroque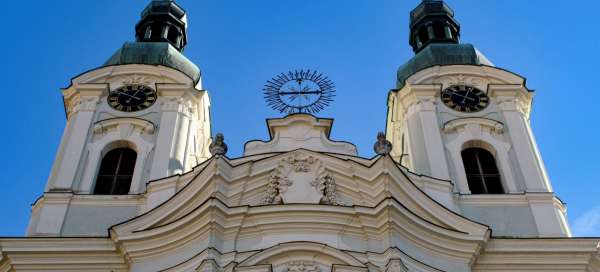 Originally a medieval Gothic church of St. Mary Magdalene surrounded by a cemetery was built in the second half of the 14th century on a hill above the Hot Spring in the middle of the city of Karlovy Vary. In 1518, the church was rebuilt in the Renaissance style. At the beginning of the 18th century, however, the church was in very poor condition after several fires. Therefore, it was decided to demolish the church and build a new Karlovy Vary church.
Church of St. Mary Magdalene
The foundation stone of the church was laid on April 27, 1733. The High Baroque Dean's Church of St. Mary Magdalene was then built in the years 1733 – 1736 according to the plans of the important Czech architect Kilián Ignác Dientzenhofer. The final stone in the lantern of the church was ceremoniously laid on October 1, 1736 by Dean Ottický.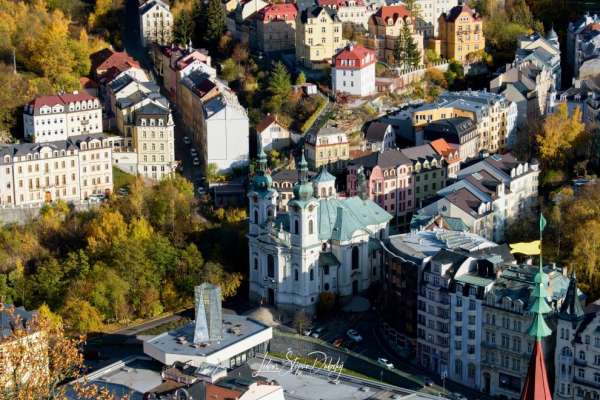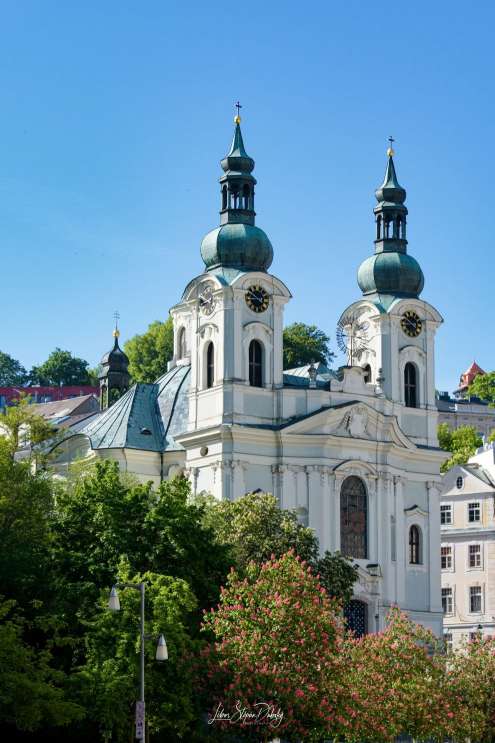 Church of St. Mary Magdalene
Inside the church you can see the richly decorated Baroque inventory from the 18th century. In the basement of the church, the unique burial crypt of the original Gothic church is worth a visit, in which the skeletal remains from the abolished cemetery are stored.
Applaud the author of the article!
Part of itienary
Article:
Baroque journey in Karlovy Vary
In Karlovy Vary there are amazing monuments of the High Baroque. continue reading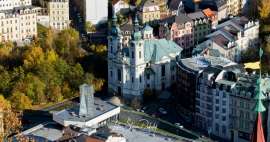 Thanks!
Have you been there? Write a review of this place
Already rated by 1 traveler