Northwest wall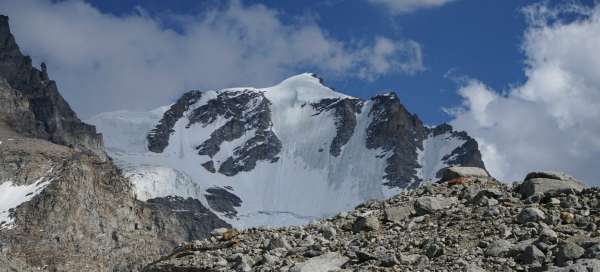 Gran Paradiso is the highest mountain located purely in Italy. Of all the European peaks exceeding four thousand meters, Gran Paradiso is one of the most accessible. Apart from the "normal", however, it is also possible to choose a more difficult ascent route. One of them is located in the north-west wall.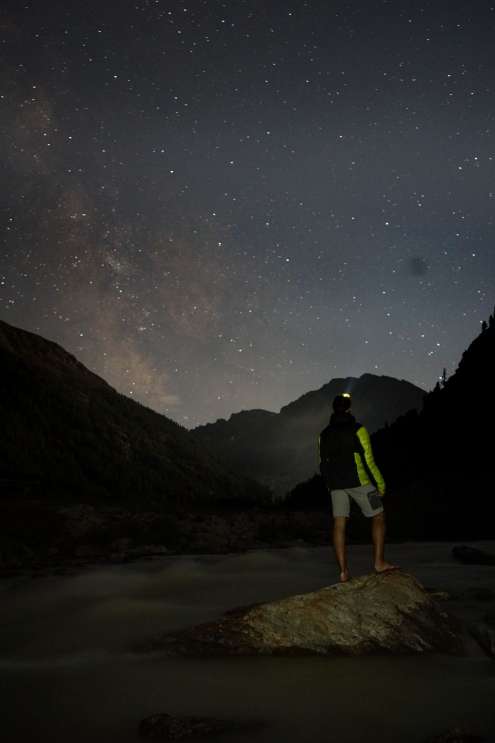 Access to the mountain
The whole ascent begins in the valley of the river Torrente Savara. From here, the car park, located at the beginning of the hiking trail, leads to the Rifugio federico Chabod. Parking is free and there is space during the summer season.
Boarding
Like everyone else, the ascent to Gran Paradiso begins with the ascent. Unlike many alpine peaks, there is no cable car here, so you can only go all the way on your own. but there is nothing to fear. The entrance to the cottage Rifugio Federico Chabod is not particularly long and demanding.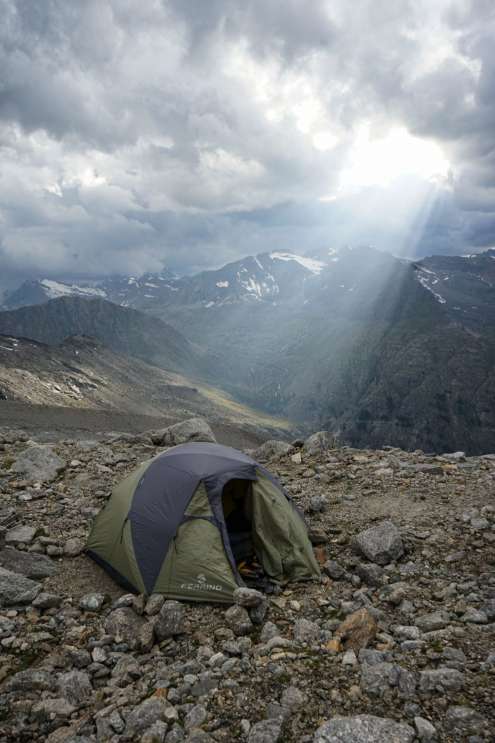 Bivouac
When climbing the northwest wall, you usually sleep in the Rifugio Federico Chabod hut. However, there is also the possibility of your own bivouac above the cottage. If you decide for the second variant, it is necessary to keep in mind that the place of your bivouac must remain in the same condition after departure as before arrival.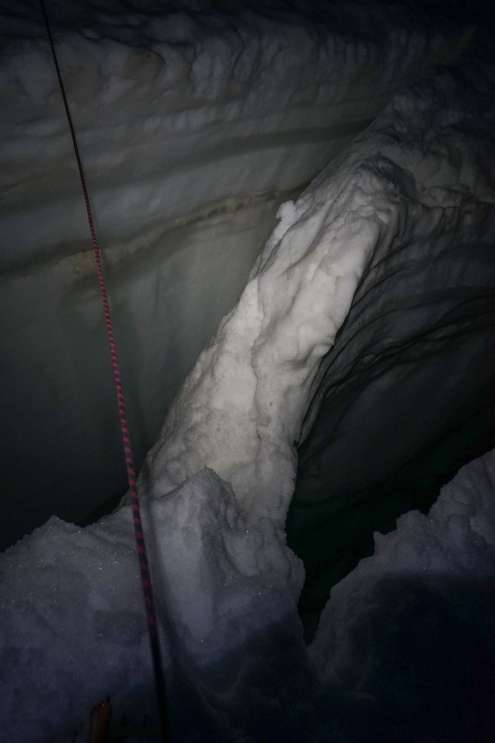 Glacier crossing
While the ascent through the "normal" goes almost all the way along the glacier, a relatively short section awaits the climber at the northern wall. However, this is more torn than the "normal", so it is necessary to take into account the higher frequency of cracks. The glacier ends with a breakaway, which is not particularly difficult to conquer.
In the wall
In the main and most demanding part of the ascent, an almost 500-meter-high ice / firn wall with an inclination of 50–60 ° awaits the climber. Here it is good to be careful of falling rocks. Ideally, stay away from the rocks and do not stay at the beginning of the wall under the tears.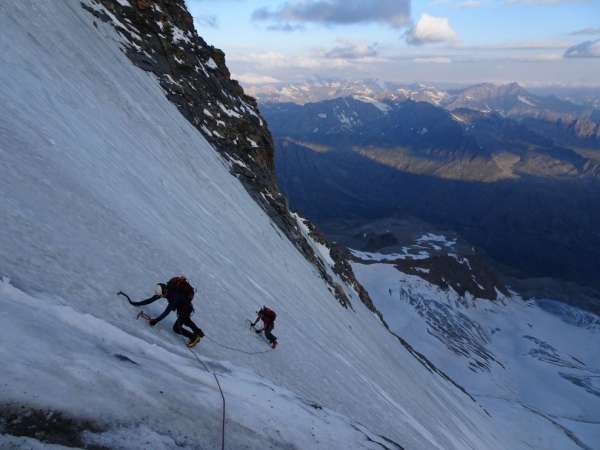 Top
In good conditions, the Monte Rosa, Mont Blanc and many other famous mountains can be seen from the top. These are the views that are really worth the effort.
Applaud the author of the article!
Thanks!
Have you been there? Write a review of this place
Already rated by 1 traveler