One of the most beautiful views of the Vltava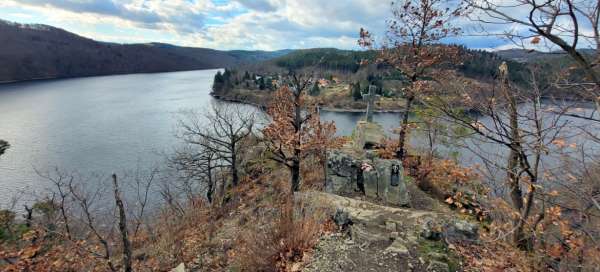 About 9 km north of the town of Sedlčany, on a rock above the confluence of the Mastník stream with the Vltava, there is one of the most beautiful views of the Slapy dam. The lookout is named after a native of nearby Neveklov, Abbot Metoděj Zavoral. A marked yellow hiking trail leads from Hrazan to the lookout point.
Rock lookout
From the lookout there is a view of the Slapy reservoir at the mouth of the Mastník stream. Increased caution is required when visiting this place, because the rock lookout is not secured by a railing.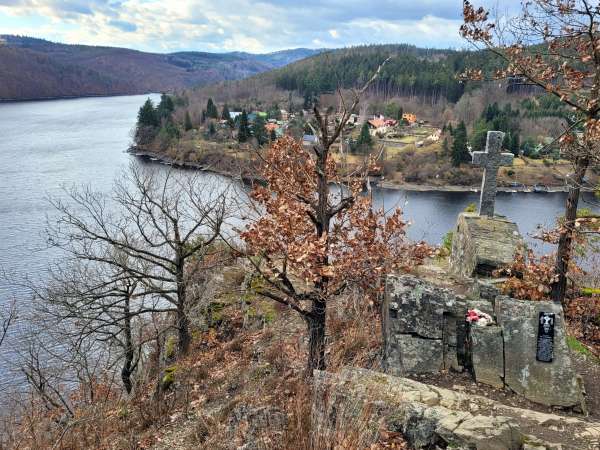 Granite cross
The lookout is dominated by a granite cross, which was placed here on the feast of St. Wenceslas in 1939, as a symbol of resistance against the German occupiers. Unfortunately, the cross and the cast iron plate have been damaged several times in the past. Now a plastic plate has been placed here, which will hopefully no longer appeal.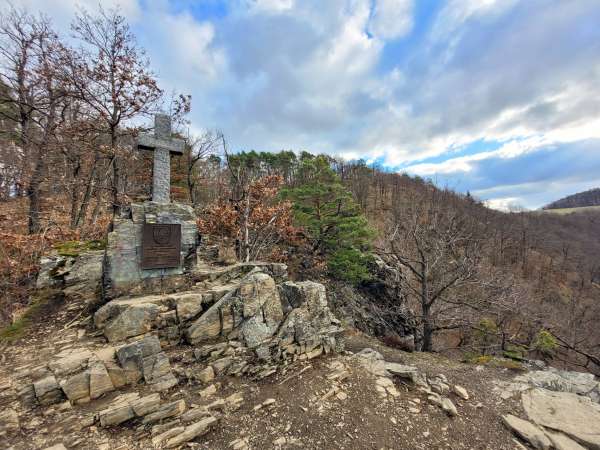 Slapy Reservoir
From the steep rock there is a wide view of the Slapy Reservoir, which is the sixth largest reservoir in our country.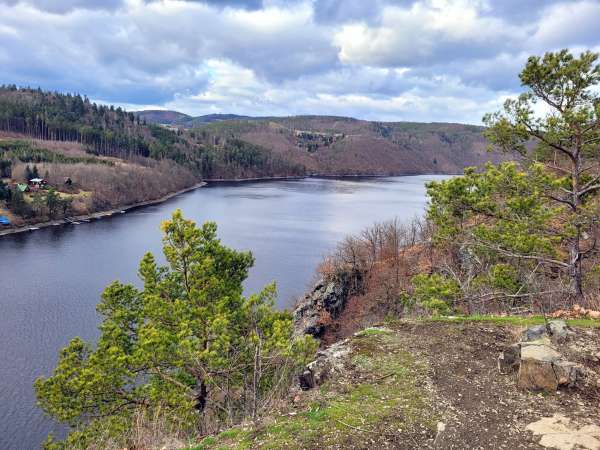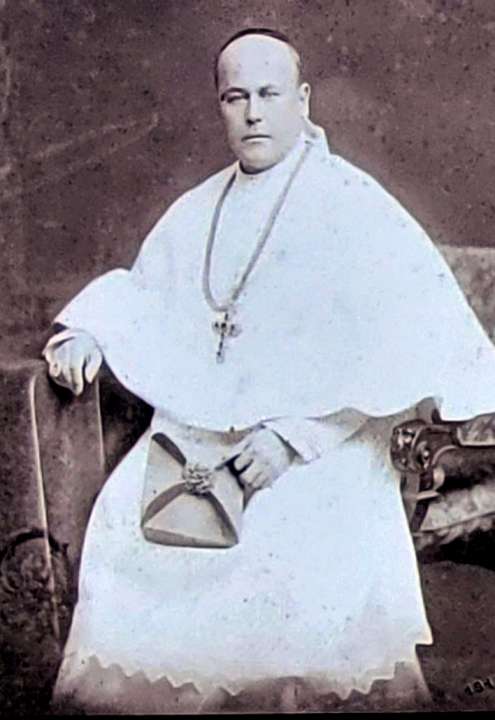 Abbot Zavoral
The abbot of Strahov, Metoděj Jan Zavoral, was an important figure in Czech church and political history at the turn of the 19th and 20th centuries. Among other things, he had the blasting of the Vltava in the area of Svatojánské streams modified by blasting, and in 1908 he had the statue of St. Jan Nepomucký, after whom these rapids were named.
Opidium Hrazany
The road to the lookout leads around the remains of the ramparts of the former Celtic fortified settlement, which served as a guard fortress to protect travelers and merchants traveling along the Vltava. At the turn of the century, it was burned down after the German attack and then abandoned. In the 14th century, a fortress was built in the northern part of the town on the top of Červenka, which used the original ramparts.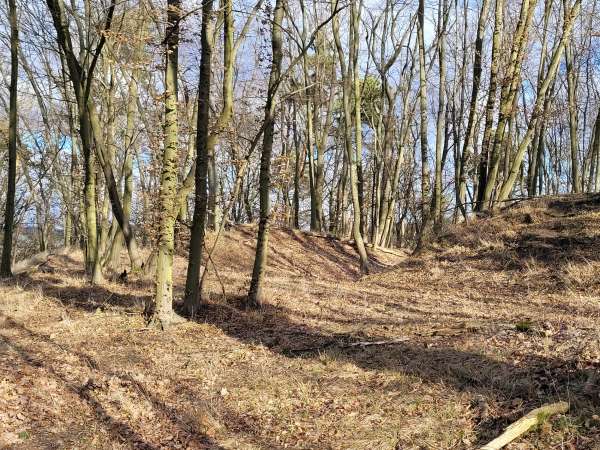 Applaud the author of the article!
Articles nearby
Thanks!
Have you been there? Write a review of this place
Already rated by 0 travelers