Or the Talayotic settlement near the city of Cuitadella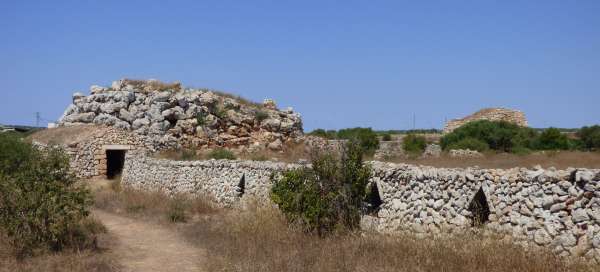 Montefí is a Talayotic settlement from 1000–700 BC that was inhabited until the conquest of the island by the Romans in 123 BC It must have been one of the largest settlements near the port of Ciutadella. Three talayots have been preserved to this day, each with its own distinctive architectural features.
Talayots
Talayots (talayots or also talayots) are stone megaliths of the Bronze and Iron Ages located on the islands of Menorca and Mallorca from the time of the Talayot culture. They are dated to the late 2nd millennium and early 1st millennium BC. To this day, the purpose of these buildings is not entirely clear. It is believed that some of them had a defensive function, for others their use is not clear. Some believe that they served as observatories or signal towers, as they form a regular network in Menorca.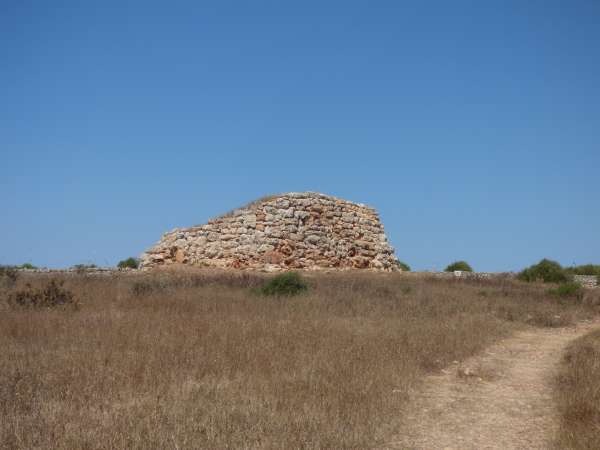 Underground spaces
Next to the talayots, there are extensive underground spaces. In 2005, when work was underway on the Ronda Sur road, the remains of a post-Talajotic warehouse (650–123 BC) with water reservoirs, cisterns and channels carved into the rock were uncovered.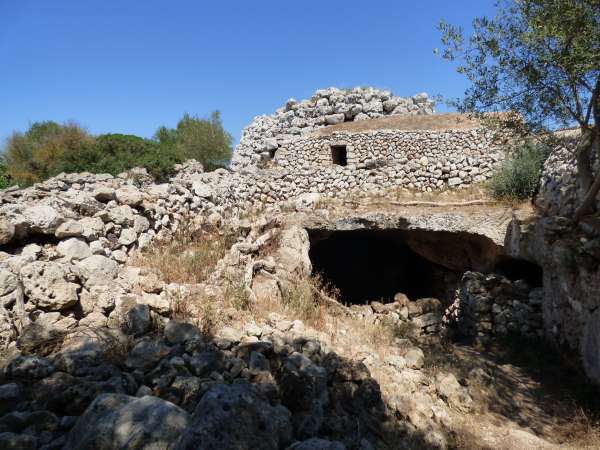 Annex
Next to the talayot at the entrance is the "pont de bestiar", a 19th-century local structure used in connection with cattle breeding, which can be viewed.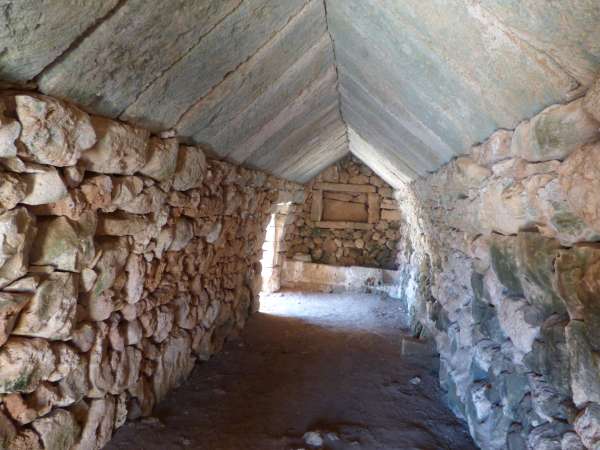 Leak
Thanks to the local climate, Talayots and other prehistoric buildings in Menorca are much less susceptible to weathering than buildings in neighboring Mallorca. This is the reason why so many of these buildings have been preserved in Menorca. In general, it can be said that Menorca is the place with the largest concentration of prehistoric buildings in the world, thanks to which it quite rightly strives for inscription on the UNESCO list. Menorca is therefore not only a natural, but also a historical unique. Despite the fact that the prehistoric buildings are excellently preserved, very few archaeological finds have been found in them, which leads historians to believe that the economy of Menorca was poorer than that of Mallorca.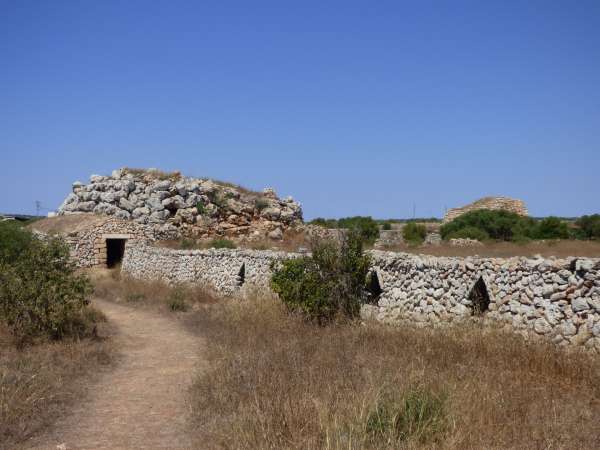 Attendance
Although Menorca has so many historical gems, in most cases you will find yourself completely alone in these places. Most Talayotic residences are freely accessible and most of them have a parking lot. Unfortunately, the number of visitors to these places is very low. At the same time, archaeological research in Menorca is apparently not very well supported, as there is little information about most prehistoric settlements and the significance of some buildings (see talayots) is still unclear.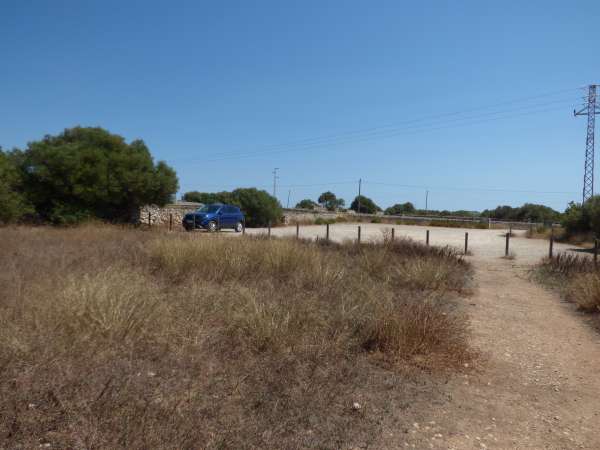 Applaud the author of the article!
Articles nearby
Part of gigalist
Giga List:
The most beautiful places of Menorca
Menorca is a Spanish island in the western Mediterranean, the second largest island of the Balearic Islands after Mallorca. The… continue reading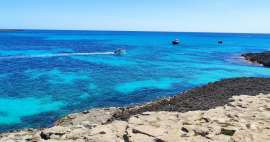 Thanks!
Have you been there? Write a review of this place
Already rated by 1 traveler