The city at the confluence of rivers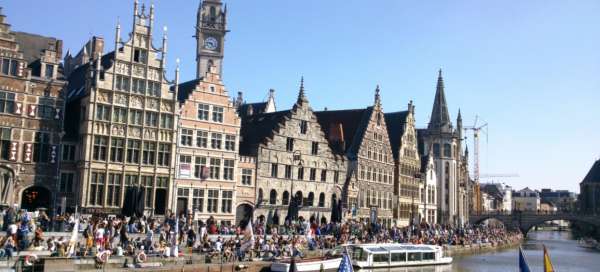 The picturesque city is also ideal for a day visit, characterized by its location at the confluence of two rivers – the Scheldt and the Leia, which determine the typical city center full of bridges and river canals. Ghent is located 55 km west of Brussels, the capital of Belgium.
Graslei waterfront
In the very center on the banks of the river Leie, you will find the Graslei waterfront, which is so popular with students and locals alike. In the warm summer months, constantly surrounded by people sitting on the ground and drinking some of the countless types of Belgian beers.
Gravensteen Castle
Ghent was larger in the Middle Ages than then Paris, so like any medieval city, it must have had a castle. Gravensteen was founded in 1180 to defend the city from Viking invasions.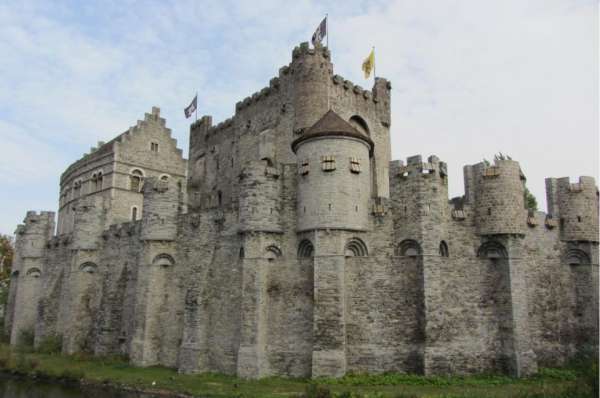 Three Ghent towers
The interesting thing about the city is that it has three tall towers and thus dominants in the very center of the city, just a few steps apart. They are the Cathedral of St. Bavona (St-Baafskathedraal), originally the church of St. John (Sint-Janskerk), Belfry (Belfort) and Church of St. Nicholas (St-Niklaaskerk).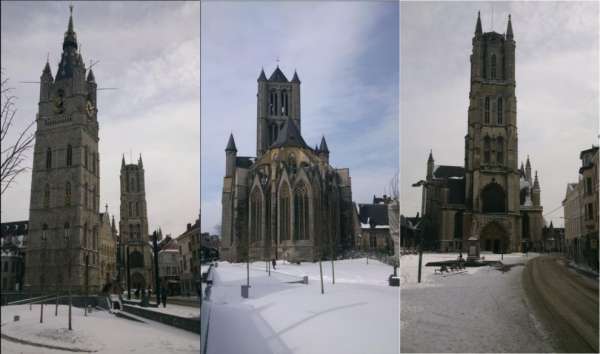 Boat ride
While driving through the city on boats, you will come across new views that a walk on the mainland could not provide. Certainly such a small ride on the Ghent river canals with an explanation is worth it. It starts on the Graslei embankment, the journey takes about 45 minutes and the price is around 5–10 euros.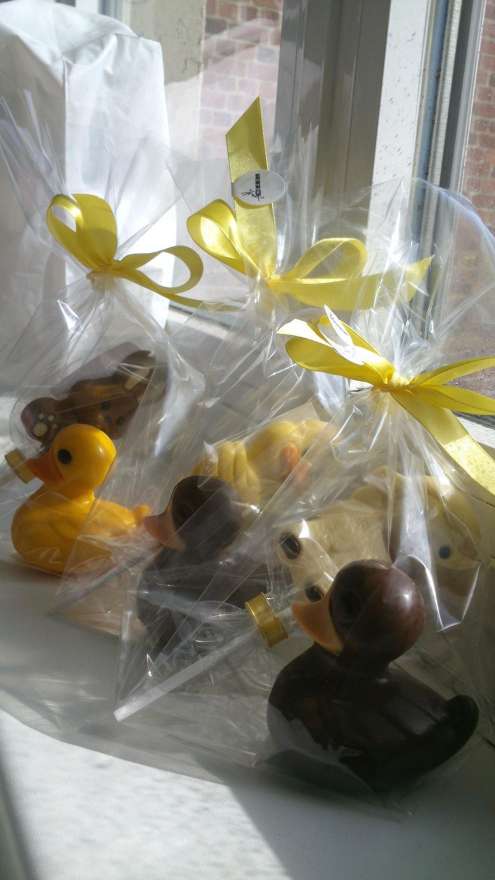 Tip for choco shop
A visit to Belgium cannot be done without tasting the local delicacies for which the region is famous. They are beer and chocolate. Of the beers, Kvak is interesting, which is served in an hourglass-shaped glass with a wooden handle, and the last bow makes the sound according to which the beer got its name. You will find chocolate factories in Belgium at every turn. In Ghent I can recommend a small tufted shop 5min from the center – Belfort Chocolaterie. You can buy real Belgian pralines an order of magnitude lower than in commercial shops in the squares.
Applaud the author of the article!
Articles nearby
Thanks!
Have you been there? Write a review of this place
Already rated by 2 travelers