Amazing views of Orlík Castle from the castle park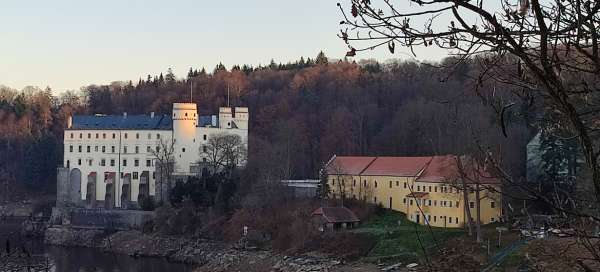 Orlík nad Vltavou Castle, which lies about 22 km southeast of Příbram, is one of our most visited castles. Definitely worth a visit. But if you want to enjoy the view of the castle majestically with the towering above the Eagle Dam, then you have to go a short distance from the castle through the castle park.
Chateau park
The castle park was founded in 1802, and reached its peak at the turn of the 18th and 19th centuries. Before part of it was flooded by a dam in 1960, it was one of the largest castle parks in Bohemia. A path leads along the river with a number of nice views of the castle.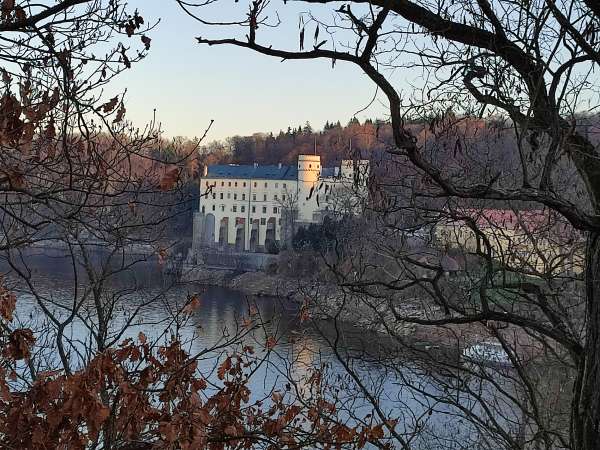 Views of the castle
If you go downstream from the castle and cross the dam of the Mičan pond and turn to the river, then after about 1.5 km you will reach a path above the water, from which there are a number of views of the castle rising above the reservoir.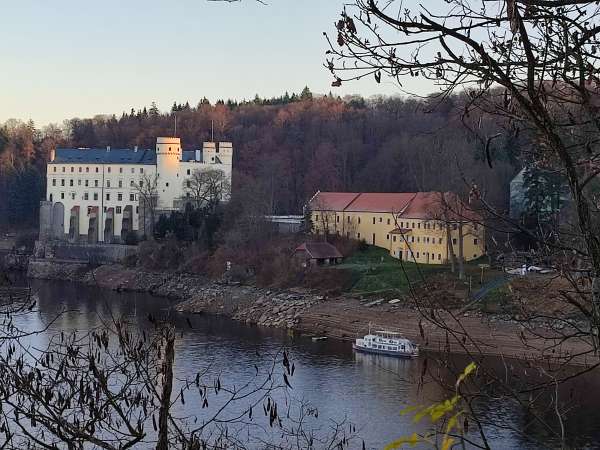 Trail along the river
A narrow path runs along the river, from which it is possible to see the castle again from time to time. Here you can gradually choose the best view of the castle.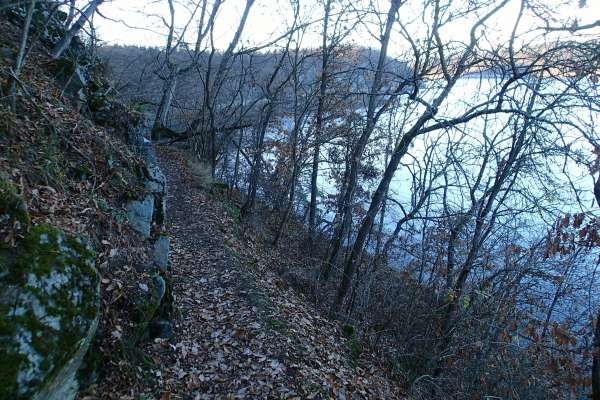 View of the castle from the chapel
It is also worth climbing the alcove chapel on the plateau on the ridge of the hill. From this quiet place you have the castle under you in the palm of your hand.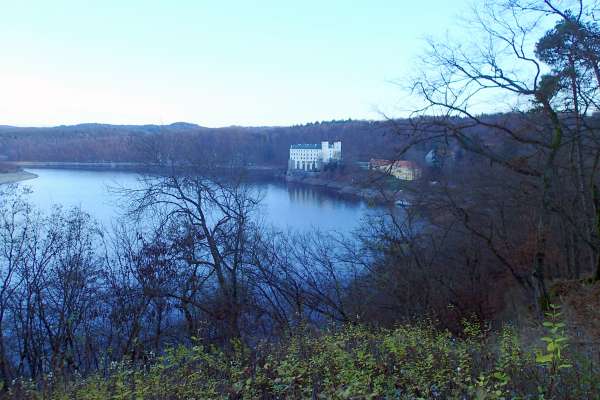 Applaud the author of the article!
Thanks!
Have you been there? Write a review of this place
Already rated by 0 travelers