Little known and visited Slovak national park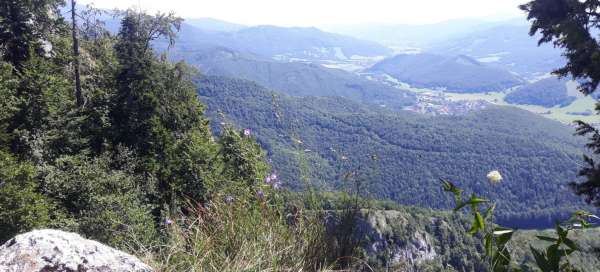 Muráňská planina National Park is located south of the Low Tatras ridge between the towns of Brezno and Revúca. This forgotten landscape still retains the harsh charm of ancient times, where you rarely meet. It offers impassable gorges and steep abysses, rolling mountain meadows, lush bushes and dense dark forests full of game. Visitors can choose from a number of hiking trails.
Diverse landscape
The relief and geological composition of this densely forested area are very varied, there are many karst phenomena (over 250 caves, 15 abysses, many dives and springs). The diverse landscape with rolling mountain meadows and rare flora, with rock bars, bastions and towers offers a number of breathtaking views. The Muráň plain is characterized by high biodiversity, large carnivores also live here (brown bear, lynx, wolf). Numerous herds of semi-wild horses can also be found in the area. The highest peak in the national park is Fabova hoľa (1439 m above sea level), even higher is Stolica (1476 m above sea level) lying in the protection zone.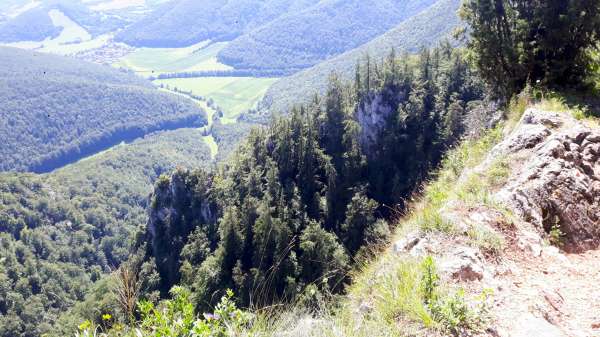 Semi-wild horses
Horses are one of the characteristic symbols of the Muráň Plain. The breeding center is a firehouse at the end of Veľká lúka. Horses are bred here all year round, regardless of the harsh winter weather. They graze freely on mountain meadows, where they graze the growth of tall herbs and forest trees by grazing, thus supporting the maintenance of rare interesting plant communities.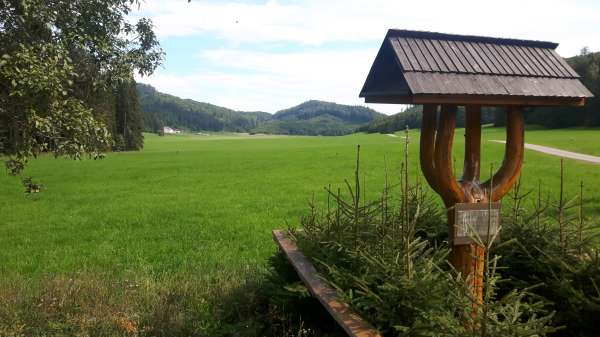 Where to spend the night
Camping (maximum two nights in one place) is allowed on the territory of the National Park in the following places: Veľká lúka – Piesok Nižná Kľaková – log cabin tourist shelter Dolina Trsteník from the marked hiking trail. However, it is prohibited in a small protected area (nature reserve). A simple tourist hostel is in the village Muráň, another option is a luxury hotel or apartments in the Predná Hora area.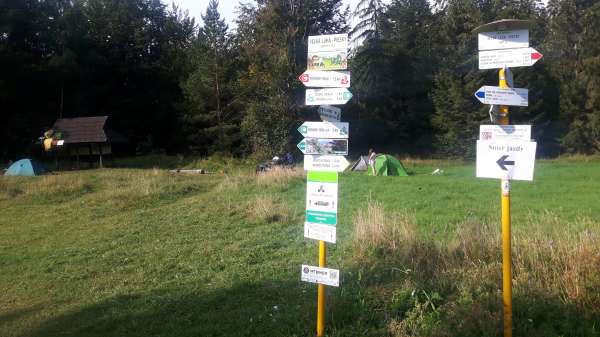 Hunting lodges for rent
There are several hunting lodges in the area, which can be rented near the Slovak forests. The most famous is the romantic hunting lodge Maretkiná, which has a capacity of six beds and is located in a beautiful place near the beautiful view of Poludnica. Be careful that there is no drinking water, it is necessary to bring it. The great peculiarity of this cottage is that it was built by Hermann Göring, who, together with Joachim von Ribbentrop and other German chiefs, used it for his hunting expeditions. If the cottage is not currently inhabited, you can sleep on a large, covered porch.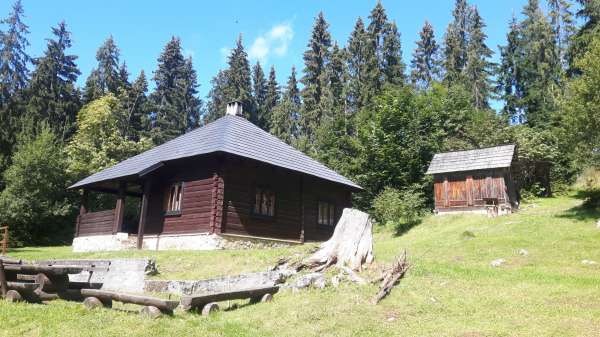 Applaud the author of the article!
Thanks!
Have you been there? Write a review of this place
Already rated by 1 traveler