Hike to the old watchtower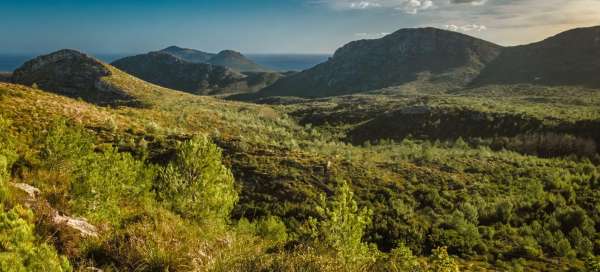 Walk to the north coast of Mallorca with beautiful views, away from the tourist traffic.
Coastal mountains
At the NE end of Artá, we drive down a narrow asphalt road leading between the Puig des Racó and Puig Negre peaks. Behind the saddle is a view of the northern coastal mountains.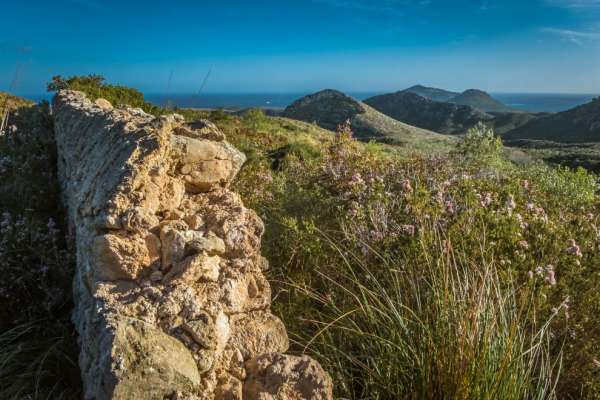 Watchtower
There is a parking lot at the end of the asphalt surface. After a few meters of march we see our destination, the Coast Guard Tower.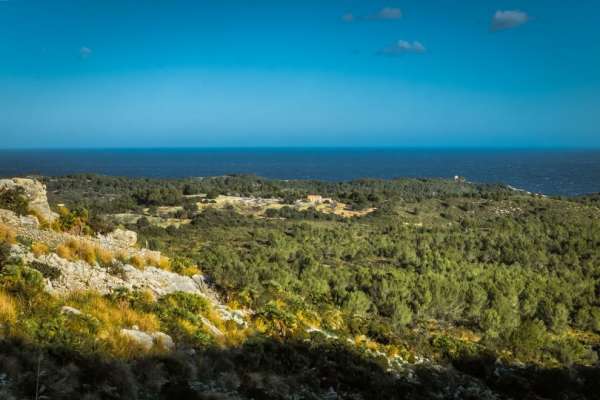 Talaia de Morei
The watchtowers were once part of the island's protection system against pirates. To the east you can see another of them at the top of the Talaia de Morei.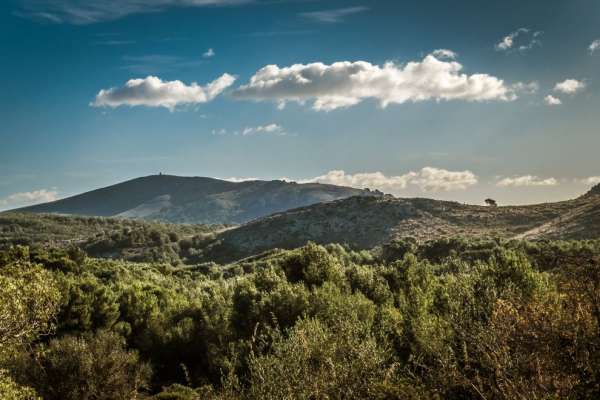 Cala Estreta
Following a wide carriageway, we reach the sea in the bay of Cala Estreta. From here we continue along a narrow path in the NW direction.
Coastal vegetation
The experience of rough and deserted coast is enhanced by frequent gusts of wind.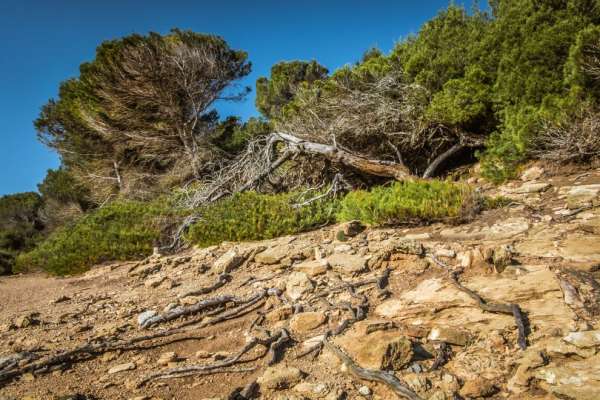 NE coast
A strong wind ruthlessly pushes the waves to the rugged coast. The horizon is dominated by the peak of Talaia de Morei.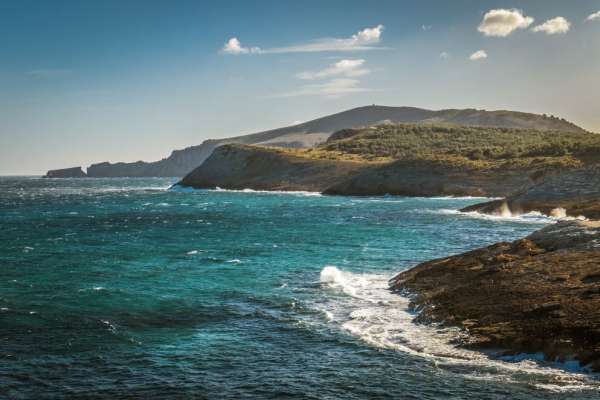 Torre d´Albarca
We are approaching the goal of our journey. Cala Matzocs Bay separates us from the watchtower.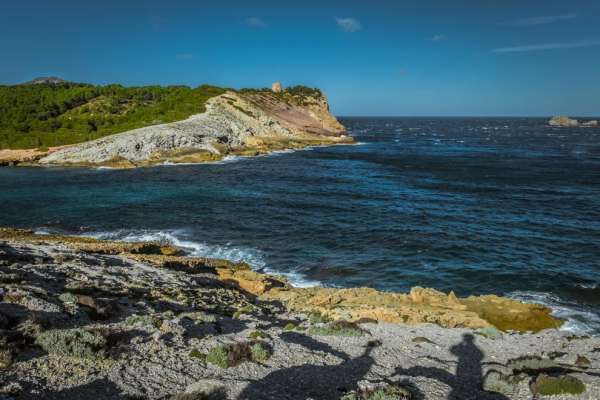 Cove
The path leads to the bay through a small rocky outcrop, which can be overcome with a little caution, or choose a safer but longer path over its top.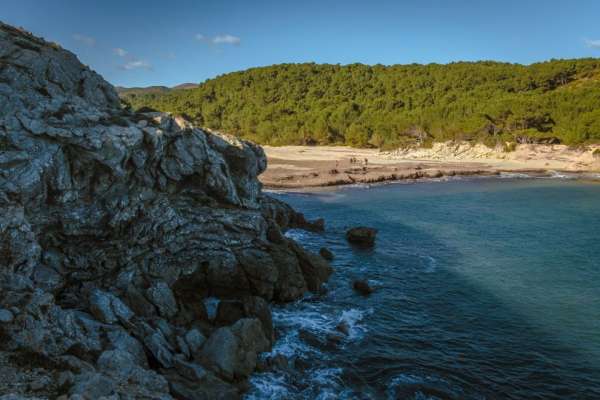 Landscape under the watchtower
On the other side of the bay of Cala Matzocs we ascend to the goal, the old watchtower.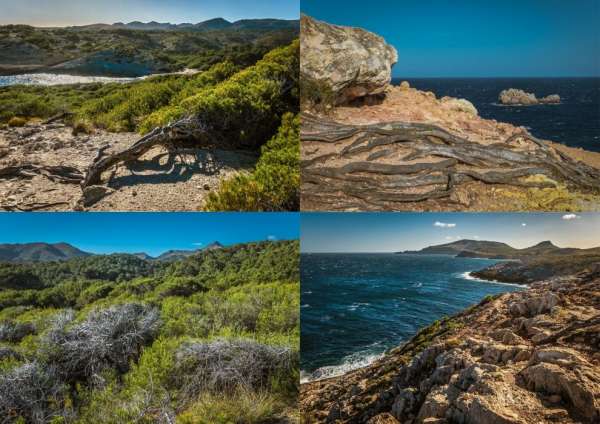 View
We climb to the top of the Torre d´Albarca. From here there is a wonderful view along the entire north coast of the island, including the distant capes of Alcúdia and Formentor.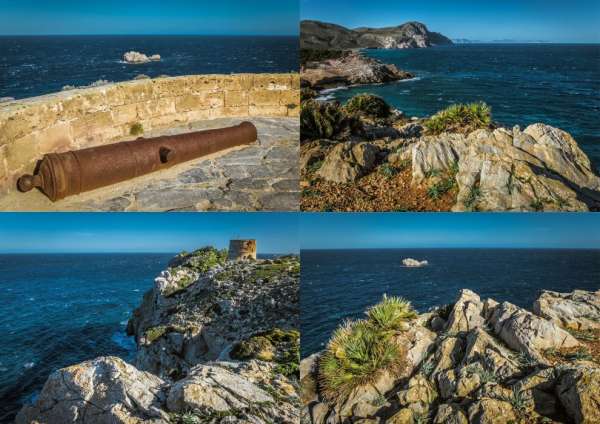 Applaud the author of the article!
Part of gigalist
Giga List:
The most beautiful tours in Mallorca
Mallorca is not only beautiful beaches, but also rugged and diverse mountains, peninsulas and high cliffs. Surprisingly, you will… continue reading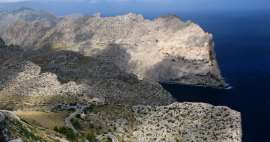 Thanks!
Have you been there? Write a review of this place
Already rated by 1 traveler