Or the largest caldera of Gran Canaria

The Bandama Caldera is like ancient times, a time when gigantic explosions of hot groundwater left behind a huge circular formation with a diameter of a thousand meters. Bandama is a 20-minute drive from Las Palmas, in the north-east of Gran Canaria. The concave formation with its forests of indigenous trees, extensive sediments of gray volcanic ash and steep slopes at the edge creates a breathtaking impression.
Pico de Bandama peak
Bandama, the newest volcanic crater on the island of Gran Canaria, rises to 575 meters right next to the steep slopes of the caldera. At its top is a small building, which is also a bunker from 1943.
Caldera
From the top of Bandama you can see the whole caldera in the palm of your hand. The caldera is 216 meters deep, 574 meters high and a thousand meters in diameter. The caldera can be reached via a smaller network of trails that pass through it. As you descend to the bottom of the caldera at a 170-meter descent, you will see caves, formerly used by indigenous people as cereals, wine presses grown in Bandama, and a few houses with centuries of history.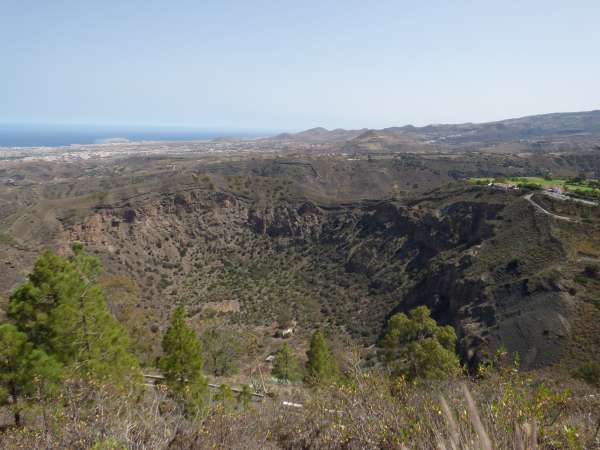 Las Palmas
From the top you can also see the island's capital, Las Palmas, which is the second capital of the Canary Islands and a major port.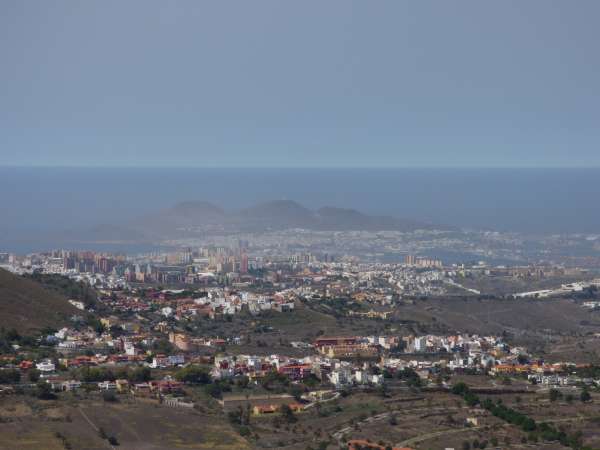 View
In general, there is a circular view not only of the coast but also inland. The northern part of the island is generally wetter and greener, but also colder and windier.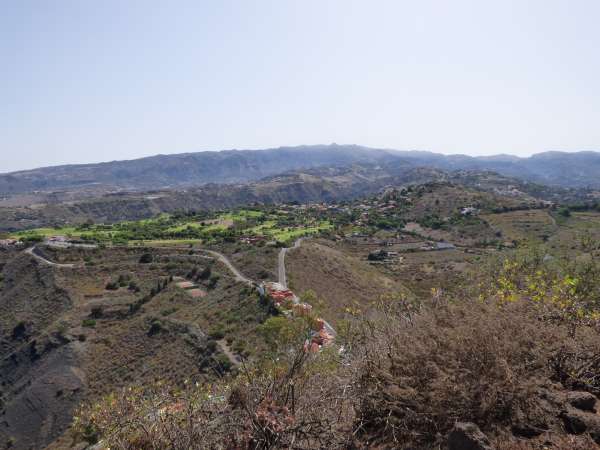 Applaud the author of the article!
Articles nearby
Thanks!
Have you been there? Write a review of this place
Already rated by 1 traveler