Romantic part of the river Doubrava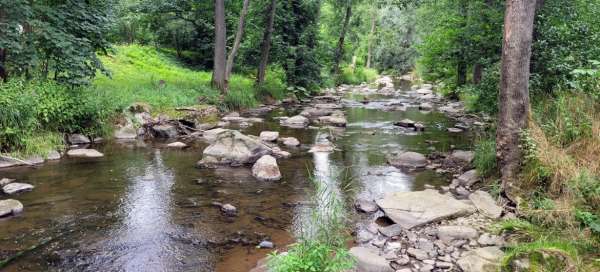 The part of the river Doubrava between Mladotice and Ronov nad Doubrava has been called the Chittussi valley since the middle of the last century.
Inspiration for painters
The valley is named after Antonín Chittussi (1847 – 1891), a famous Czech landscape painter who was born in Ronov nad Doubravau and loved this region very much. In 1884, he painted his probably best-known painting "Doubrava River Valley" here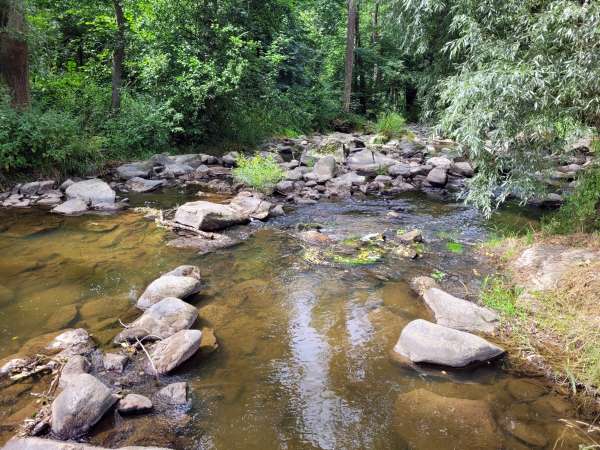 Romantic valley
The Doubrava River flows under the village of Mladotice into a narrow rocky gorge, the riverbed is covered with clusters of large boulders and thus creates a very romantic scenery.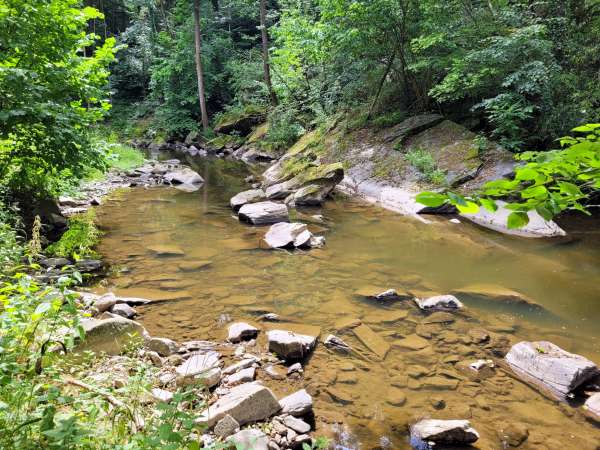 Mladotica mill
The dominant feature of the village is the former mill, where grain was ground until 1952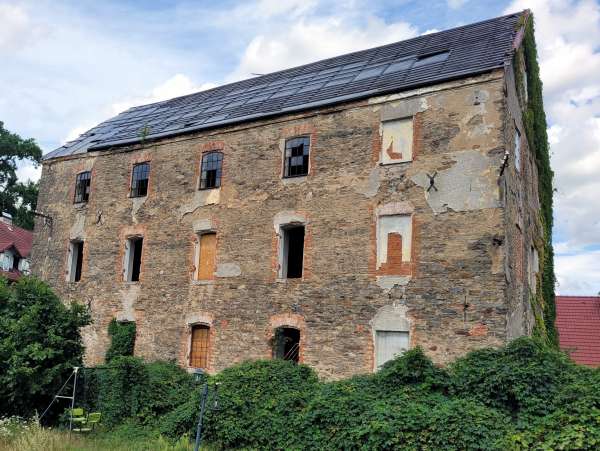 Attractive section for boaters
When the water level is higher in these places, the river creates many rapids, which is why this section of the river is popular among boaters.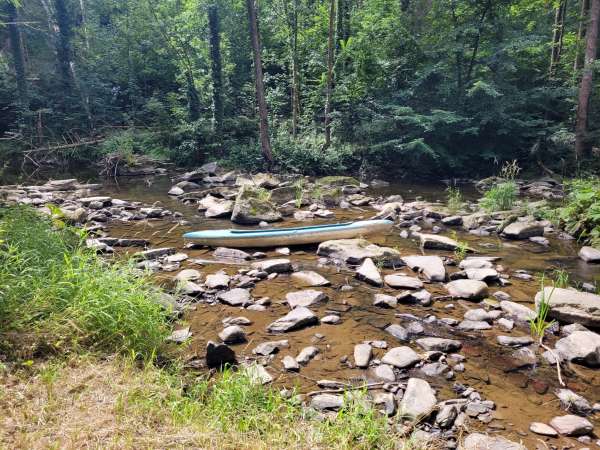 Martinský jez
After about 1.5 km of walking, we arrive at the one and a half meter high Martinské weir.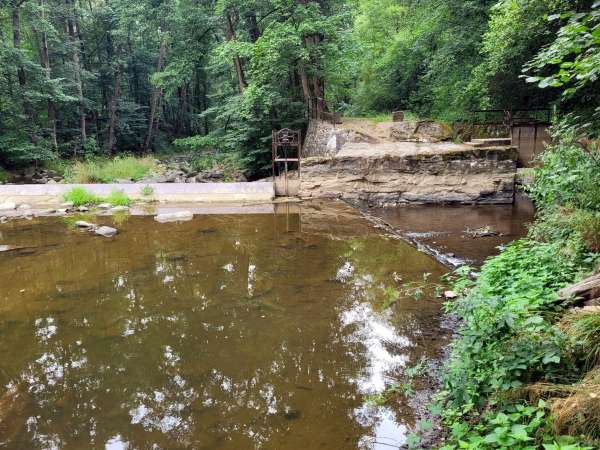 Millrace
From the Martinské weir, a long mill water drive leads to the Korečské mill on the right.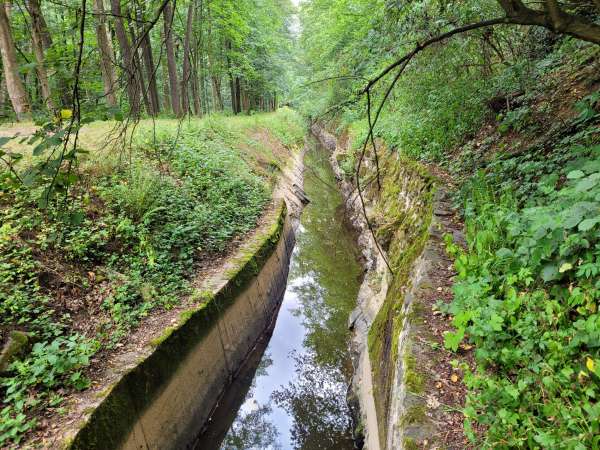 Water tunnel
A curious thing is that the 70-meter section of the water drive is led through a 2-meter-high and wide tunnel carved into the rock. According to legend, it was dug up by two death row inmates to redeem themselves from their punishment. The drive creates an unusually high drop of 7 meters.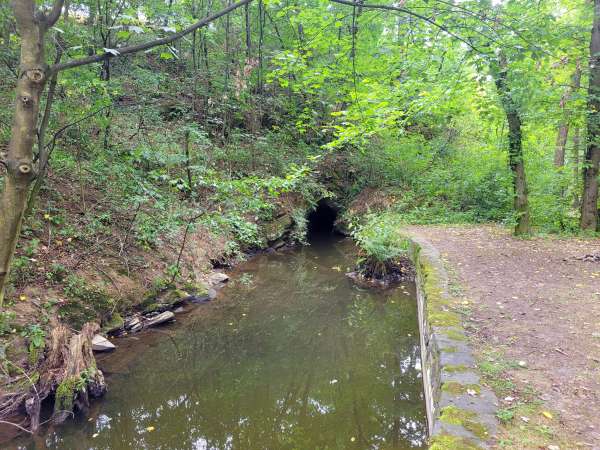 Church of St. Crisis
On the right bank, the church of St. Crisis. The original Romanesque church probably dates from 1362. Part of the masonry is original Romanesque, the ceiling is Gothic. The tower was added in 1603.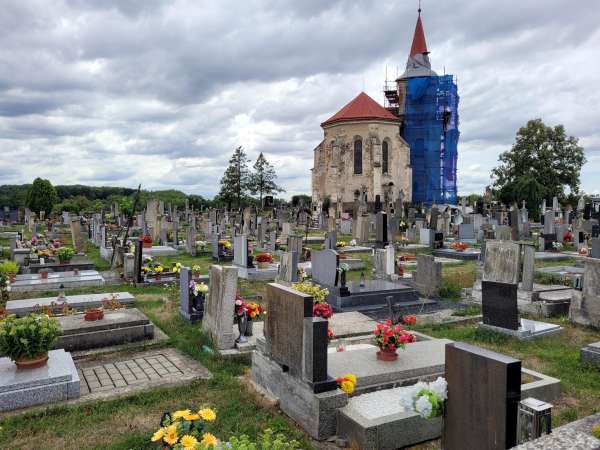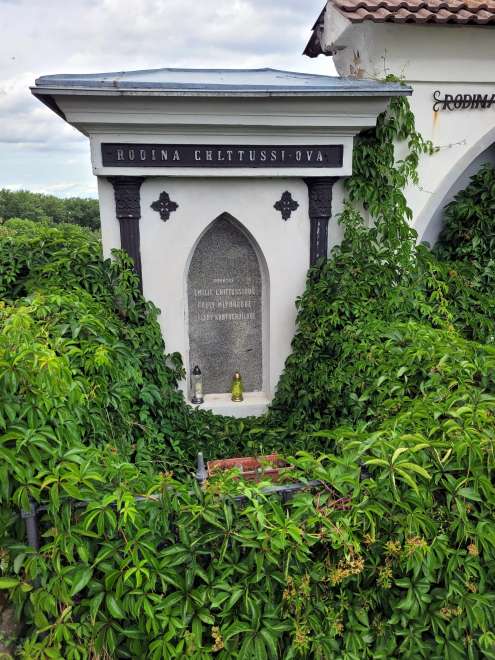 Ronov nad Doubravau Cemetery
Around the church of St. The Ronov cemetery is spread over the cross. The tomb of the Chittussi family is particularly interesting here. But the painter himself is buried in the Vyšehrad cemetery.

Pepper mill
This mill was the first in the region to have a water wheel with buckets (water boxes instead of the usual shovels), which was also reflected in its name. Grain milling was finished here in 1972.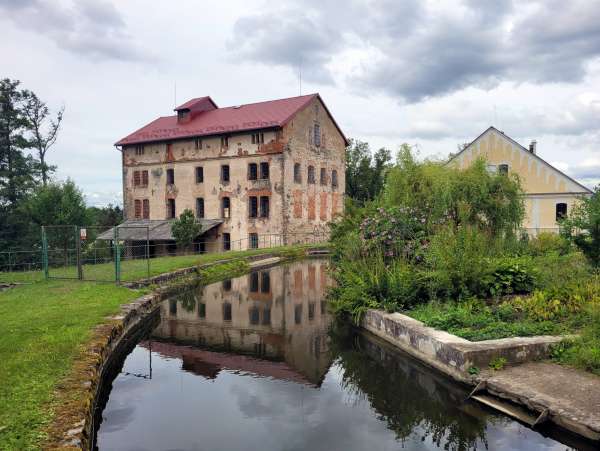 Ronov nad Doubravau
The trail ends in the town of Ronov nad Doubravau. The square bears the name of the famous painter, and there is a plaque on house No. 115 commemorating that the painter was born here.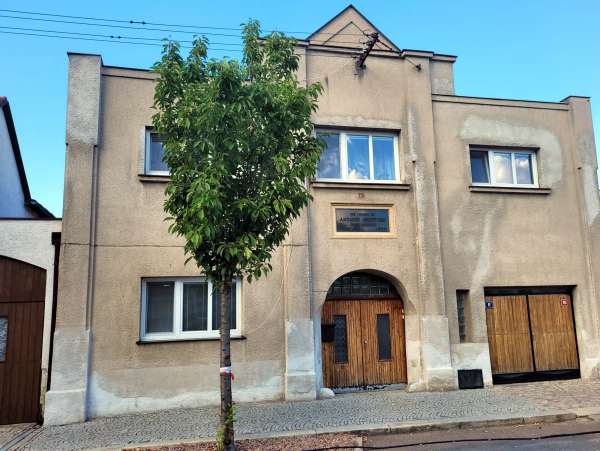 Applaud the author of the article!
Articles nearby
Thanks!
Have you been there? Write a review of this place
Already rated by 0 travelers