In the very east of Turkey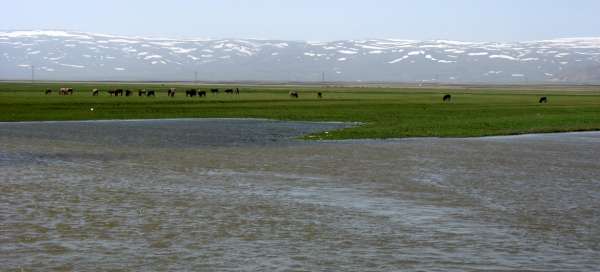 In the very east of Turkey, on the Anatolian Plateau, you will find two cities that are important from a travel point of view, as they serve as good starting points for the surrounding attractions. Ardahan as a base for Georgia and Kars for the historic Armenian capital Ani
The plateau in eastern Turkey
The plateau between the two cities has an altitude of about two thousand meters above sea level. The ridges of the mountains a few hundred meters higher rise from it. The highest mountains can be found east of the main road between Ardahan and Kars. They reach over three thousand meters above sea level. The starting point is the village Tuncoluk. You will definitely not meet tourists here.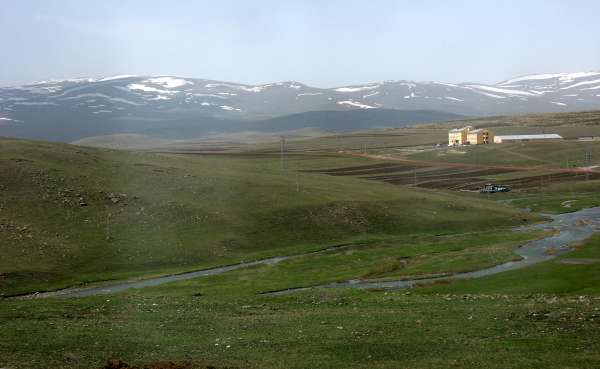 Lakes in the east of Turkey
There are two interesting lakes in this area – the smaller Aktaş Gölü is one half in Turkey and the other in Georgia. Çıldır Gölü is bigger and better known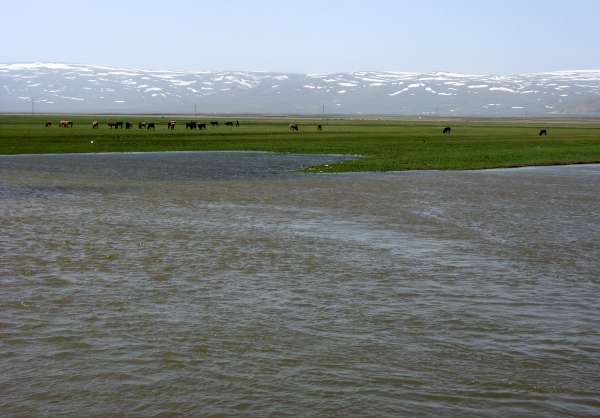 Ardahan
Ardahan is a developing city with good bus connections to nearby attractions. It is also a city from which you can go to Georgia / if the borders between the two countries are not closed yet /. From here you can also head to Cildir, the starting point for Lake Cildir Gölü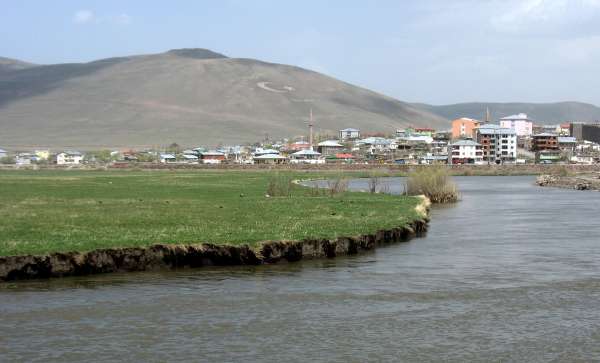 Kars
Kars has over a hundred thousand inhabitants and is thus significantly larger than Ardahan. The road between the two cities is 90 kilometers long and the highest point is over 2,200 meters above sea level. There's not much to see in Kars itself, but you can get to the beautiful city from here even for a day trip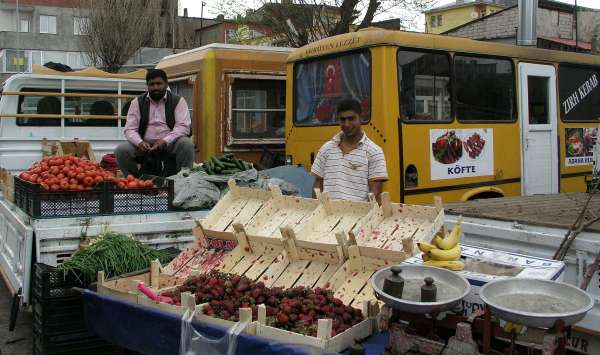 Kebabs and shashliks in Kars
In Kars you will find good businesses with roasted meat. It is not a problem to get a taxi to Ani or the hotel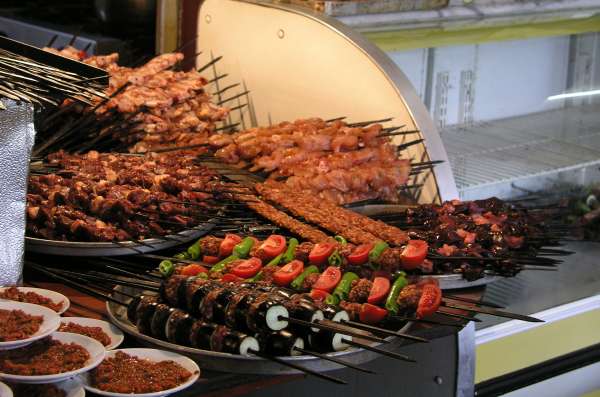 Road to Doğubayazıt
Another possible destination from Kars is Doğubayazıt, located near the Iranian border, just a short distance from the famous Mount Ararat.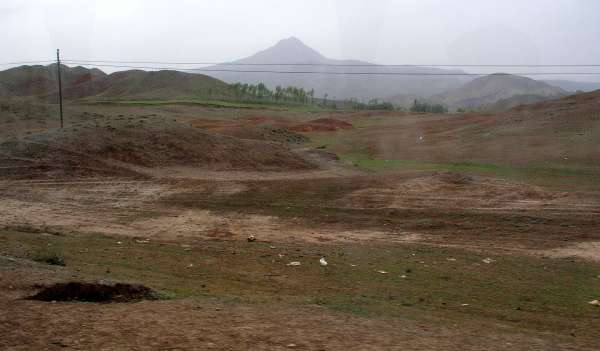 Applaud the author of the article!
Articles nearby
Thanks!
Have you been there? Write a review of this place
Already rated by 1 traveler