Snorkel or wedding?

Wrote
1 articles
and follows him / her 2 travelers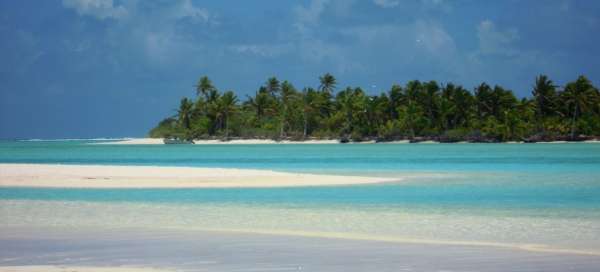 It's been a while since I've visited the beautiful Pacific archipelago, but I guess not much has changed and the beautiful beaches, turquoise lagoons, sloping palm trees and nice people have remained the way I experienced them.
Romantic island of Aitutaki.
Aitutaki is flown from Rarotonga Island, about 50 minutes away. small planes, several times a day. Rarotonga is the main island and all lines to the Cook Islands go right here. Many people no longer travel to other smaller but more picturesque islands. Maybe they will be discouraged by the price of a ticket, which is higher than a ticket from Auckland to Raro, for example, maybe they are satisfied with the beauty of Raro. But the way forward is definitely worth it and the experience is unforgettable. Arriving at the lagoon with its beautiful beaches, white sand and turquoise coves was just a divine sight in itself. Aitutaki is 230 km north of the main island of Rarotonga and has about 1,800 permanent residents. When you stay in some of the luxury resorts, the airport will of course await you and welcome you with wreaths of live plumerias, small snacks and a luxury pick-up. We, who travel cheaper, got on a minibus and went looking for accommodation. Because the island is not so popular, there is always someone who likes to accommodate you in private. The island is really small, with an area of less than 15 km, the highest point, the peak you have to go to, rises to a height of about a respectable 120 meters. Aitutaki, is an atoll, with perhaps the most beautiful lagoon in the world surrounded by 15 small islands that can be seen by boat. The three islands are of volcanic origin and the rest are coral. Several local offices will be happy to arrange a day trip. You will stop by snorkeling and feeding fish that play with all colors. At the bottom of the atoll are huge, live shells, reaching lengths of up to a meter and are of course strictly protected. At lunchtime, the crew will prepare freshly caught fish, sea monsters, fruit and vegetable bowls under palm trees on a deserted white island, and after lunch you can enjoy crab races. Take your passport with you, the next stop is on Foot Island, which really looks like a foot, and where you get the corresponding bare foot stamp in your passport. I recommend watching the performances of indigenous dancers in colorful costumes made of coconut leaves, flower wreaths and coconut bras, which is also an authentic souvenir that you buy on each island. They dance with fire, various weapons and the locals also dance Haku, a battle dance. HAKA is a little different here than we know from New Zealand. Dancers encourage ladies to compete in tribal dance, but twisting and shaking their butts, like locals, is not easy at all. The performance is truly an experience with an indescribable atmosphere. Something happens every day and everyone is always welcome. During the day, it is definitely worth going to a local market that plays with all colors, women wear colorful scarves tied in many ways like dresses, have wreaths of the most exotic flowers on their heads and sell everything from fresh coconuts to homemade cakes, ice cream to clothes and souvenir shop. Mostly, the market is accompanied by dance performances by children and adults. And if you don't have a real pearl yet, then don't hesitate to buy the most beautiful one. Time stood still. Roll out on the beach all day, snorkel and hunt various mussels, starfish and other monsters, have fresh fish for lunch, a drink in the evening or go to a disco. And the same day the same? Or you can rent a paddleboard, diving equipment, kite, surf, go fishing and how about a wedding? There are several wedding agencies on Aitutaki that will provide you with the most beautiful and romantic wedding in the world. When you leave, you push a tear in your eye.
Boat trip
Everyone has to go on a boat trip around the atoll.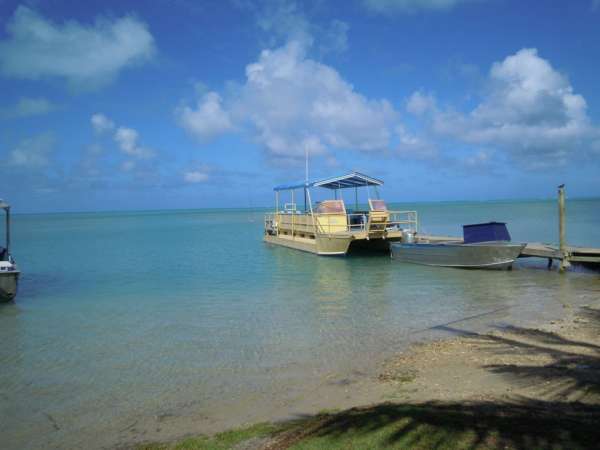 Atoll, which can only be reached by boat
While lunch is being prepared, you can play Robinson.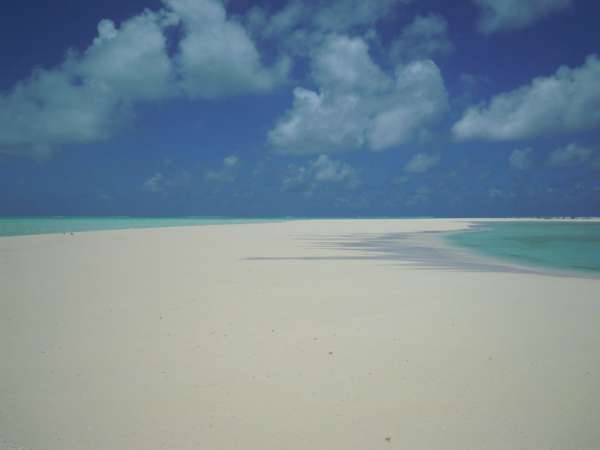 Kitchen on a desert island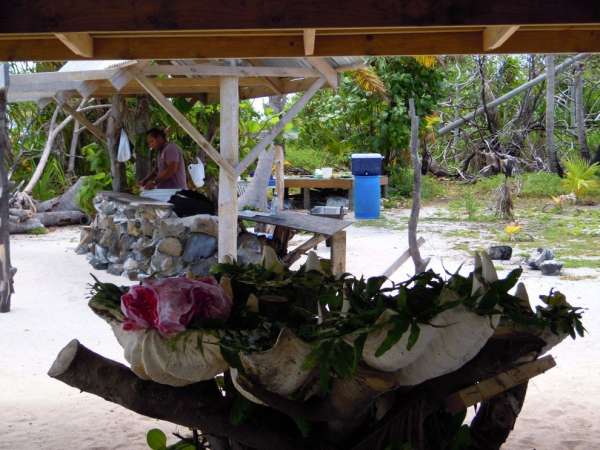 Will he win?
My racer, a tough favorite.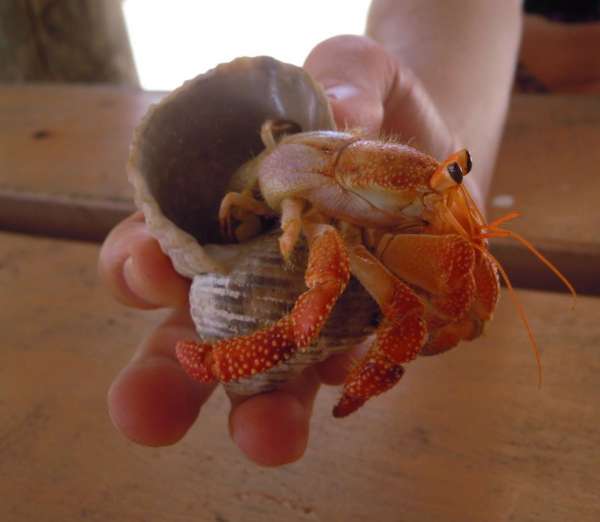 Foot Island
Another beach before departure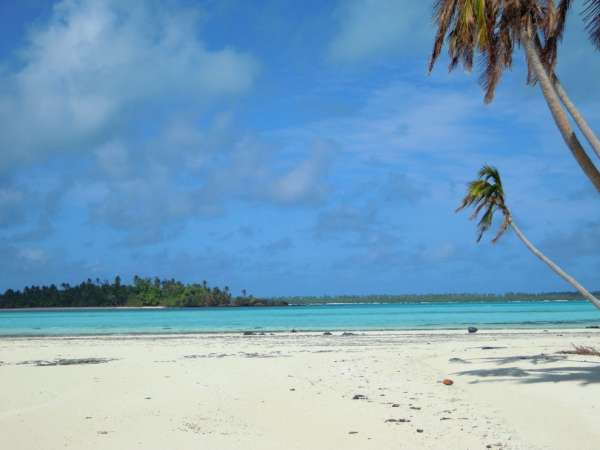 Huge seashells
You will experience wonderful snorkeling on Aitutaki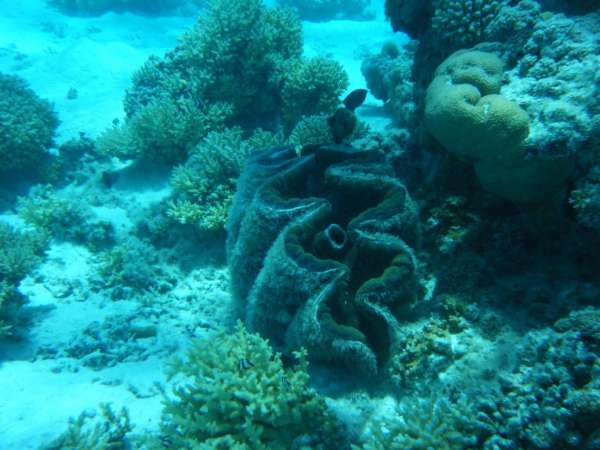 Applaud the author of the article!
Thanks!
Have you been there? Write a review of this place
Already rated by 2 travelers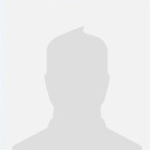 Nejlepší místo na světě! Fotografie nedokážou tu barvu oceánu zachytit. Prostě ráj na zemi. Doporučuju.