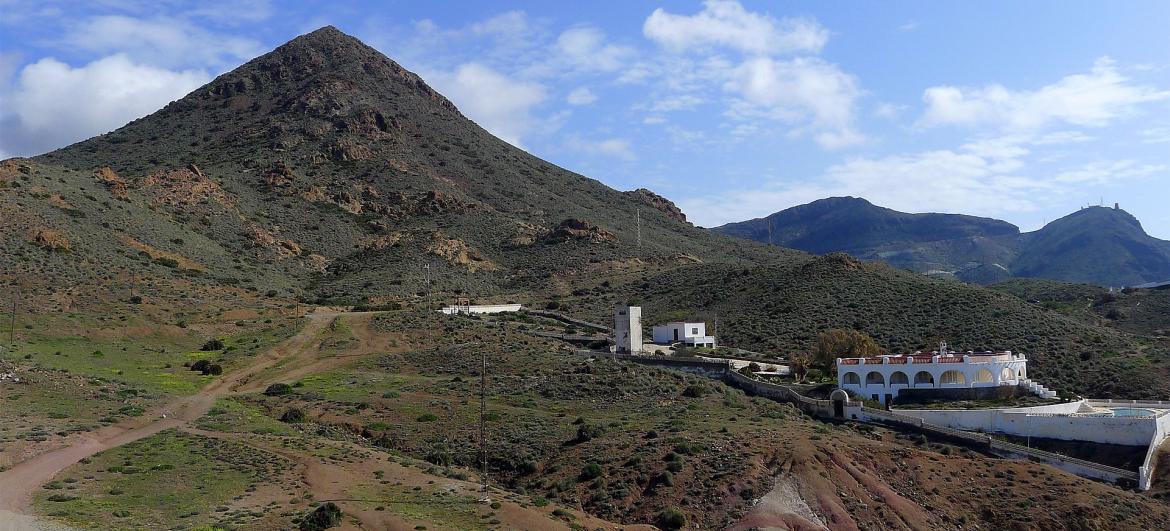 Cabo de Gata - Nijar

Weather and season
Do you have anything to say about this? Don't hesitate and write your information and experience to help other travelers.
For hiking and biking is ideal spring and autumn, although it is also possible do it in winter. Naturally, for swimming is better summer.

 
Weather forecast
Weather radar