Instead of the crucial battle of 1620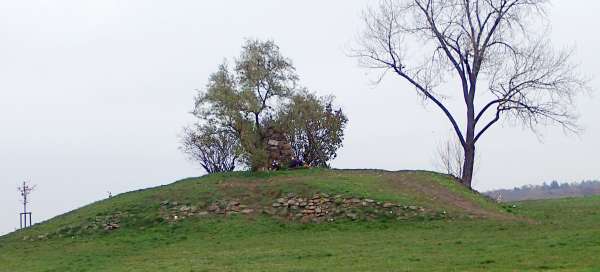 Bílá hora is a hill on the Prague Plateau in the northern part of Prague's Bílá Hora district. The peak of Bílá hora (381 m above sea level) was the highest point of Prague from 1960 to 1974. The hill is especially important because on November 8, 1620, it became the site of the "Battle of the White Mountain", which ended the uprising of the Czech states, and which significantly affected the political and religious development of the Czech lands.
Battle
November 8, 1620 was Sunday. As soon as the fog rose in the afternoon, the first soldiers began to move. The Imperial Army and the Army of the Catholic League clashed with the Czech Estates Army, a total of about 50,000 men. In less than two hours, the Czech Estates were completely defeated, ending their two-year uprising. Although it was not an exceptionally large conflict (estimates speak of less than a thousand killed on the imperial side and about three thousand on the estate side), its consequences were great. On June 21, 1621, 27 Czech lords were executed in the Old Town and subsequently the country was re-Catholicized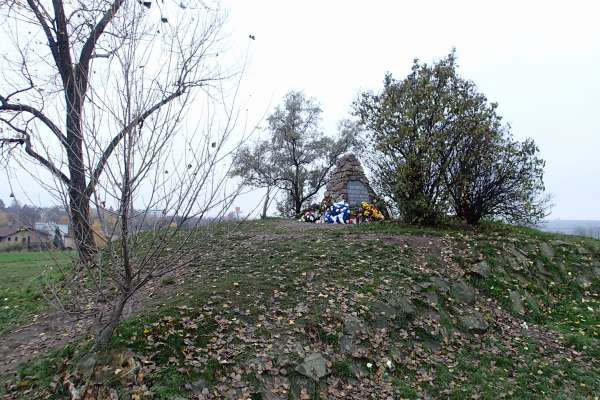 Mound
A modest low mound with a monument was erected here on November 7, 1920. It stands in the place where this decisive battle took place on November 8, 1620, which fundamentally affected the history of the Czech state for another 300 years. monuments of the fallen and laying of wreaths.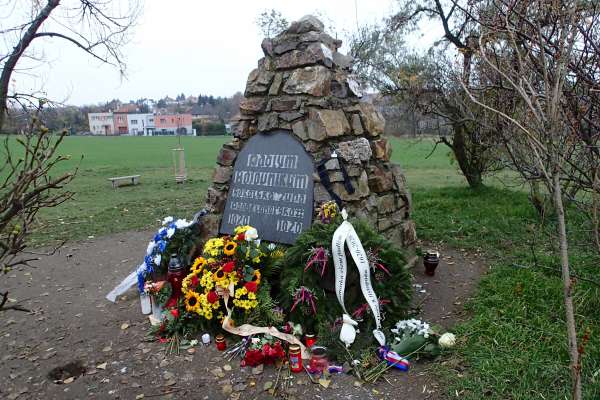 View
The surroundings of the mound are landscaped and thanks to the elevated position there is a beautiful view of the surroundings, which is dominated by the Renaissance summer house Hvězda built in the years 1555 –1558. Hundreds of white roses were placed in the area to commemorate the 400th anniversary of the battle.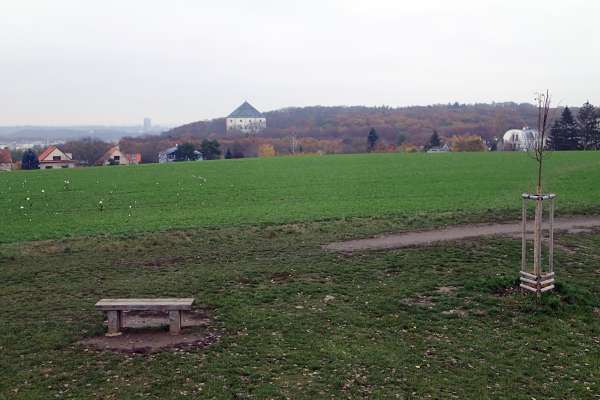 Last fight at the wall
The last and at the same time the hardest battles of the battle took place at the wall of the Hvězda park. It is said that 300 Moravians fought heroically here, all of whom fell here. In fact, there fought about 3,800 mercenaries hired for the money of the Moravian states, who had nowhere to run. There were indeed many dead, but not everyone fell here. It is interesting that their commander, Colonel Jindřich Šlik, later converted to the Catholic faith and became a field marshal in the Austrian imperial service.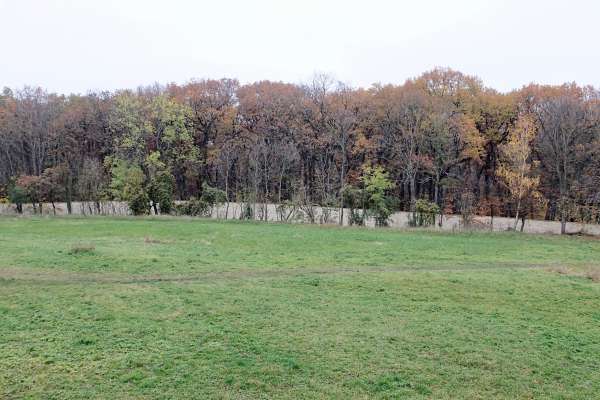 Applaud the author of the article!
Thanks!
Have you been there? Write a review of this place
Already rated by 0 travelers