The easternmost National Park of Slovakia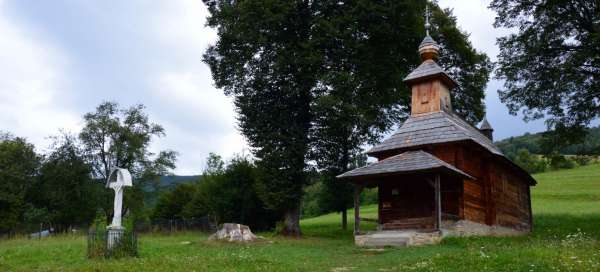 The easternmost national park in Slovakia is located in the Prešov region on the border with Poland and Ukraine. Its highest peak is Kremenec (peak 1221 m above sea level, which is located 190 m beyond the Slovak border). The name Poloniny comes from alpine meadows above the forest border, which are located on the main ridges. The Carpathian beech forests are very valuable. In the park is the largest Slovak forest Stužica (761 ha), where we can find white fir (Abies alba) with a height of up to 50 meters and an age of about 300 years.
Diverse nature
The park is rich in diverse vegetation and there are also a number of interesting animals (lynx, wild cat, brown bear, wolf, bald eagle). It is the only place in Slovakia where the European bison lives wild. There are currently about 50 of these animals in the park. But it is not easy to see them, most likely in the Hostovice meadows. The park also houses the largest Slovak drinking water reservoir – Starina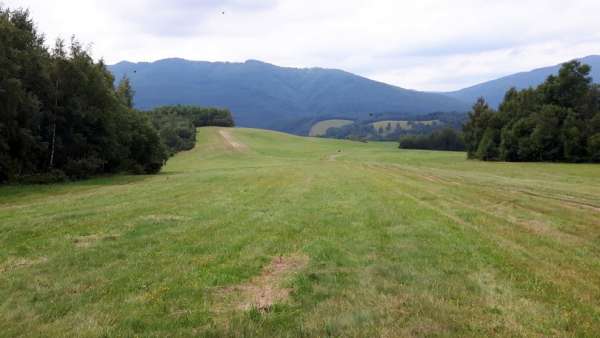 Astronomically significant area
The territory of the Poloniny National Park is the darkest area in Slovakia in terms of light pollution. In 2010, it was declared the Dark Sky Park. It is possible to observe the Milky Way beautifully and see up to 2000 different stars with the naked eye (in cities it is 200 or less). For this reason, there is an astronomical observatory with the largest telescope in Slovakia on Kolonický sedlo. About 300 m beyond the borders of today's Ukraine on the slope of Mount Stinka is the place where the largest known meteorite in Europe (Kněhyňský meteorite weighing 280 kg) fell. The meteorite is now housed in a museum in Vienna.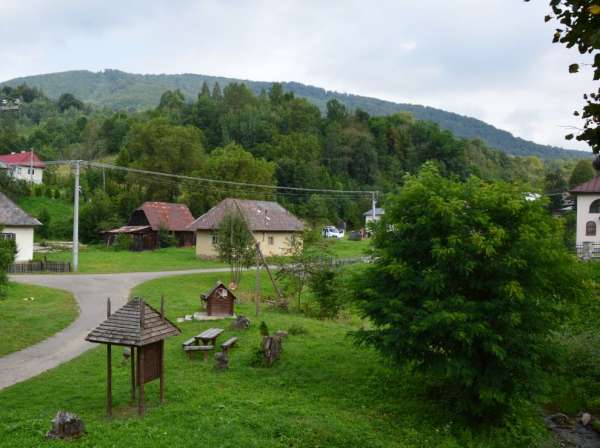 Wooden temples
The masterpieces of our ancestors – valuable wooden temples (Uličské Krivé, Riuský Potok, Topoľa, Jalová) have also been preserved in the area. A large number of Ruthenian people live in the area, and Ruthenian is commonly spoken and written in Cyrillic.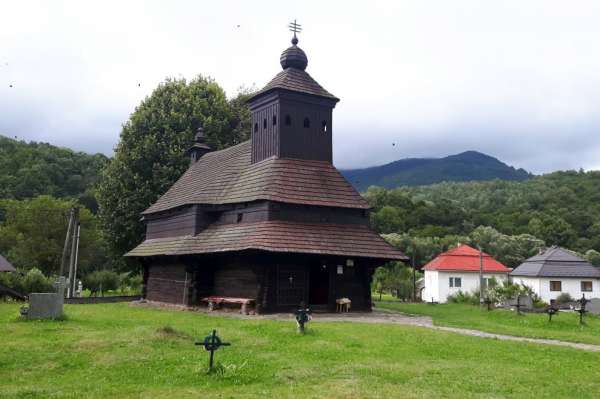 Applaud the author of the article!
Thanks!
Have you been there? Write a review of this place
Already rated by 1 traveler