Walk to the pilgrimage site with the possibility of extension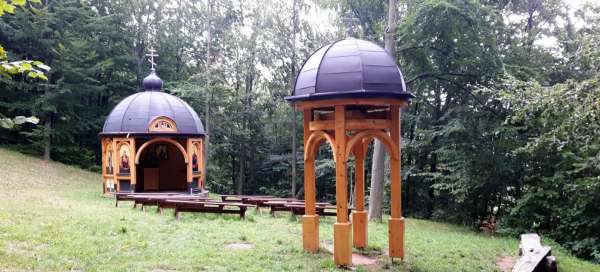 A quiet walk from the village of Runina to the pilgrimage site of Tri studničky with the possibility of extending the hike to the Polonin ridge
A quiet walk to the Trem wells
Boarding from the parking lot at the end of the village for a total of about two hours walk through forest paths and along a mountain meadow to calm the soul. Following the green and yellow tourist signs across the meadow, you will reach a crossroads, where you will turn right onto a forest road.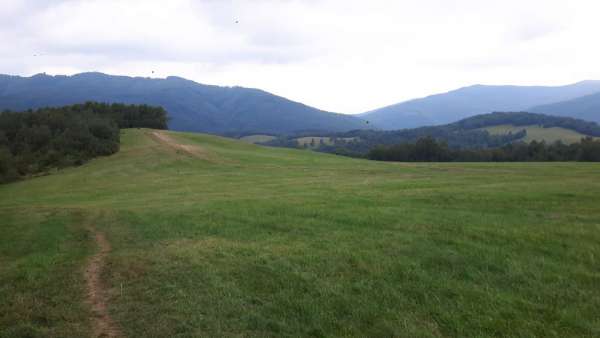 Place of pilgrimage
After a total of 2 km we reach the turnoff, the first holy pictures and the steps to the three wells, where you can refresh yourself with tasty springs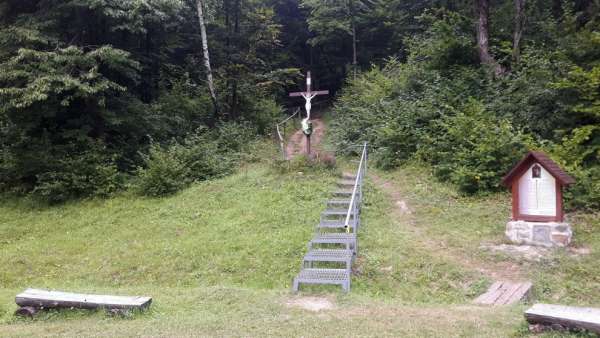 Three wells
At three wells we can refresh ourselves with tasty water, which the locals consider healing.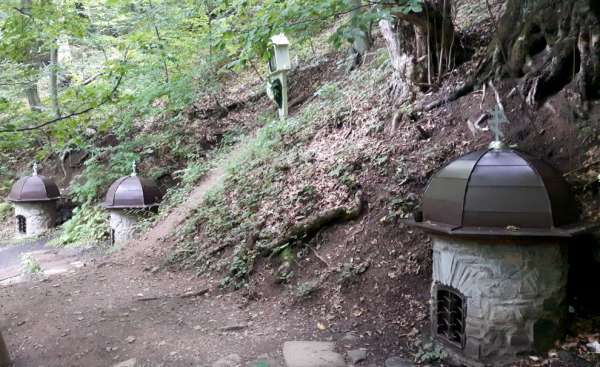 Glade with chapel and bell tower
Then it is just a short walk to the clearing, where a beautiful place of pilgrimage with benches, a chapel and a bell tower has been built.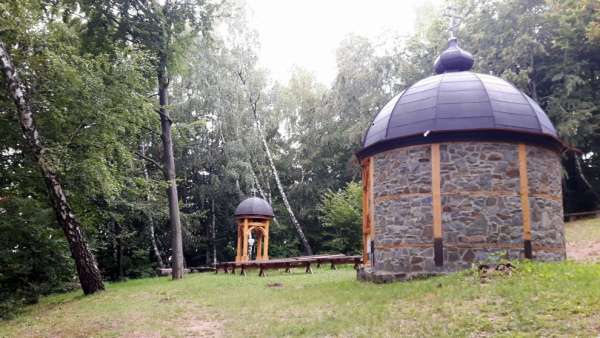 The legend of the apparition of the Mother of God
According to legend, in 1927 the Virgin Mary appeared to the local nine-year-old boy. News of the event spread to the surrounding area and numerous processions began to arrive. It is a quiet place to rest and calm the soul, you can even ring the bell.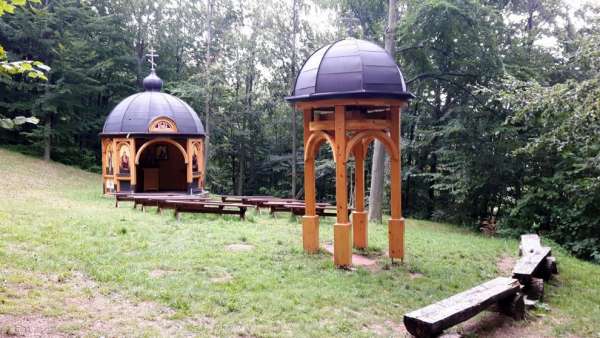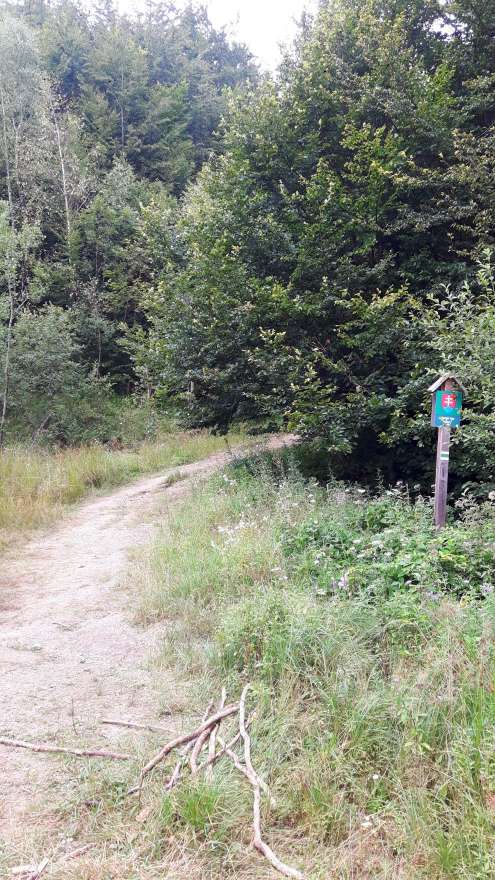 Extension of the hike to the ridge
Return the same way. If you want to enrich the trip with a hike to the ridges of the Polonin, then at the crossroads go further along the green on a long ascent to the top of Ďurkovce (1189 m above sea level) or to Rabia skála (1199 m above sea level).
Applaud the author of the article!
Thanks!
Have you been there? Write a review of this place
Already rated by 1 traveler