The ruins of a crusader castle with stunning views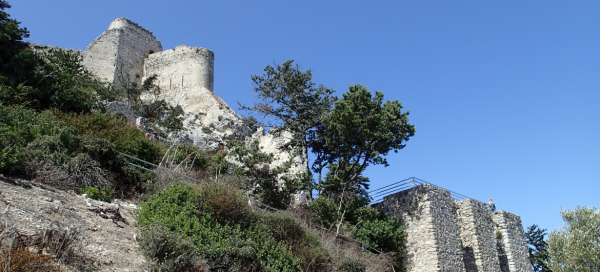 About 60 km northeast of Nicosia, at the beginning of the Karpaz Peninsula, is one of the three crusader castles in northern Cyprus – Kantara Castle. It is a ruin from which there are wonderful views of the entire eastern part of the island. The castle is located relatively high in the mountains and can only be reached by car on a fairly steep narrow road. There is a small car park by the castle and entrance fees are paid here.
History of the castle
The castle was built at the beginning of the Crusades in Cyprus. The first buildings date from the 10th century and served primarily to protect cities from Arab attacks and as an observatory for major merchant shipping routes. After Cyprus was conquered by King Richard the Lionheart in 1191, the fortifications became a refuge for the Byzantine usurper Isaac Comnenos. In 1228, the castle was severely damaged and then reconstructed. Eventually, however, a prison was established here and in 1525 it was abandoned.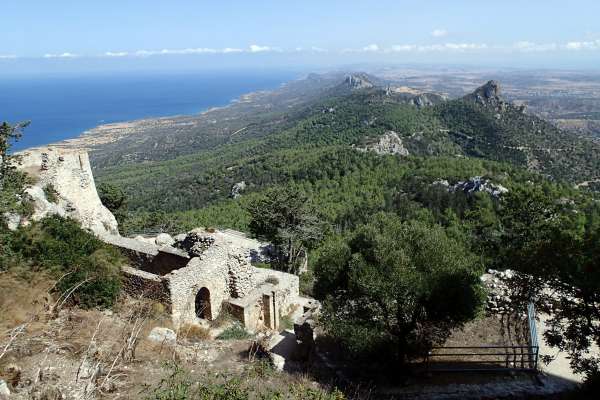 View
From the highest point of the castle at an altitude of about 600 m above sea level there is a beautiful circular view of the sea horizons and the eastern part of Cyprus, especially the Carpathian Peninsula, Famagusta and Nicosia. With very good visibility, you can see all the way to Turkey.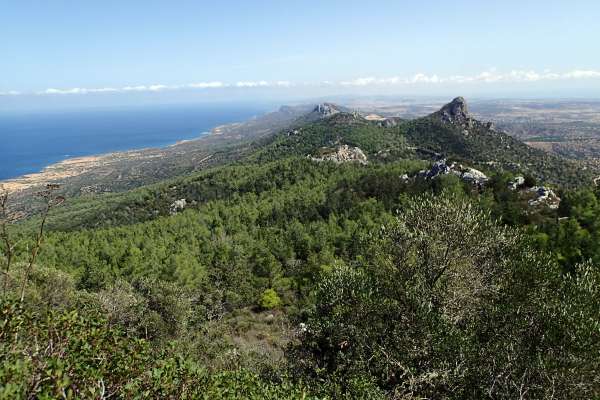 Castle ruins
From the car park, a steep path leads to the castle ruins, which date back to the 13th century. It is possible to see the preserved towers, walls, accommodation, water reservoir and part of the defensive barbican. The castle was definitely abandoned during the Venetian rule in 1525 and has been falling into disrepair ever since. However, the main tower has been preserved and offers fantastic views of the surroundings.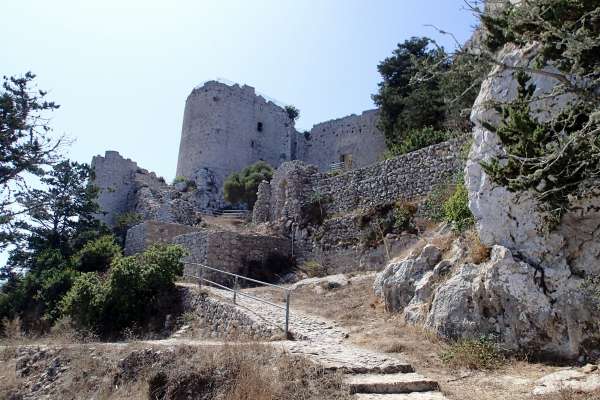 Applaud the author of the article!
Articles nearby
Part of gigalist
Giga List:
The most interesting places in Northern Cyprus
After the partition of Cyprus, tourism in the north controlled by Turkey almost disappeared. Although it has started to develop… continue reading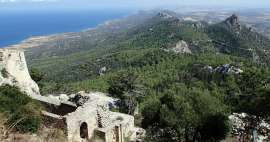 Thanks!
Have you been there? Write a review of this place
Already rated by 0 travelers