A unique cold geyser, a national natural monument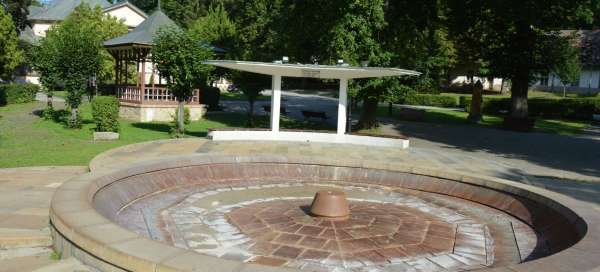 Herliansky geyser is a rare cold geyser, located in the village Herľany about 20 km northeast of Košice. This rarity was declared a national natural monument of Slovakia and inscribed on the preliminary UNESCO World Heritage List.
Cold geyser
The geyser has been active continuously since 1872 and for many years was the only cold geyser in continental Europe. In addition to him, a cold geyser is now active in Andernach, Germany, in Ukraine, and other similar geysers are found in Iceland. However, the Herlian geyser, like the German one, is not of natural origin, was created by drilling, when in 1872 new sources of mineral water were sought for the local spa. The borehole reaches a depth of 404.5 meters. subsoil. Its temperature fluctuates between 12 and 17 ° C during the year, the flow rate is 25 – 30 liters per second and it sprays up to a height of 20 meters.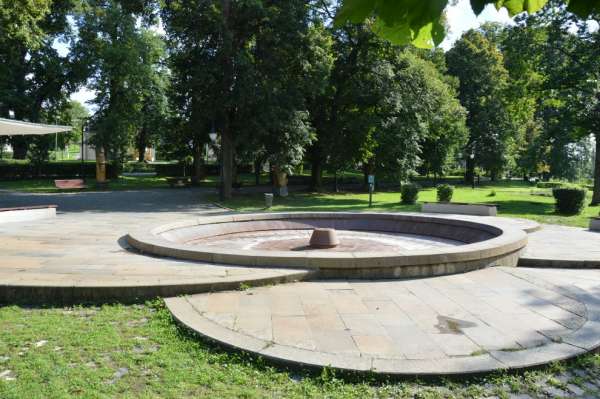 Geyser in the middle of the spa
The geyser is surrounded by a forest park and an amphitheater has been built next to it for the social and cultural life of visitors to the local renovated spa. However, the spa seems sleepy and its ancient glory is gone.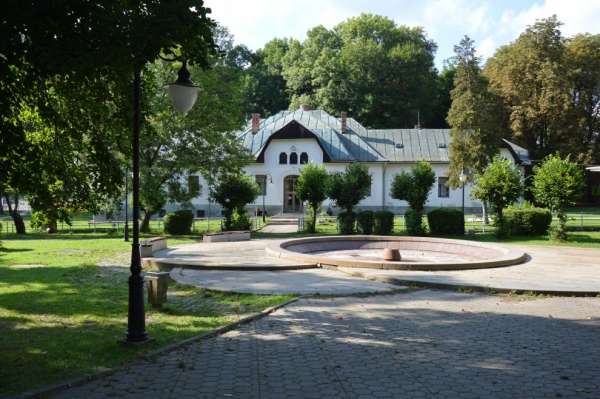 Geyser eruption
The spontaneous eruption of the geyser lasts approximately 25 minutes. At present, it is gradually losing strength and the time between eruptions is increasing. The eruption intervals gradually extended from the initial 8–9 hours to today's about 32–36 hours. If you want to see the geyser squirt, you need to plan your visit well and have patience. The website of the municipality of Herlany www.herlany.sk regularly lists the day and time of the expected next eruption.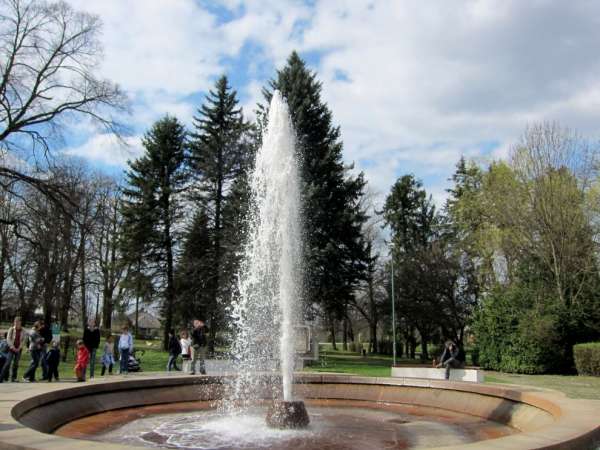 Applaud the author of the article!
Thanks!
Have you been there? Write a review of this place
Already rated by 1 traveler