Realization of the journey
When everything is planned and I set out on a journey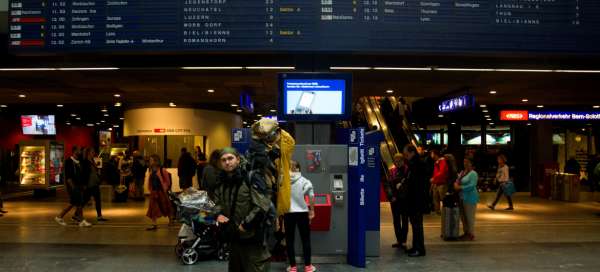 When everything is planned and I am on a journey or I am already on a journey, it is necessary to solve the formalities. Which is buying tickets or securing a car (unless I drive my own car, motorcycle). Currency detection. Not every state has a world convertible currency. Purchase of maps, provision of food, travel insurance, accommodation, finding emergency telephone numbers. Or how to lighten your journey. Everything is reflected in the complexity and length of stay.
Tickets, air tickets
One of the first things you need to do to buy is buy tickets. They are often cheaper to buy in advance than at the last minute. Continue to find out the conditions of carriage, such as payment for luggage, whether it is included in the ticket price or not. You can then expect an interview from American Airlines before boarding the plane. Another rule then is that airline tickets are significantly cheaper on weekdays than on weekends. Ie. it is cheaper to go on a weekday trip and come back on a weekday than it is to go on a weekend and come back on a weekend.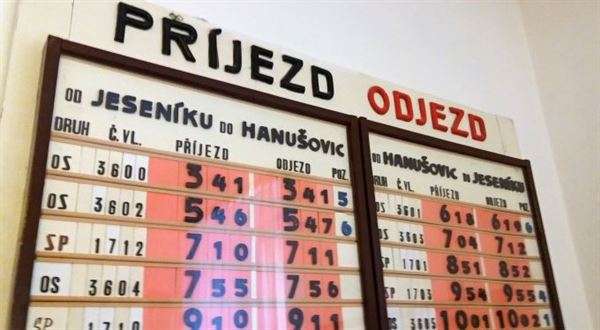 Car rental
If I do not drive my own car and secure a car from a rental company, there are many car rental companies on the market and in every state. We use these services when we go abroad. It is more expensive than driving your own car, but it eliminates (minimizes) potential risks such as breakdowns. It is necessary to check the car for scratches before departure and to report any defects immediately. As well as what is forgotten, what to refuel in the car and especially how the tank opens (we have experienced various patents for opening or locking the tank). It can also happen that some car rental companies want a deposit on the car, so ask them about this before we book the car, because then it can cost us unexpected expenses, which could be missing at the end of the holiday.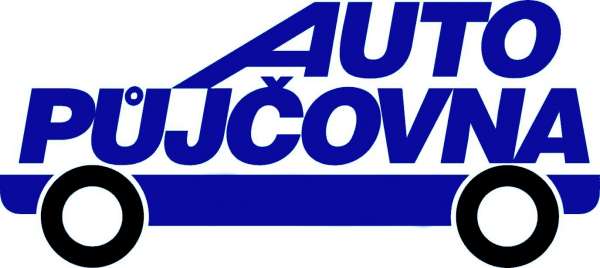 Voltage converter
Great thing in the car. In the age of full electronics, when we are almost dependent on it, the voltage converter is a great helper. They are of various strengths that they also tighten the kettle or remoska. It is lit by the car. I can recharge my cameras, mobile phones, laptops, or even cook. At that time, for example, it helped us a lot in Scotland, when we had a socket reduction, but there were sockets without a zero, which surprised us and such a reduction was not available in a normal shop, so we charged everything in the car for 14 days thanks to a voltage converter.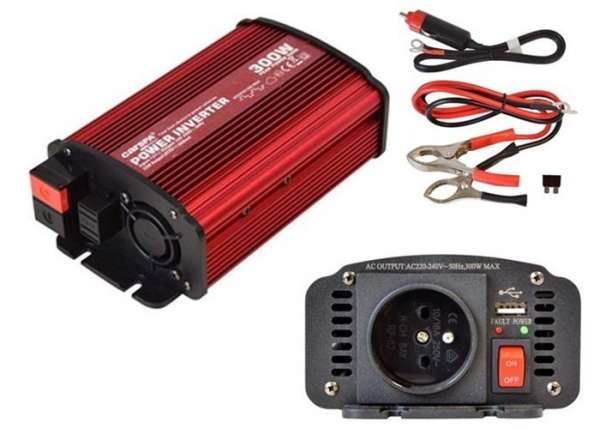 Voltage reduction
One of the things that can be forgotten is finding out which socket the state requires. There are also several types of sockets in Europe, so it's good to make sure my appliance works for me. Unfortunately, we also came across such an atypical drawer, which is not normally sold in our shop. It happened to us in Scotland, where sockets for small appliances (without a zero) were installed. You just can't get this reduction in a normal shop. So watch out.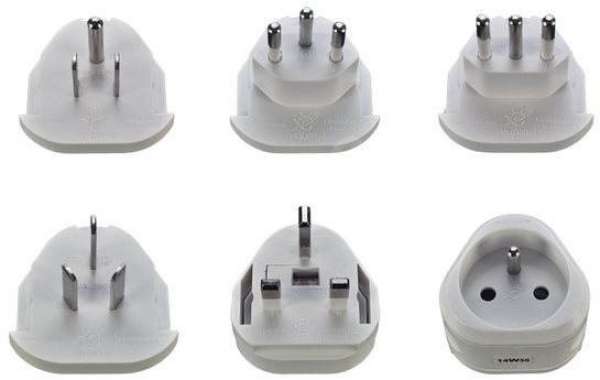 Currency
Each country has its own currency and it is no problem to exchange this currency at the Czech bank or exchange office for where we are going. But there are countries that do not have a globally convertible currency! And you can only exchange this currency in that country. Which you need to find out. You can most often exchange this currency for dollars, euros or pounds.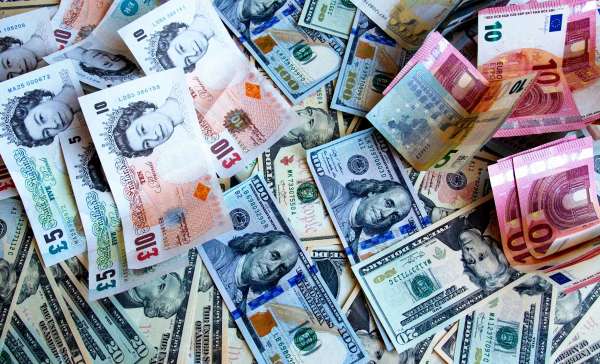 Accommodation and applications
Accommodation can be arranged online or from the previous planning magazine, contacts for accommodation can be found in Lonely Planet. There are also applications. I came across WikiCamps by pure chance and it's a great application. Not only are there contacts for accommodation and prices, but also how the camp or accommodation is equipped. So are the GPS coordinates. This application helped us immensely. Unfortunately, it is limited to selected states, but there are certainly many similar applications.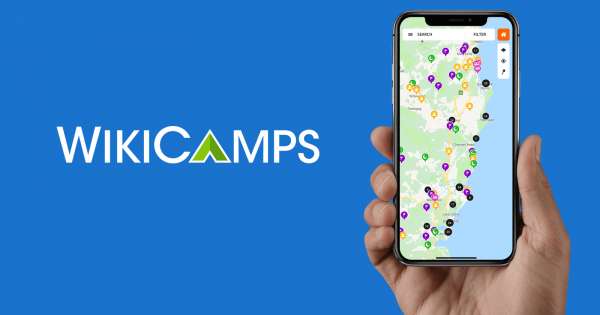 Maps
We can get maps in several forms. The cheapest is to print them out, buy them in paper form, waterproof or on canvas. It is then possible to download them to your mobile phone or via data. Mobile applications are great, but they are also the most risky, such as breaking a mobile phone, no signal, or a low battery. Therefore, I always recommend having at least some paper map.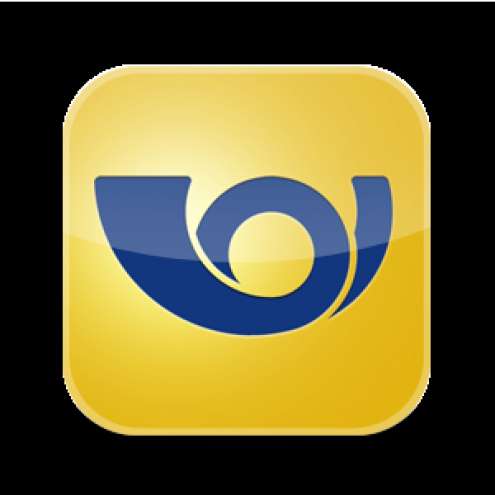 Post
Mail is a thing that can be an integral part of the implementation of the trip. It is not only used to send čumkarta home or to friends or lovers :-D The post office can also relieve help when traveling. It all depends on the complexity and availability of services (trek when I will need cats for a certain day, food that I will not buy in this area, warm clothes, or clothes for hot weather, etc.) if our trip will be longer than for a whole week. It is then worth considering that we can help ourselves thanks to the post office by sending dirty laundry or unnecessary things home from the post office. At the same time, you can pick up clean laundry and things sent here. As well as with food. Most post offices keep the package at the post office for 2 weeks. So if I send these things before they go, I should have time to pick up these things. Likewise, the post office can help when something terminates service. Can family or friends send me a refund. It is certain that I will probably not use the mail so often, but when making a trip, it is sometimes good to count on it and make the trip easier.
Language barrier
There may be a language barrier when traveling abroad. Even if we don't know languages, or as we would like, we can usually help ourselves with gestures. There are also mobile applications to translate here. There are even voice translators on the market. It is then possible to have someone write a few sentences about them in the native language where we are going. It is a good tool for communication.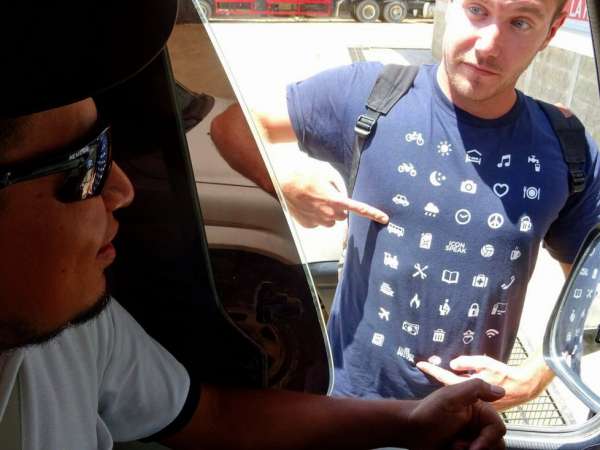 A word in conclusion
When I manage to successfully arrange these formalities, I can look forward to new experiences, new adventures and enjoying the moments to which I have devoted so much time. When I look at all this, I minimize any gossip that could occur.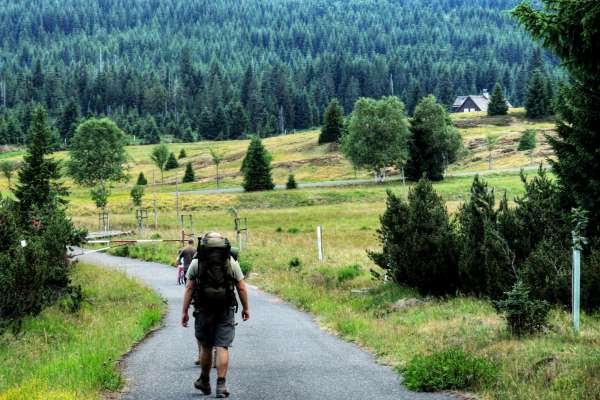 Applaud the author of the article!