Huge dinopark near Bautzen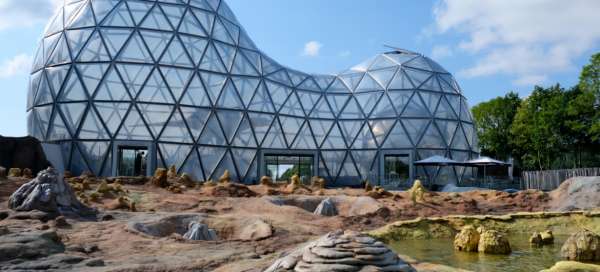 Approximately 7 kilometers northwest of the beautiful town of Bautzen, there is a huge dinopark – Saurierpark (right next to the village of Kleinwelka). In the impressive area of the park you will find several thematic sections and of course hundreds of dinosaur exhibits and children's pla­ygrounds. Definitely a must stop for families with children if you are traveling around Bautzen
The beginning of the tour
There is a huge parking lot in front of the park, which already fills up quickly during the day. We definitely recommend going here at opening time (9am) and enjoying it here without the crowd of others. Enter "Saurierpark 1" in the navigation. Then go on a sightseeing tour. The entrance building, as if from some sci-fi novel, will surely interest you. The first section is dedicated to the time before the dinosaurs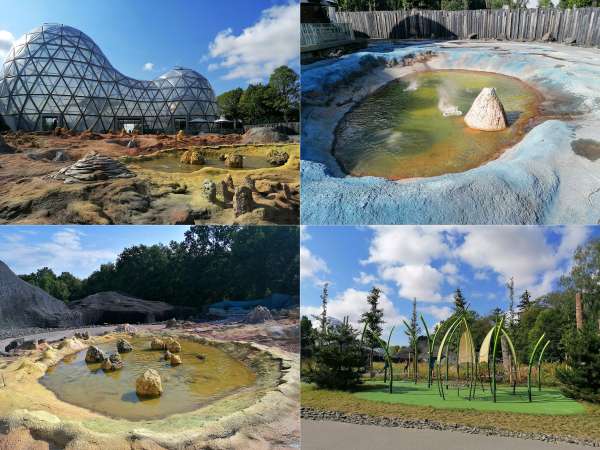 A journey among the dinosaurs
Then a beautiful tour between individual dinosaurs and game elements for children awaits you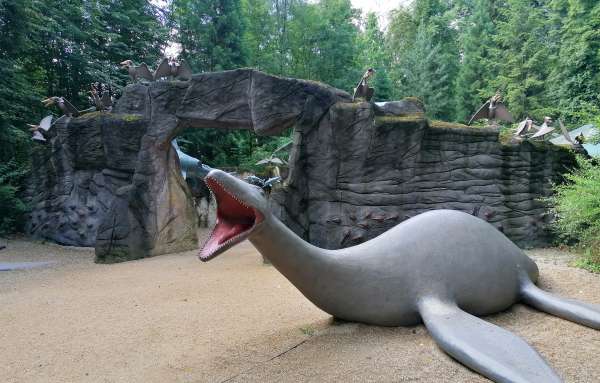 Giant slide with Diplodocus
The big attraction here are the huge slides next to the gigantic Diplodocus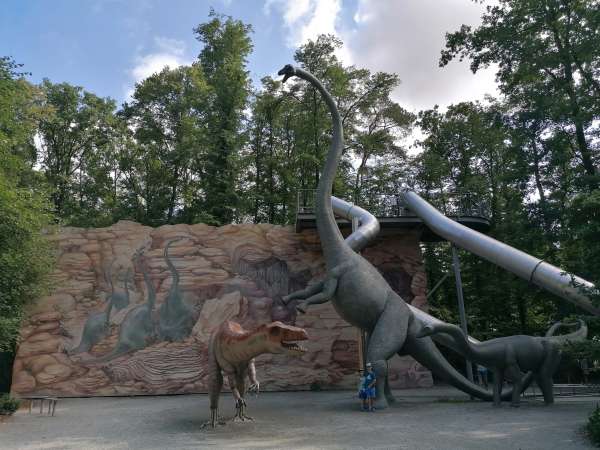 Center of the park
The center of the park is a large area with lots of game elements and geysers. There are three thematic groups – galactic nebula, universe and space station.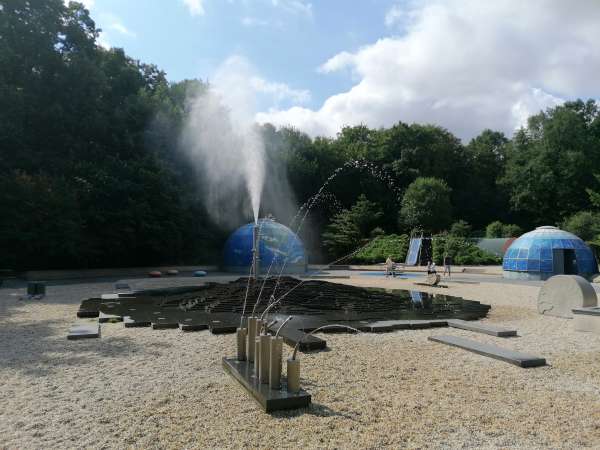 The Forgotten World
The slightly creepy part with the abandoned research station attacked by dinosaurs is well done.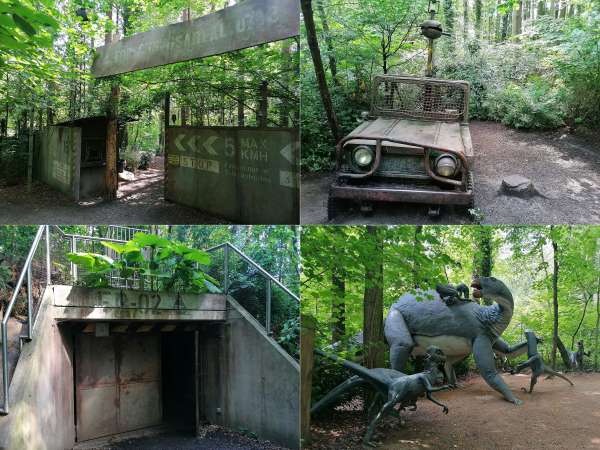 Climbing center
Next is a large climbing center with slides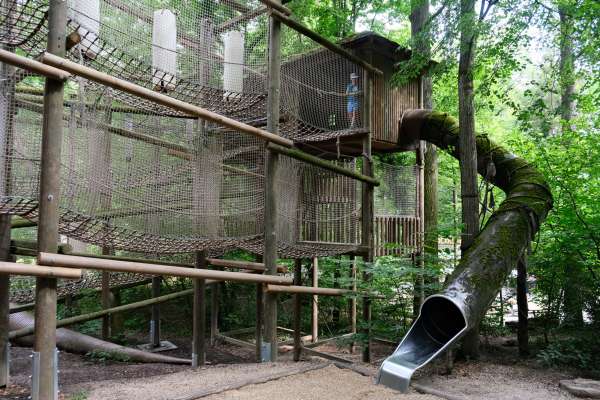 Pond with brontosaurs
Right behind the climbing center is a large lake with really huge brontosaurs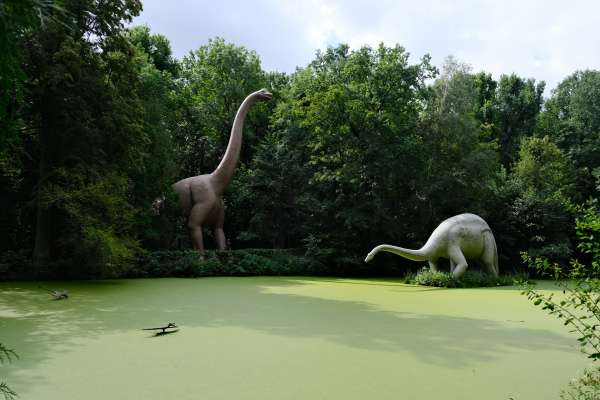 The life of prehistoric people
At the very end of Saurierperk, there is also a section dedicated to the life of prehistoric people. There is also information about the creation and expansion of this park. On the way back, you can go through more trails in the forest, where you will encounter more and more dinosaurs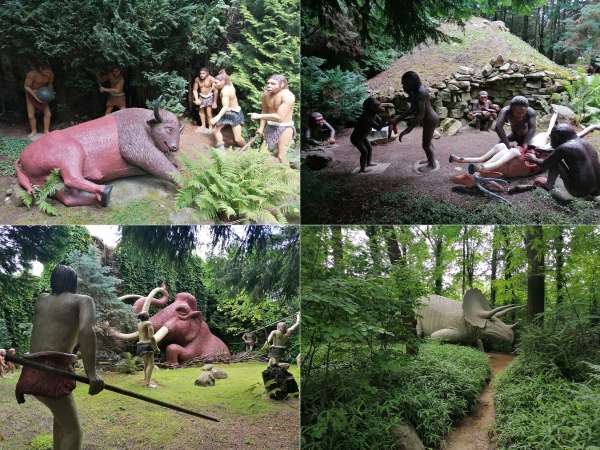 Applaud the author of the article!
Thanks!
Have you been there? Write a review of this place
Already rated by 0 travelers